Step 1: Firstly, draw two diamond shaped structures with curved ends and lines facing each other. Make sure to leave some space at the end so it can be formed into a beautiful orchid later on.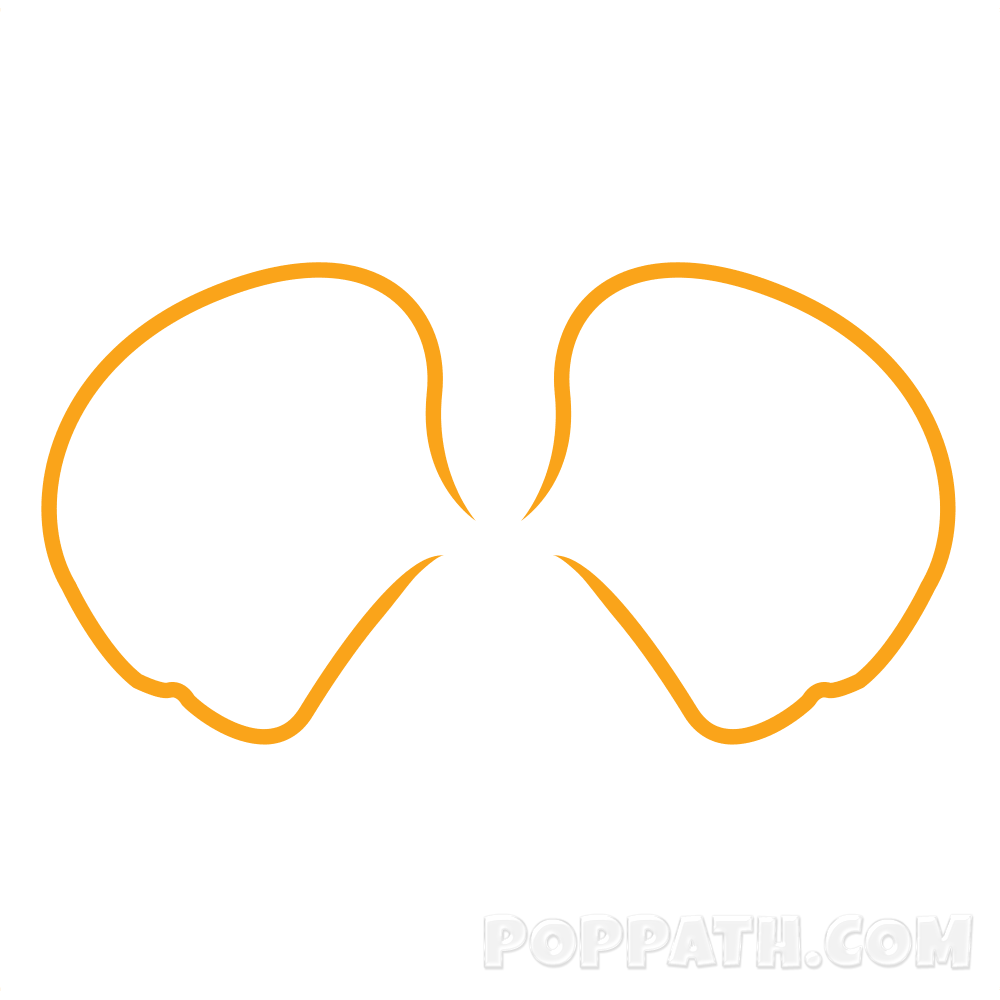 Step 2: At the top of these shapes, draw a curvy triangle shaped figure that will act as the dome of the flower.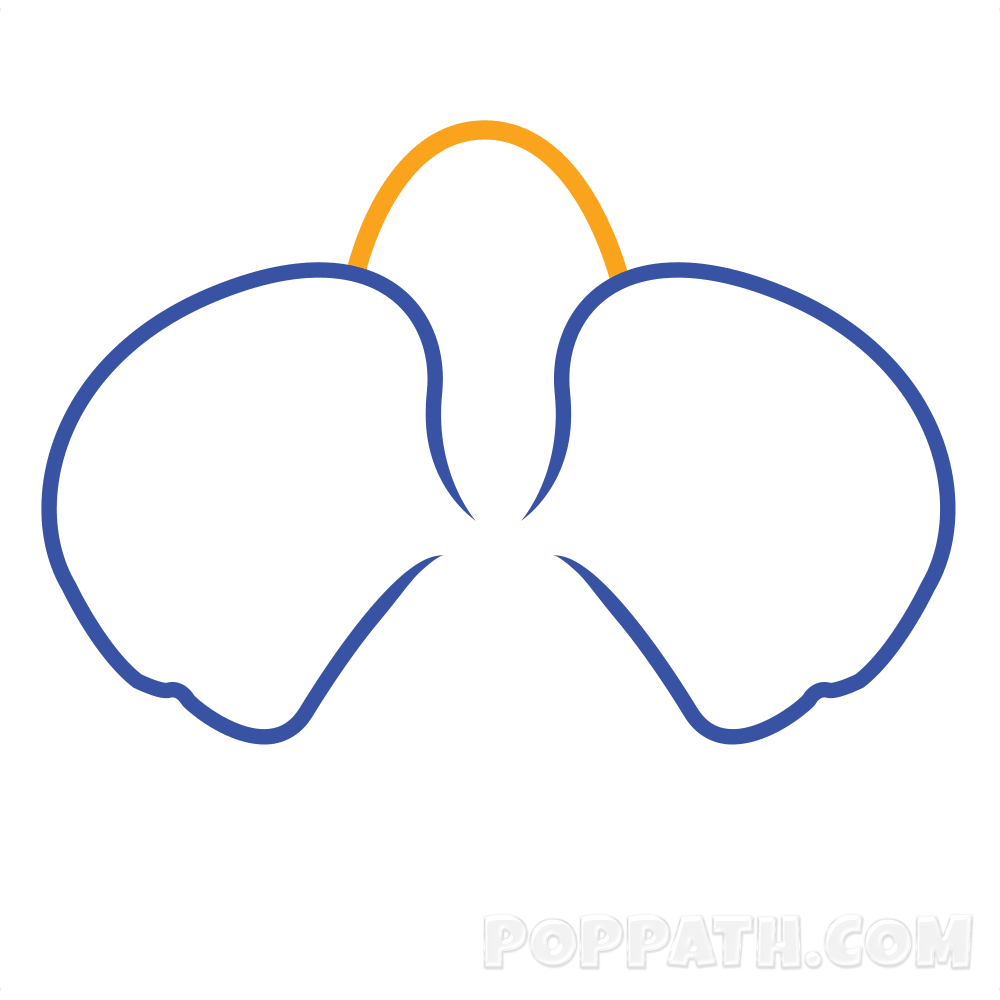 Step 3: Next move down and draw free hand shapes that will give an orchid its real shape.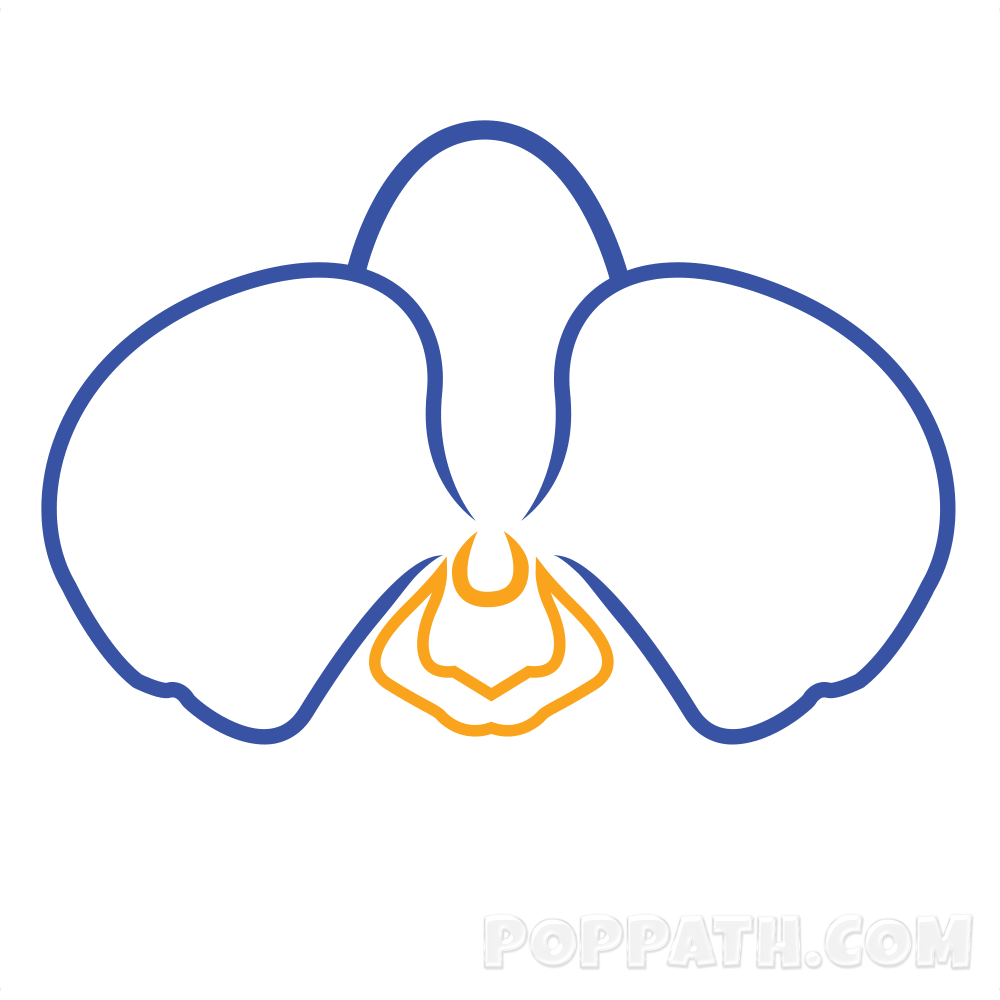 Step 4: Add another free shape.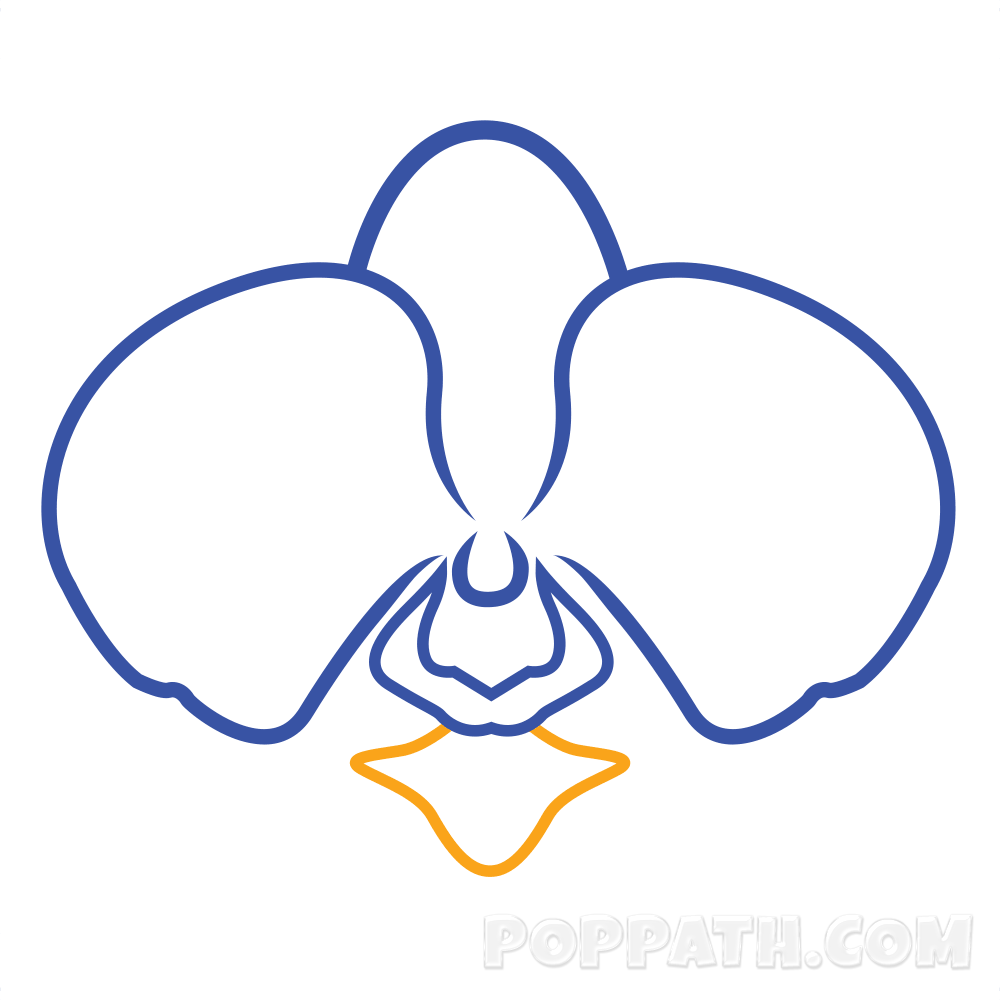 Step 5: From there onwards draw more petals and your orchid is all ready.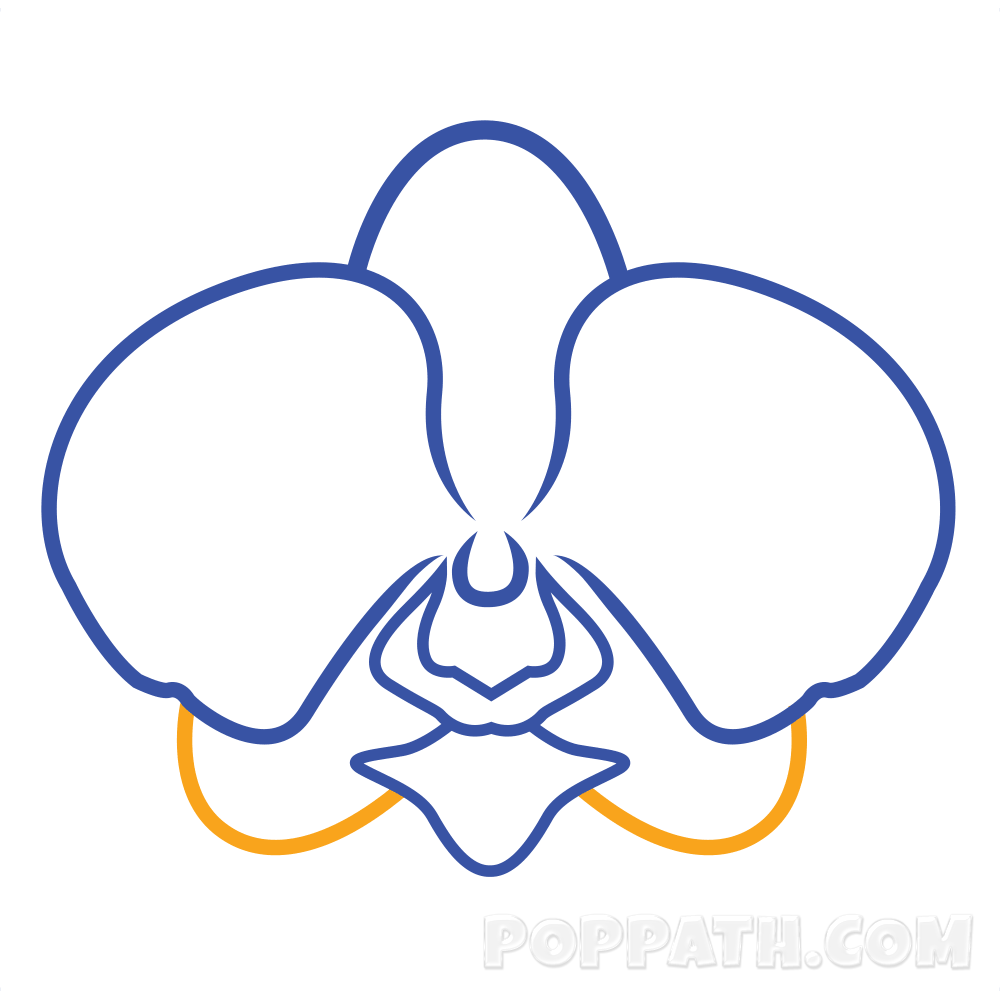 Step 6: Because orchids can be found in rich and bright colors, it is totally up to you which color you want to add into your graphics. Light purple or even pink will help you in enhancing the beauty of your artwork, making it great for presentation.