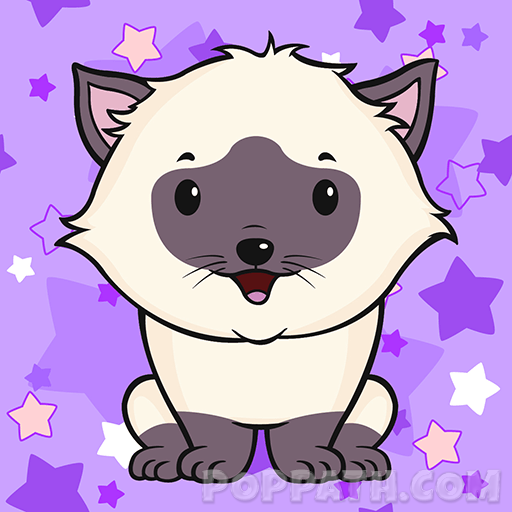 How To Draw A Sitting Cat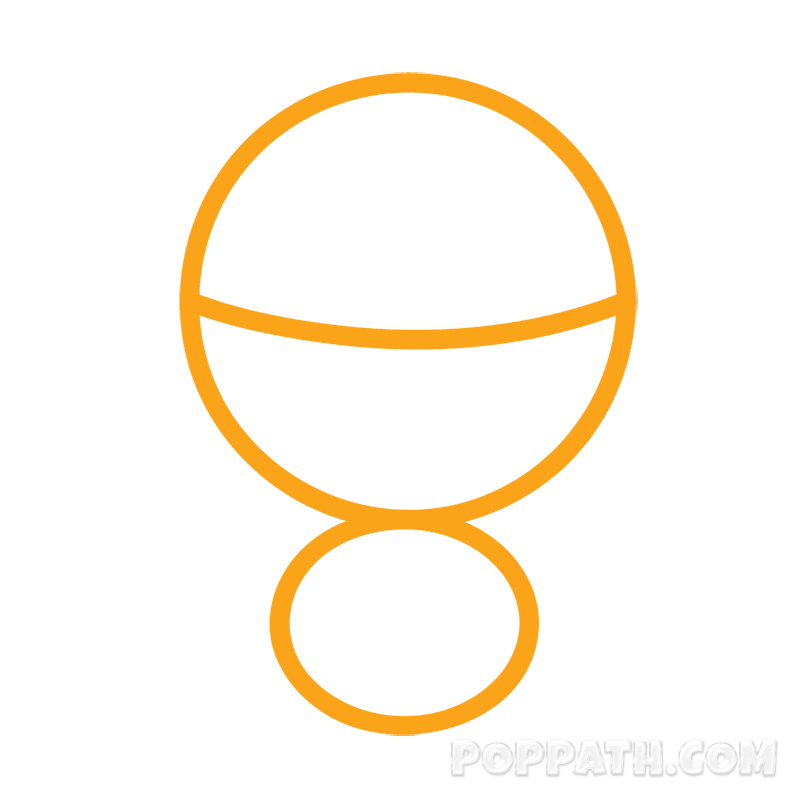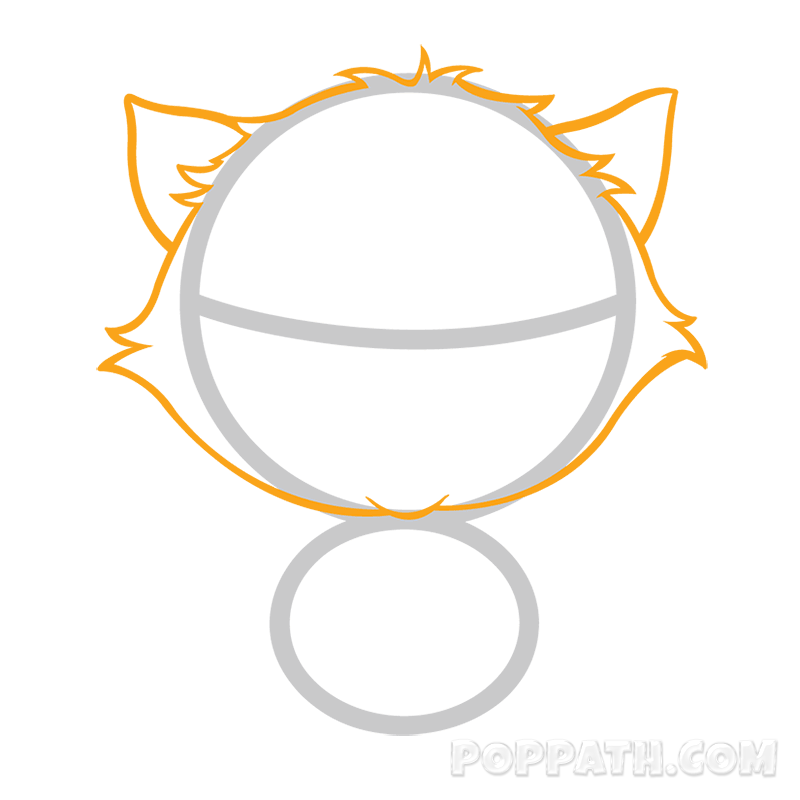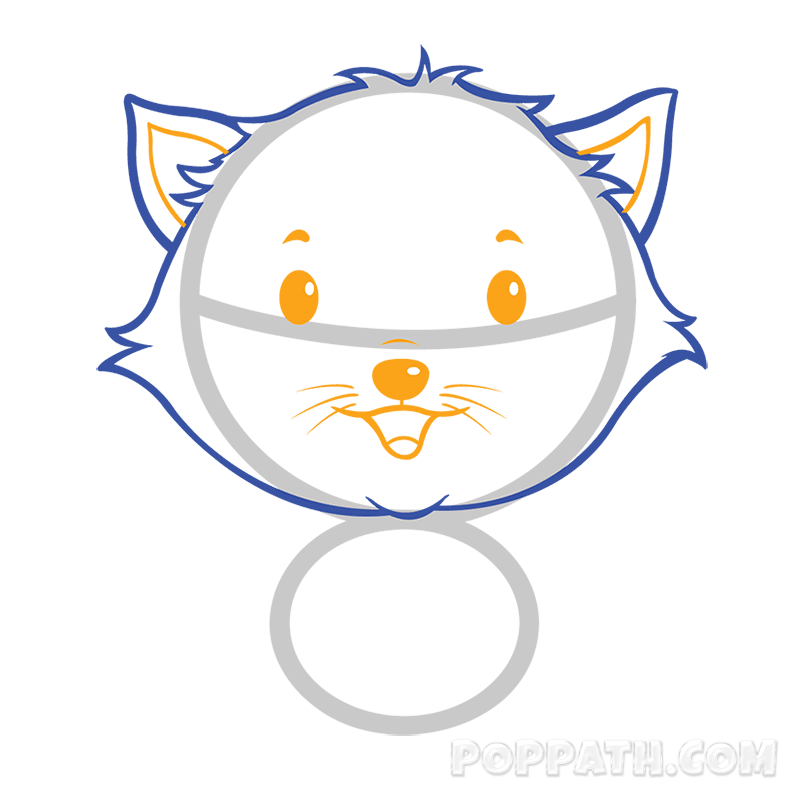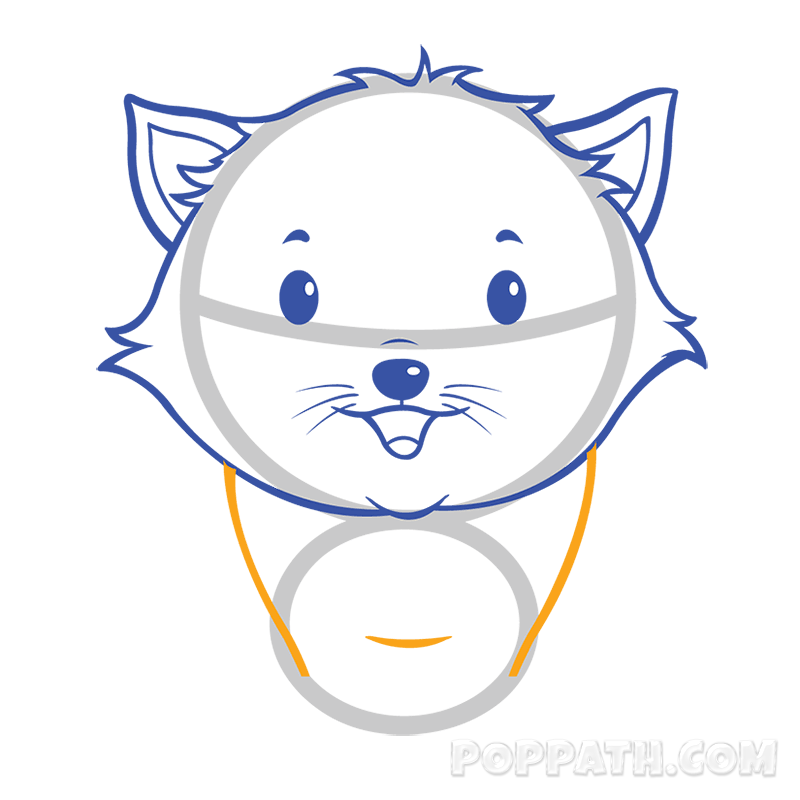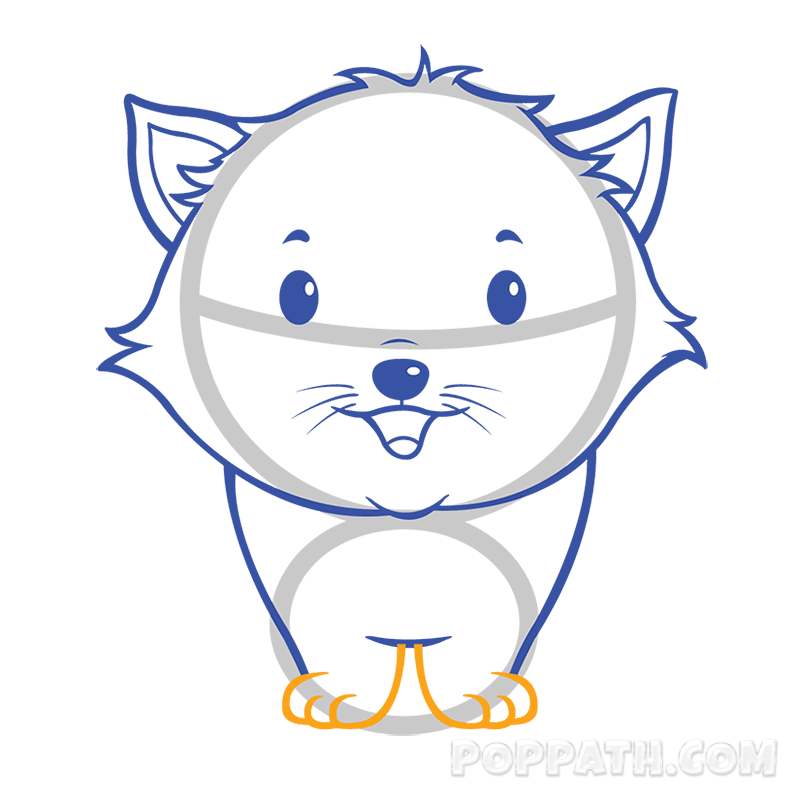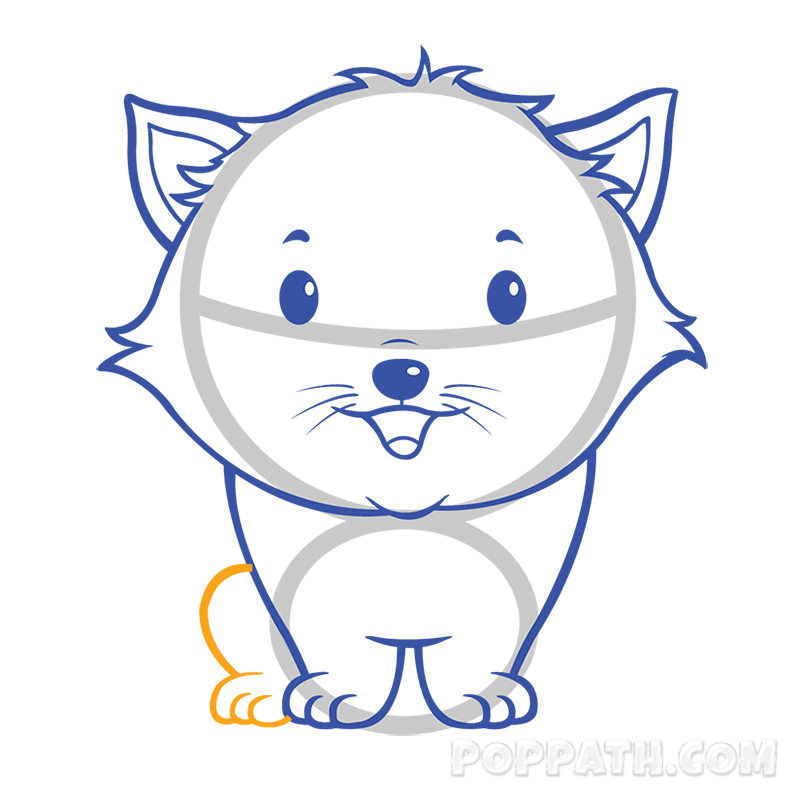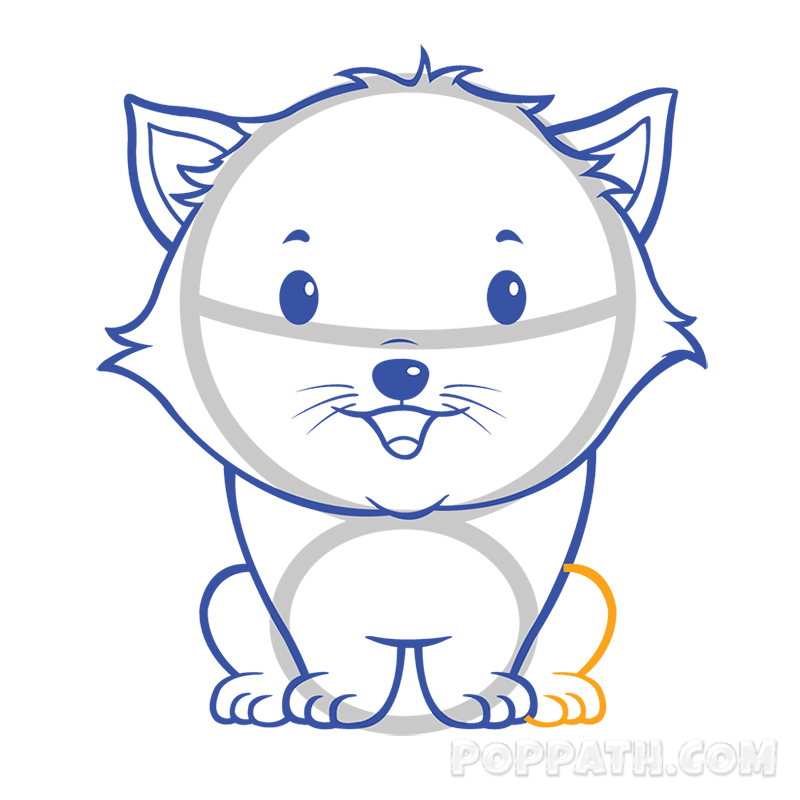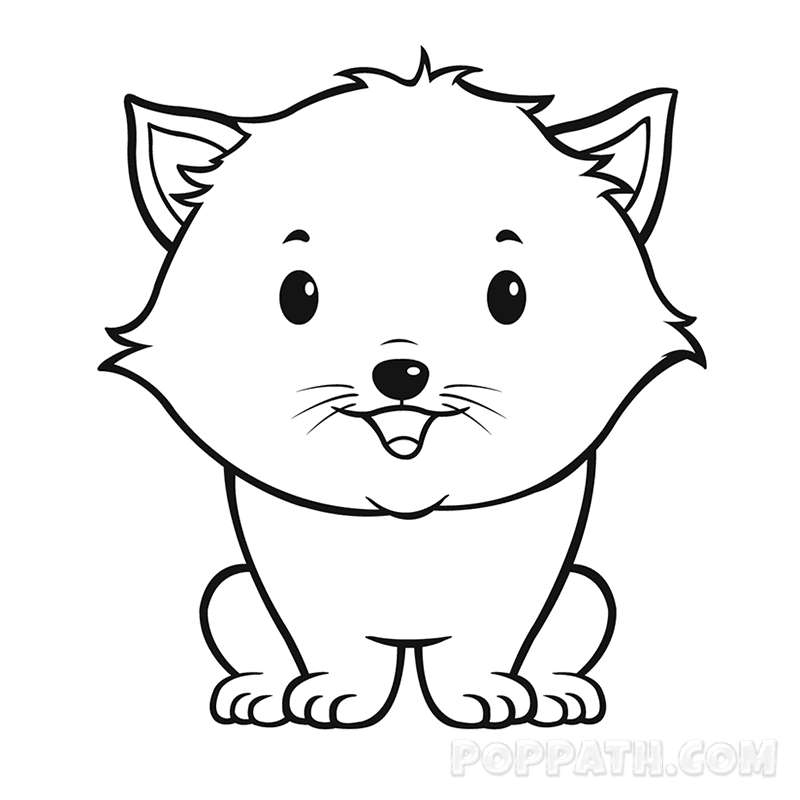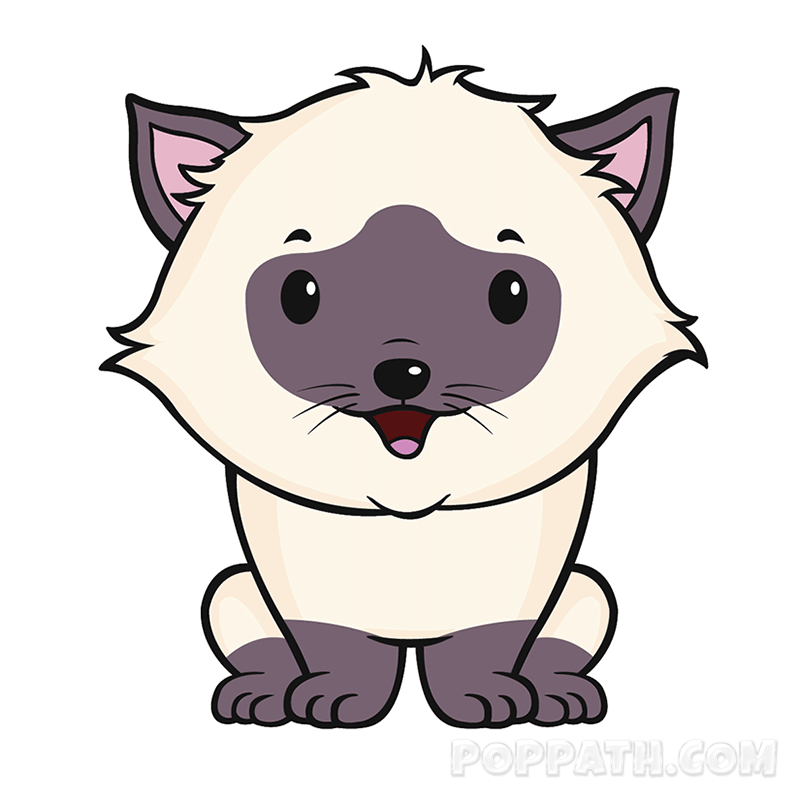 Related Articles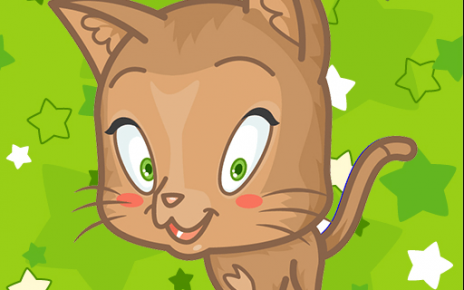 Cats with brown fur are common and they are also fun to be with. The hair looks beautiful when shining. The pet is a well balanced, moderately sized, muscular short-haired cat with a body of average length. By the end of this lesson you should be able to draw a brown cat.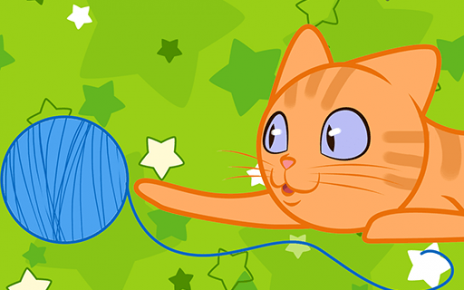 Cats can be cute all by themselves, though a cat with a yarn ball is even cuter. Yarn balls are a cats best friend, today I'm going to show you how to draw a cat laying down playing with one.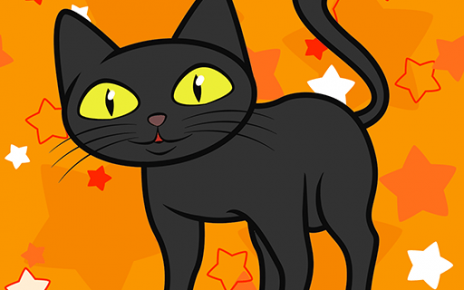 Black cats are usually looked upon as symbols of bad luck, especially if one crosses your path. Superstitions aside we will be drawing a cute black cat. This black cat will go along great with other Halloween drawings, now lets begin.