Step 1: First create a curved V shape for the peace fingers.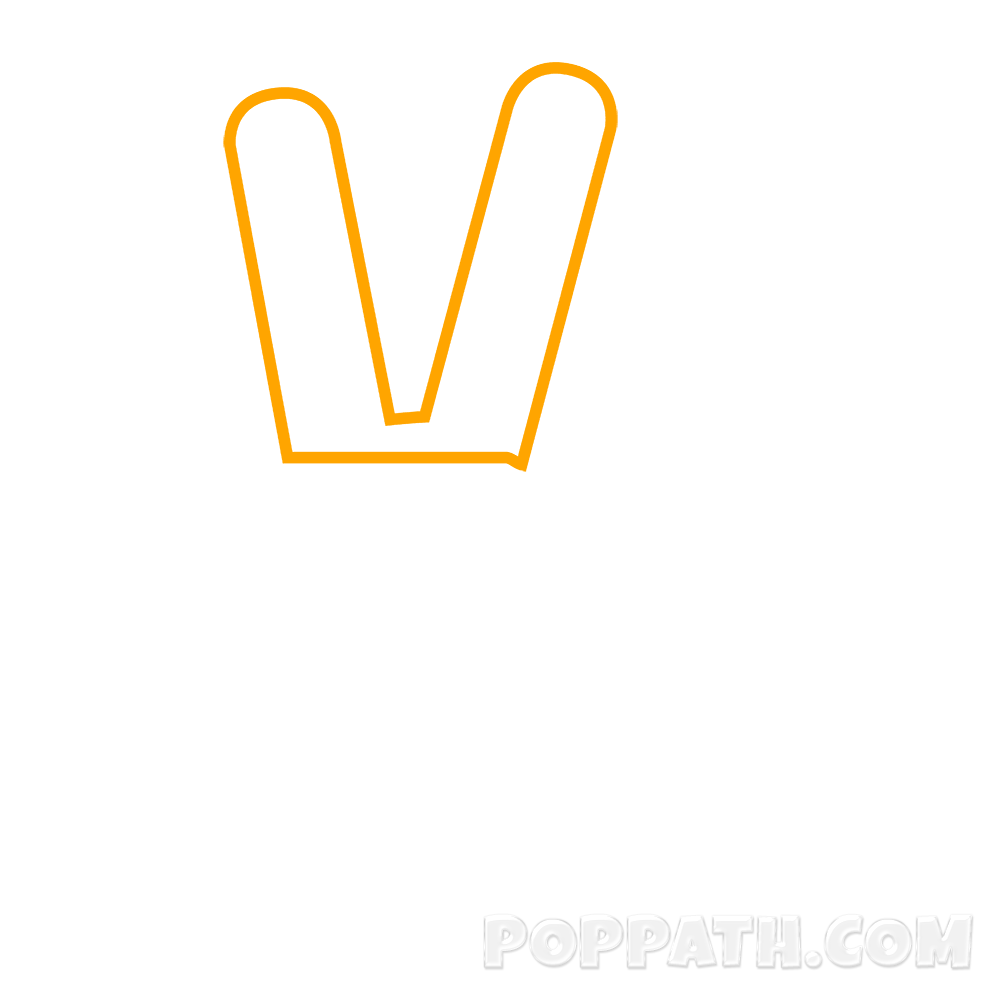 Step 2: We will then draw 2 straight vertical ovals of decreasing size to the right of the V shape for the other fingers.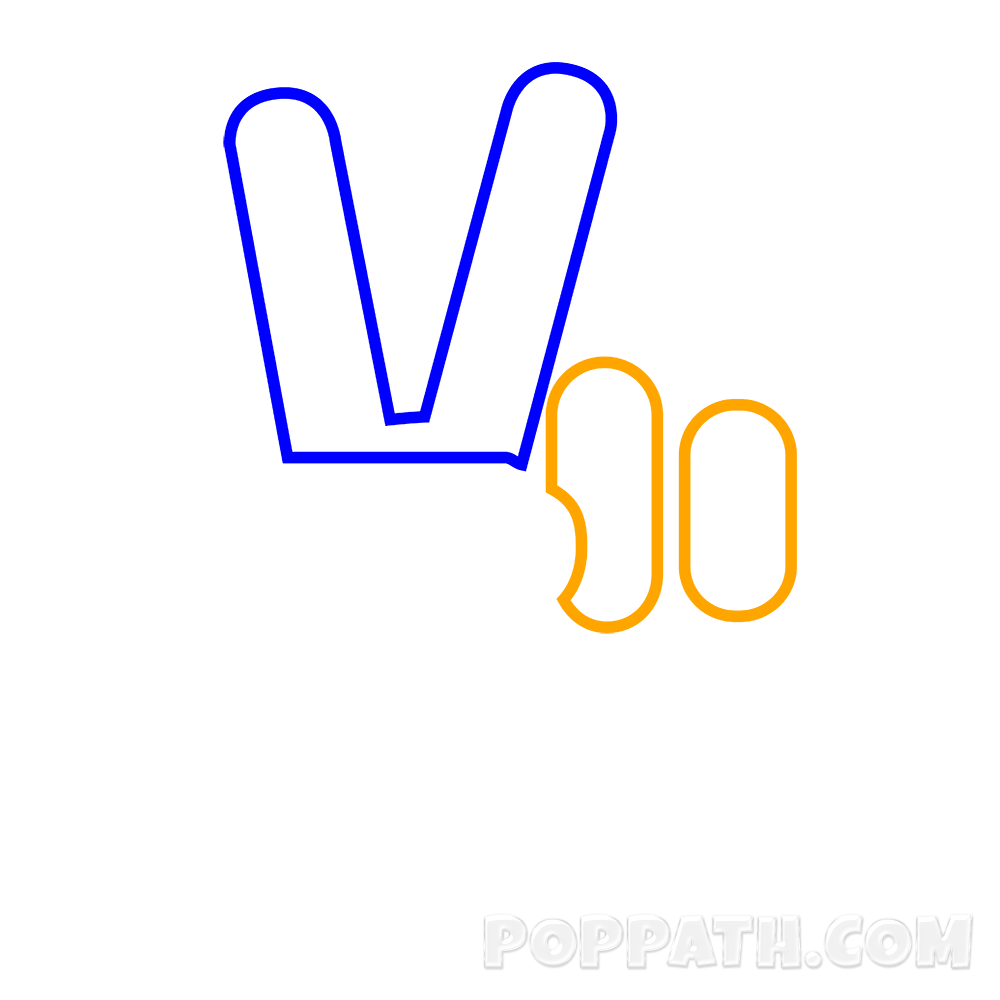 Step 3: In this step we will create a horizonal open straight oval for the thumb.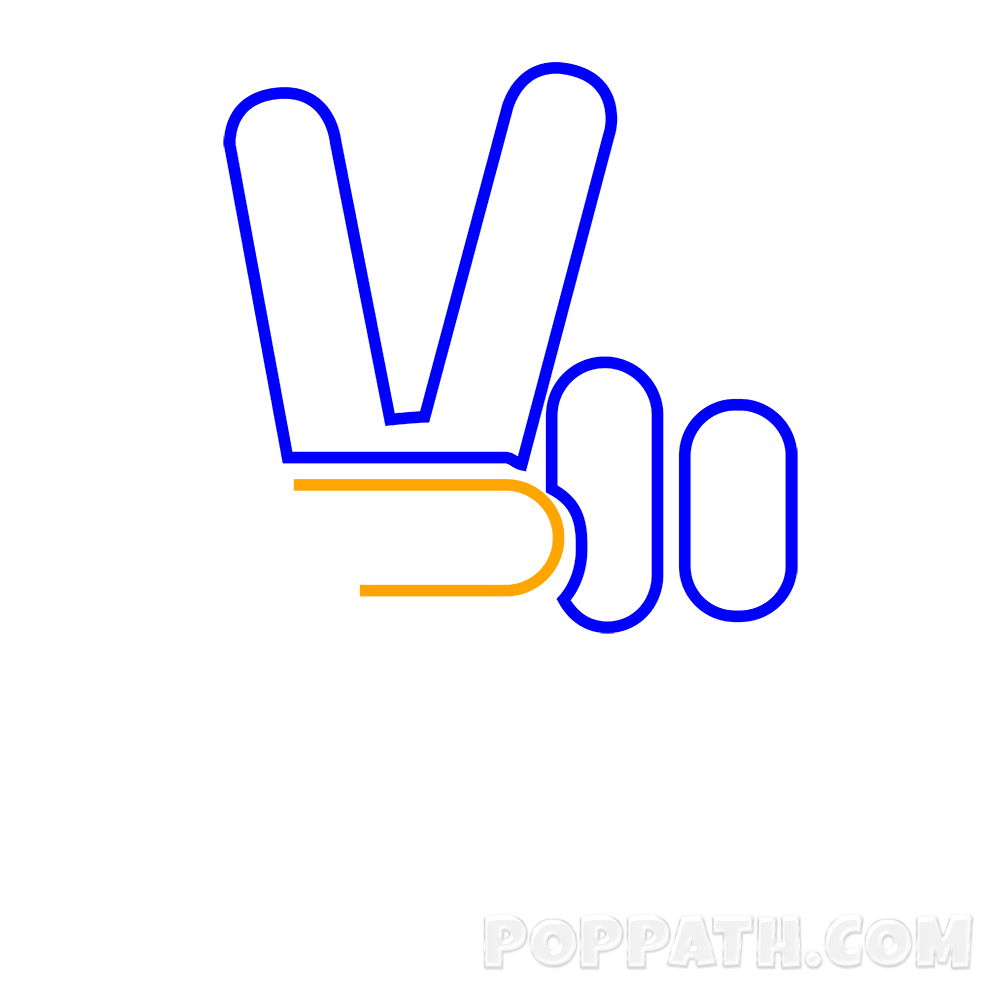 Step 4: It is now time to fill out the remainder of the hand. Just draw a long curved half circle from the top of the open thumb oval to the bottom of the smaller finger oval, as shown in the example.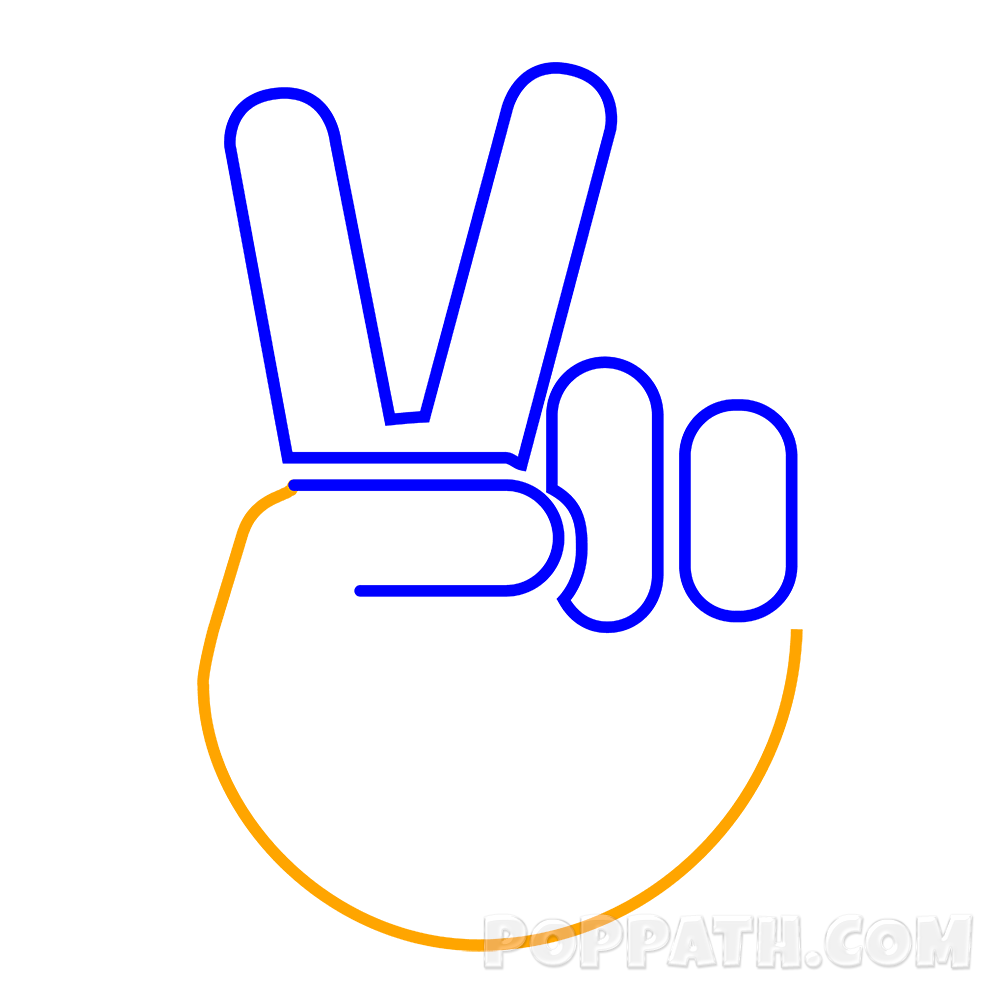 Step 5: To add more dimension to the hand we will create a curved crease for the thumb.
Step 6: This step is just to detail the bottom of the closed fingers.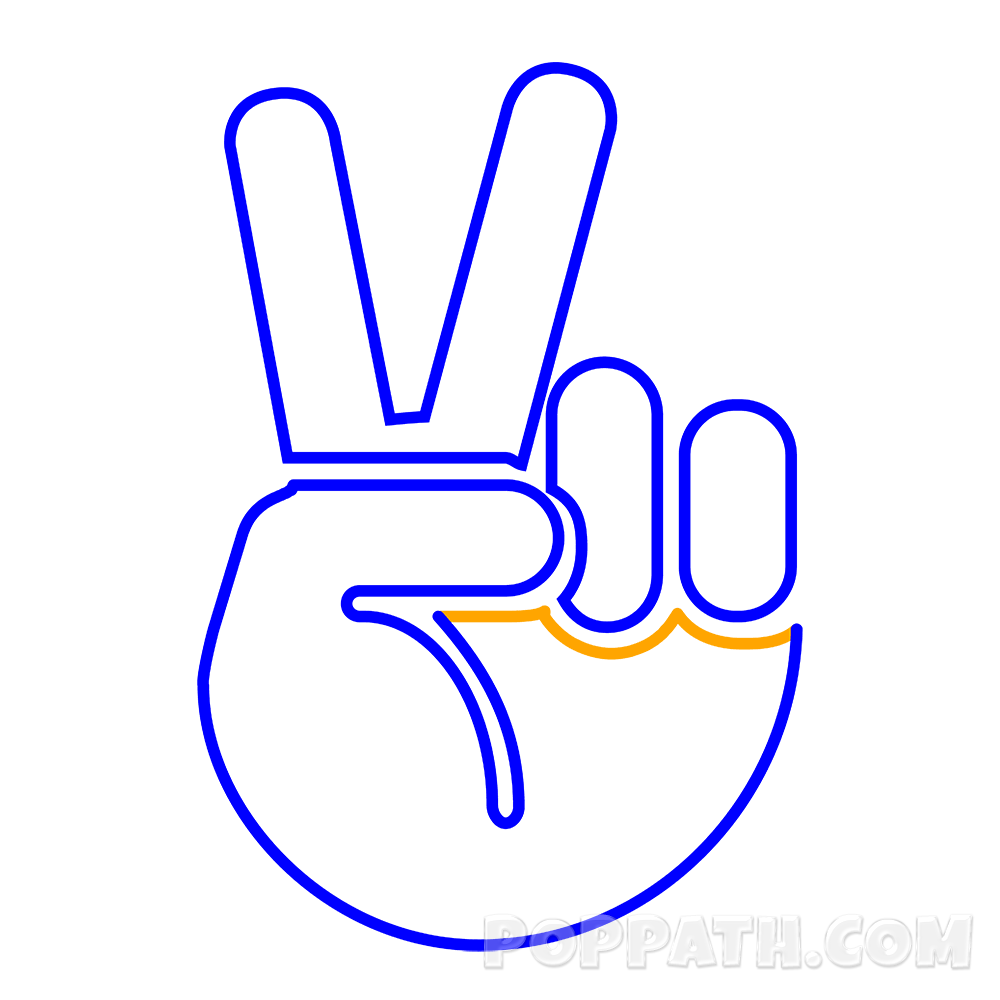 Step 7: All done, now on to coloring the peace out symbol hand any skin color that you like!