Step 1: Draw a curve like shape for the thumb as shown.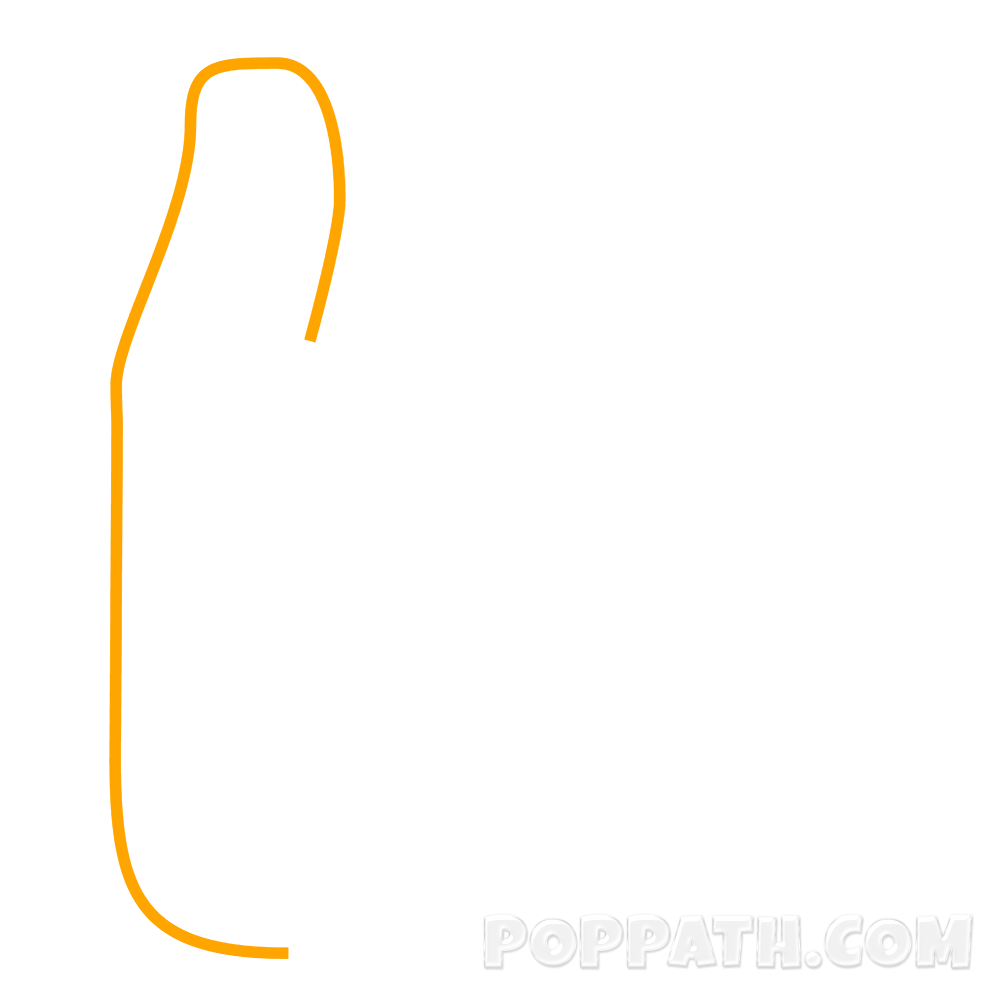 Step 2: Complete the thumbs frame by drawing round incomplete square.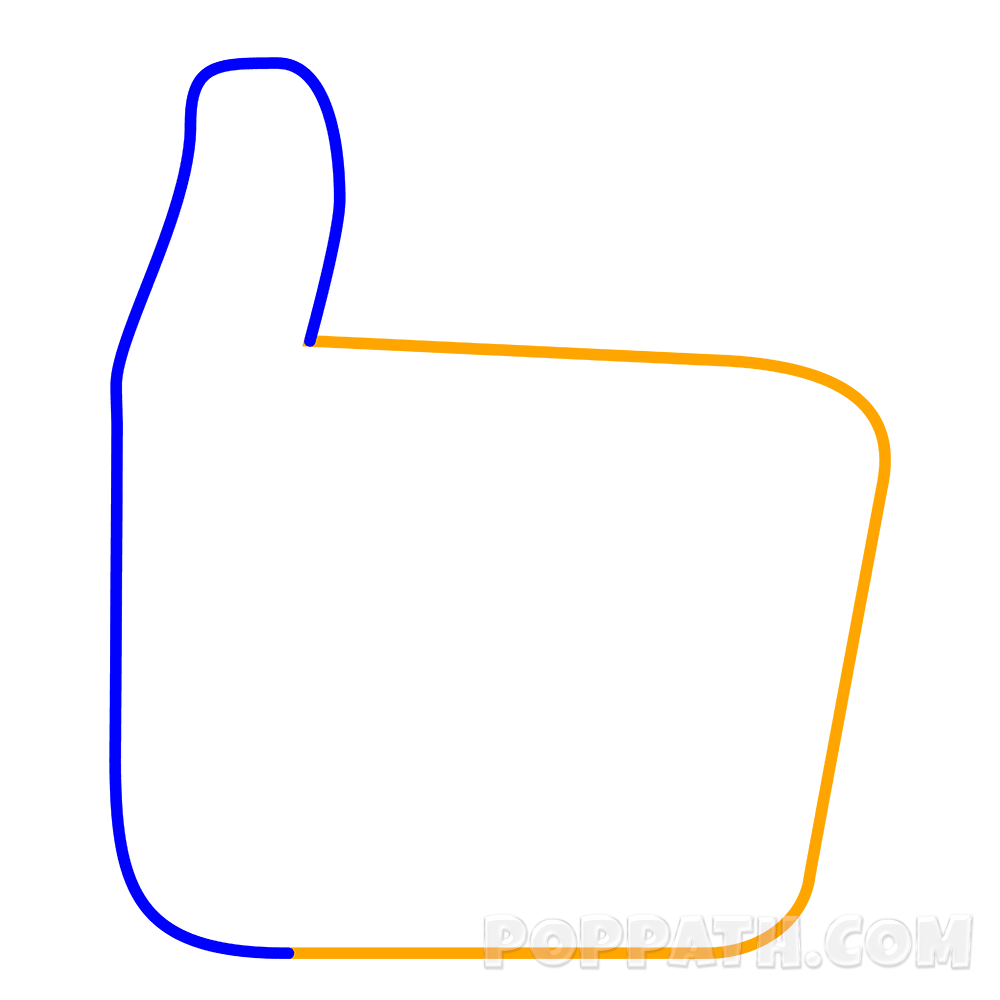 Step 3: Now complete the thumbs up by adding the fingers as shown in the example.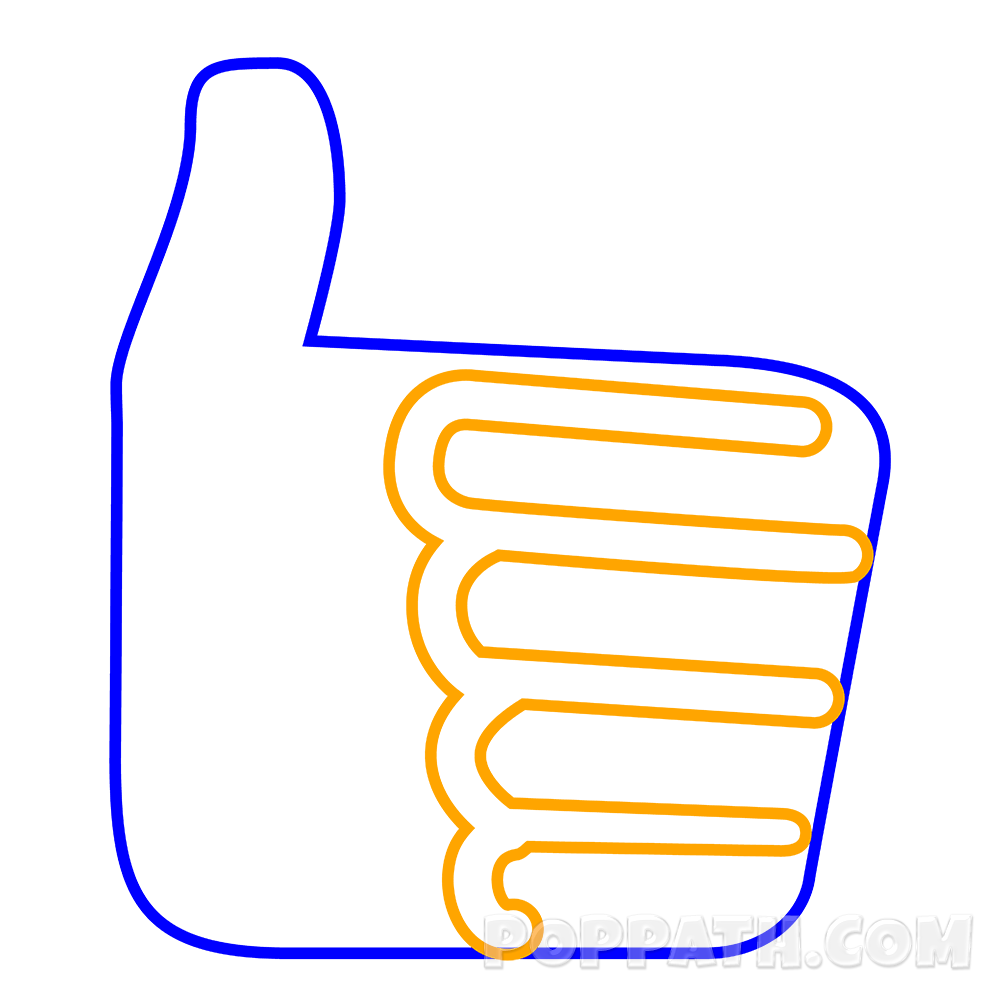 Step 4: You are now done, and ready to color in any skin color you choose.