Step 1: Draw lines with curved ends, this will be the side of the fingers.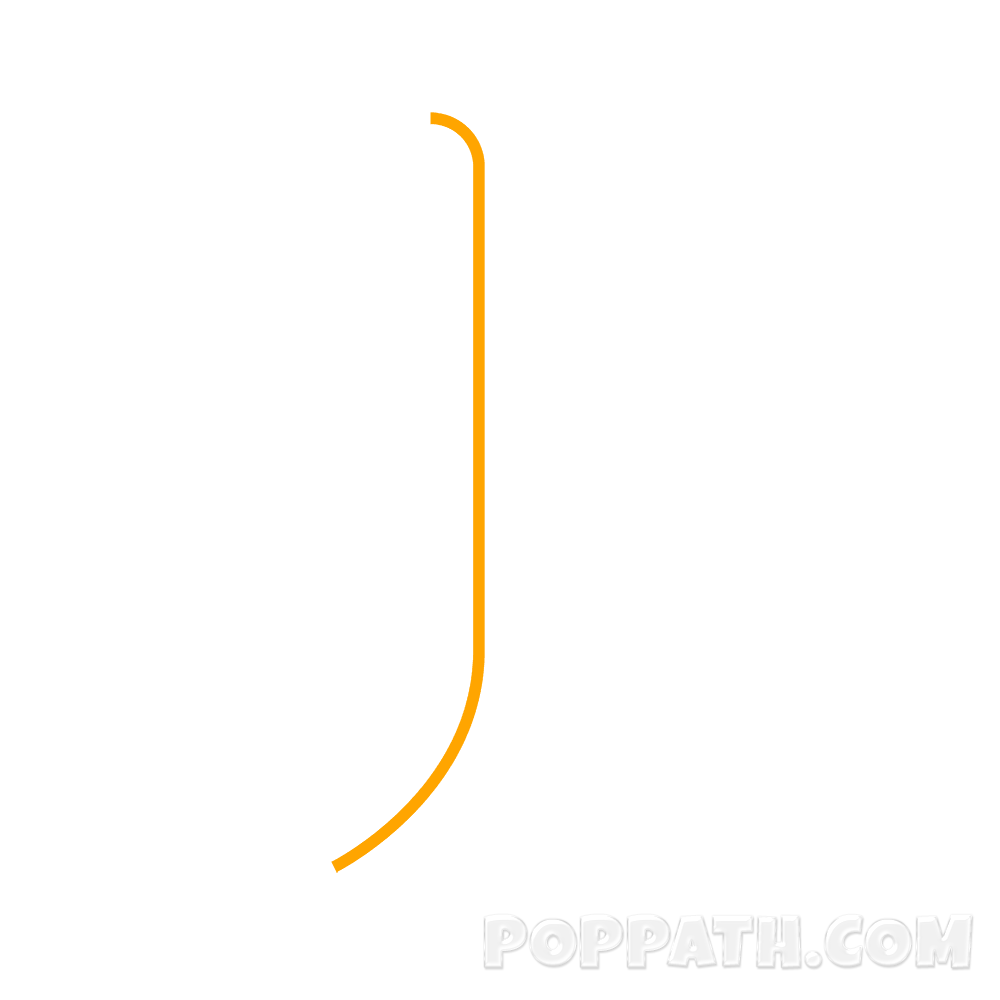 Step 2: Complete the hand by drawing figure as shown in the example.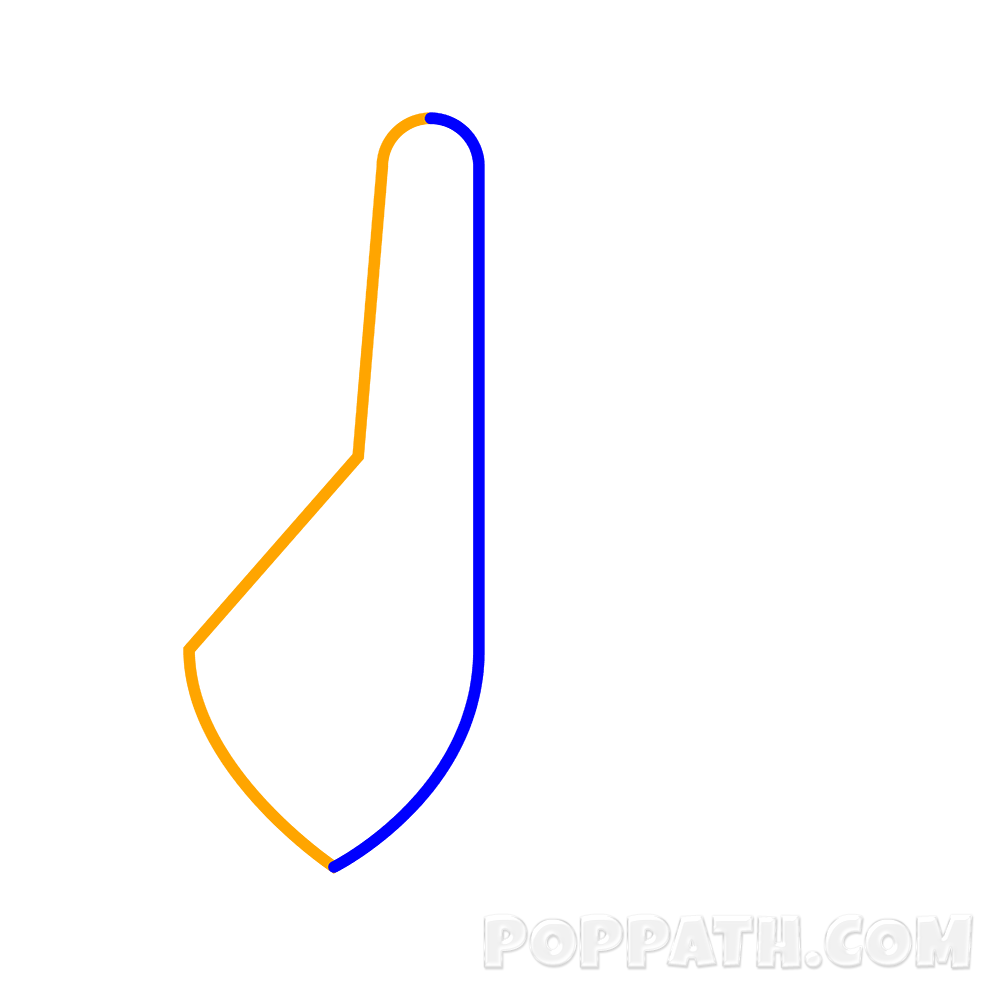 Step 3: Draw a cuff at the bottom of the hand.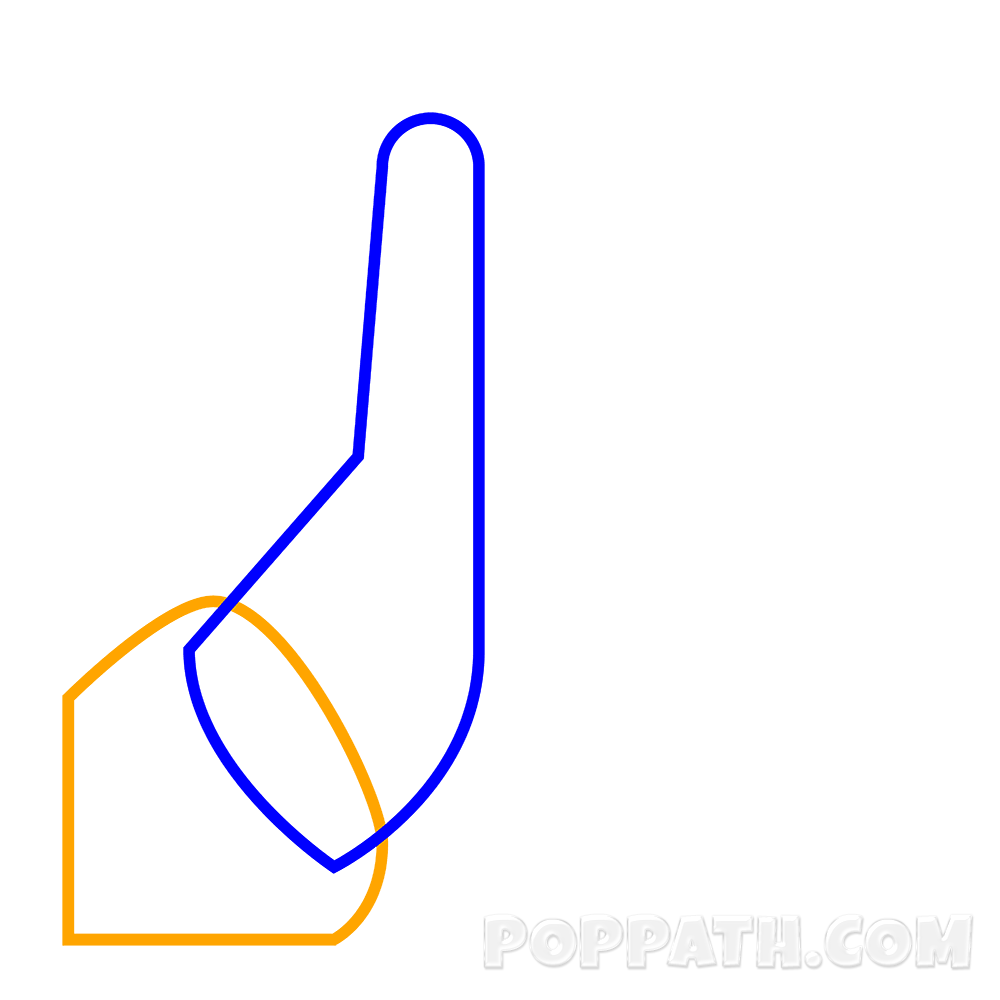 Step 4: Repeat steps 1-3 on the other side of the left hand to create the right hand.
Step 5: Draw the other fingers behind the front hands, as shown in the diagram.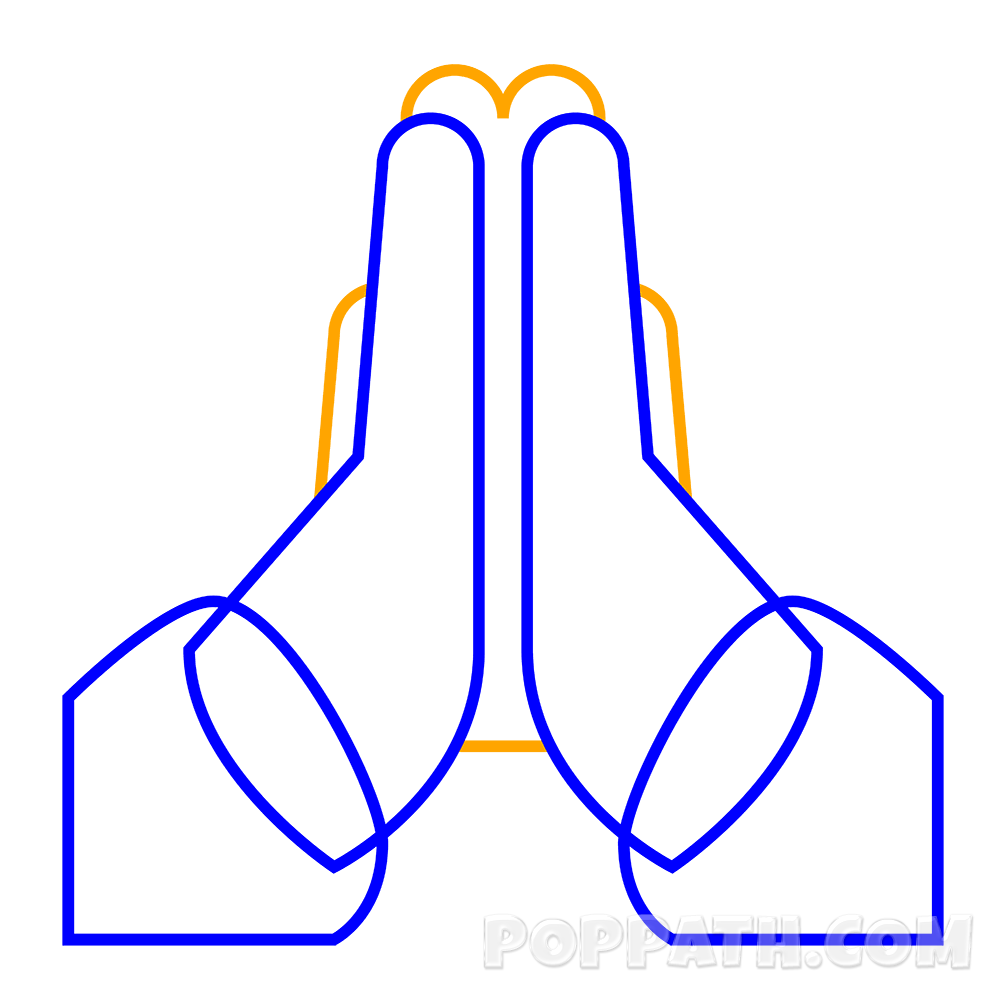 Step 6: Add slanted angled rectangles as rays.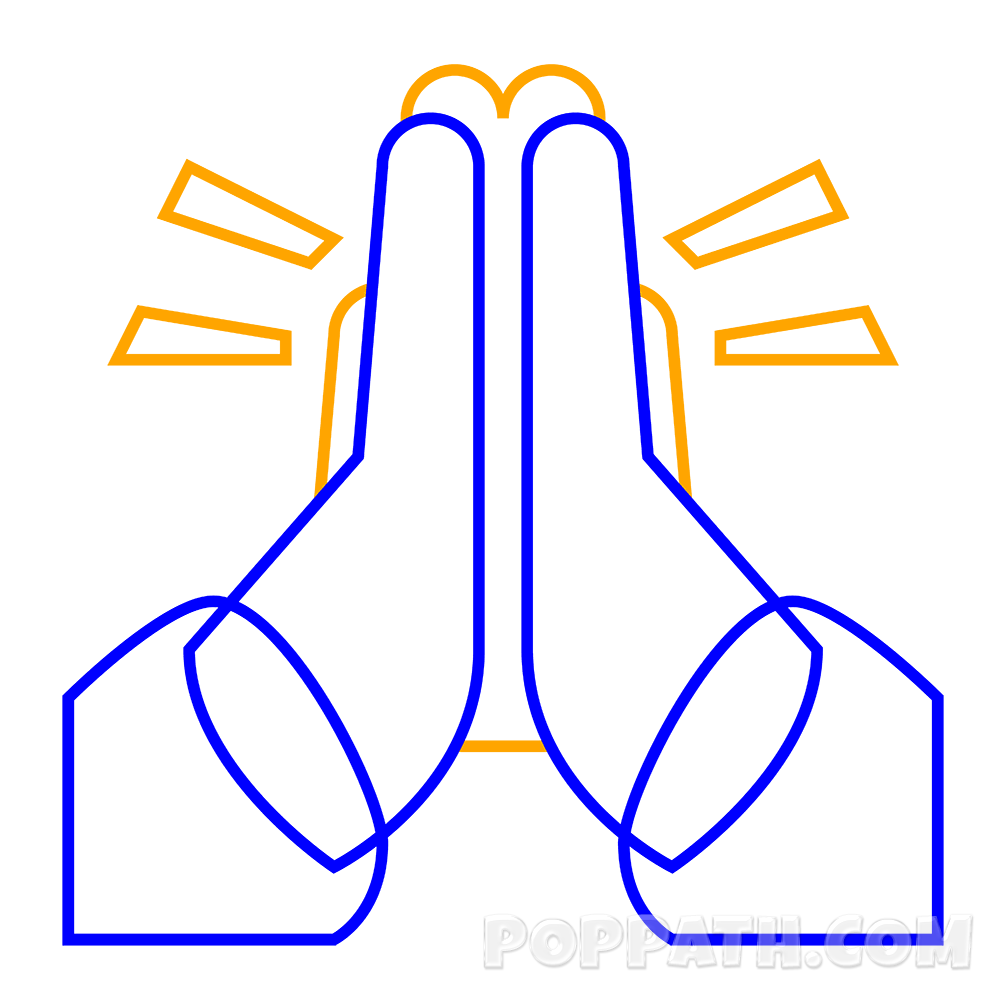 Step 7: Grab color pencils and start coloring. No add too much color so that the hands look more realistic. The folded hands emoji is ready to be sent to you friends.