Step 1: Well start off with drawing symmetrical shapes that will provide a guideline towards completing the perfect graphics. Draw small circle, below it make a square with flat corners and for the legs and arms, draw straight lines for now.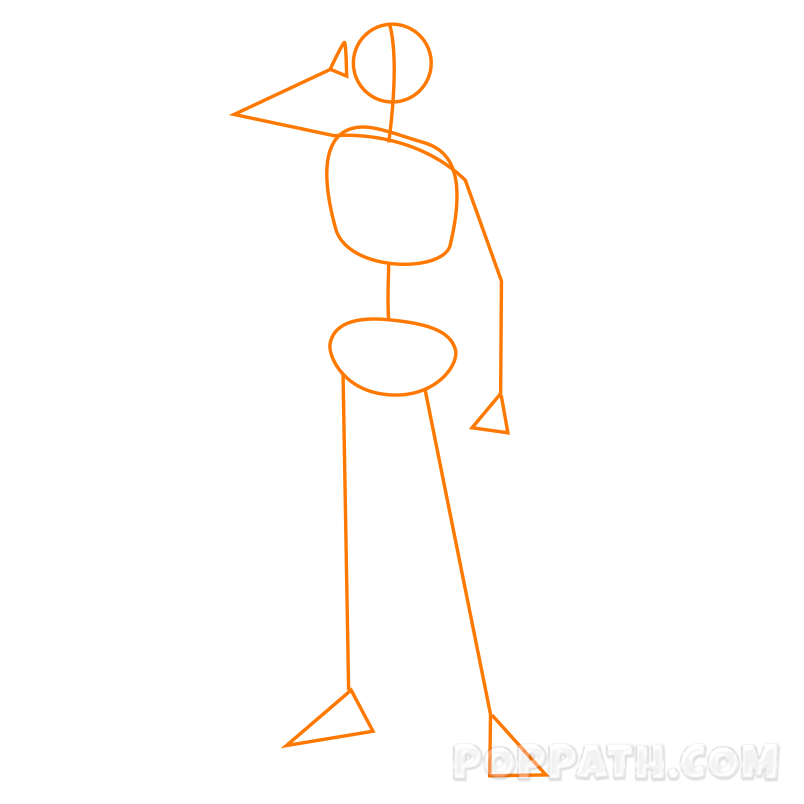 Step 2: Now start joining all the shapes with an outline that will form the whole body.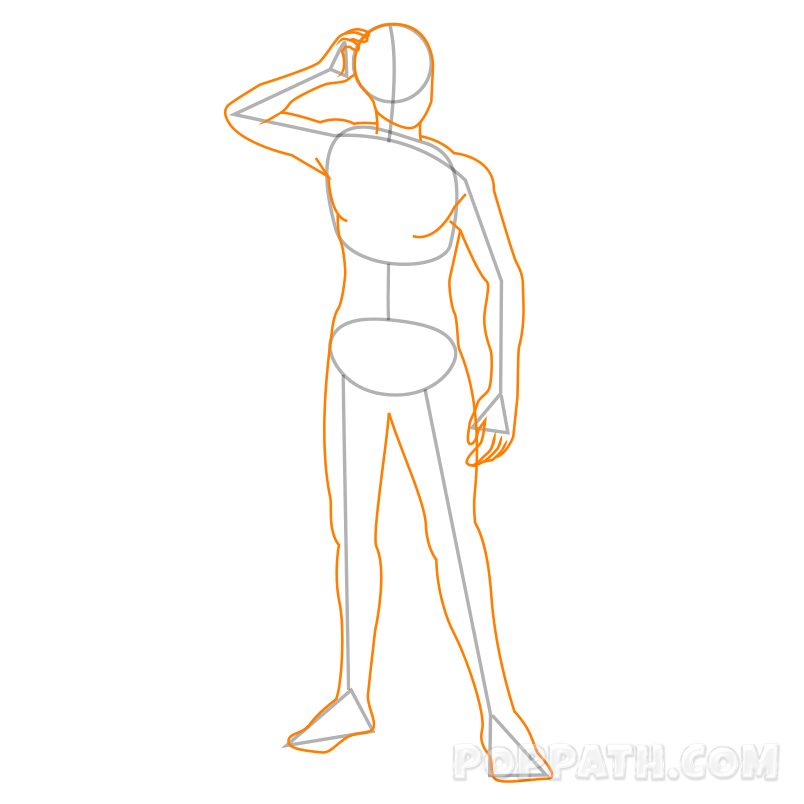 Step 3: Start by drawing hair at the top of his head.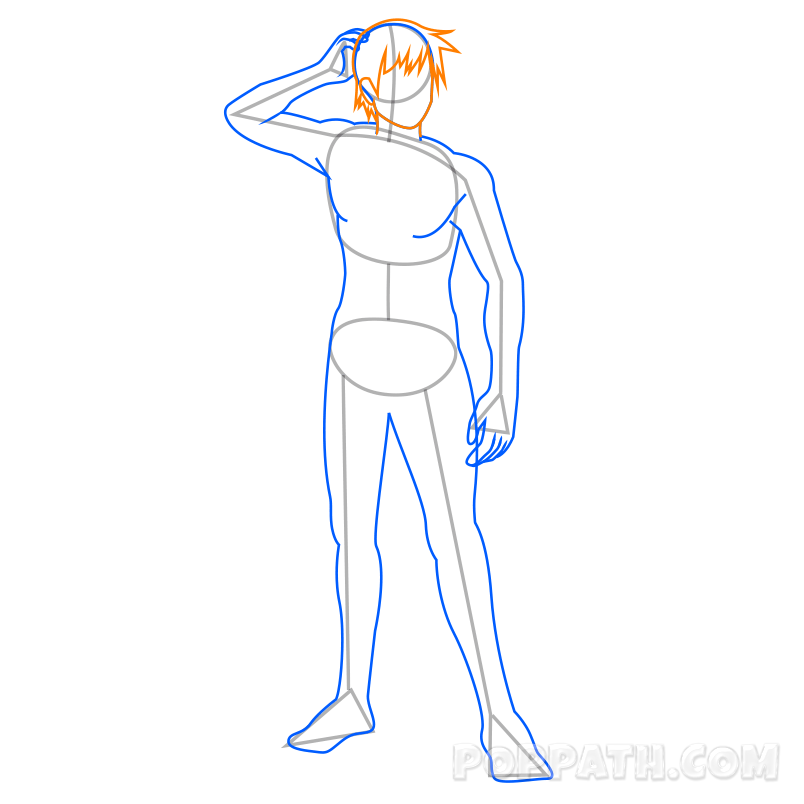 Step 4: In this step we will draw in the facial features.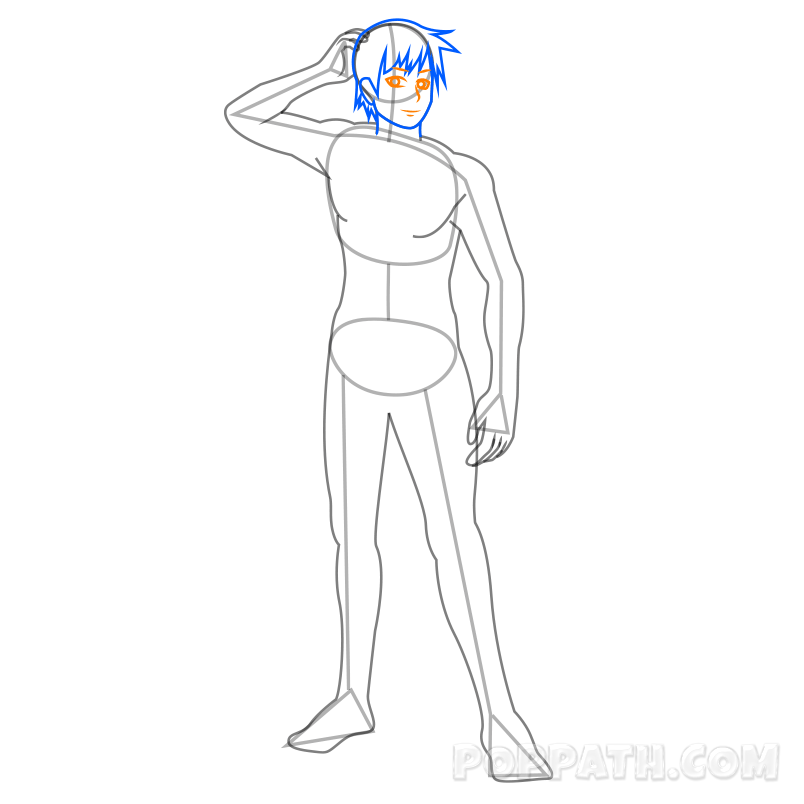 Step 5: Add a shirt over the top portion of the man's body.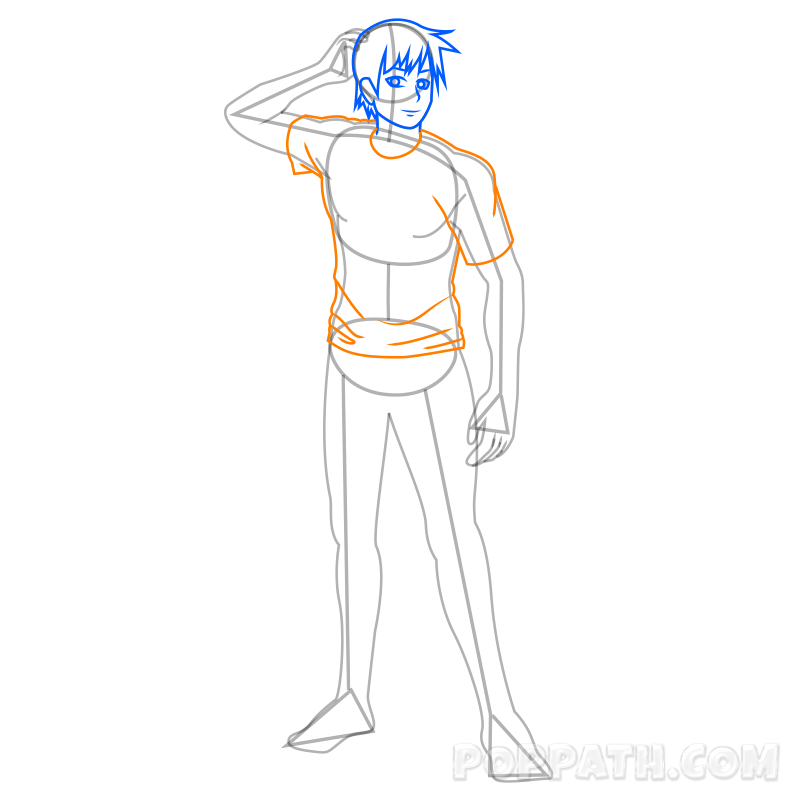 Step 6: Draw pants at the lower portion of the mans body.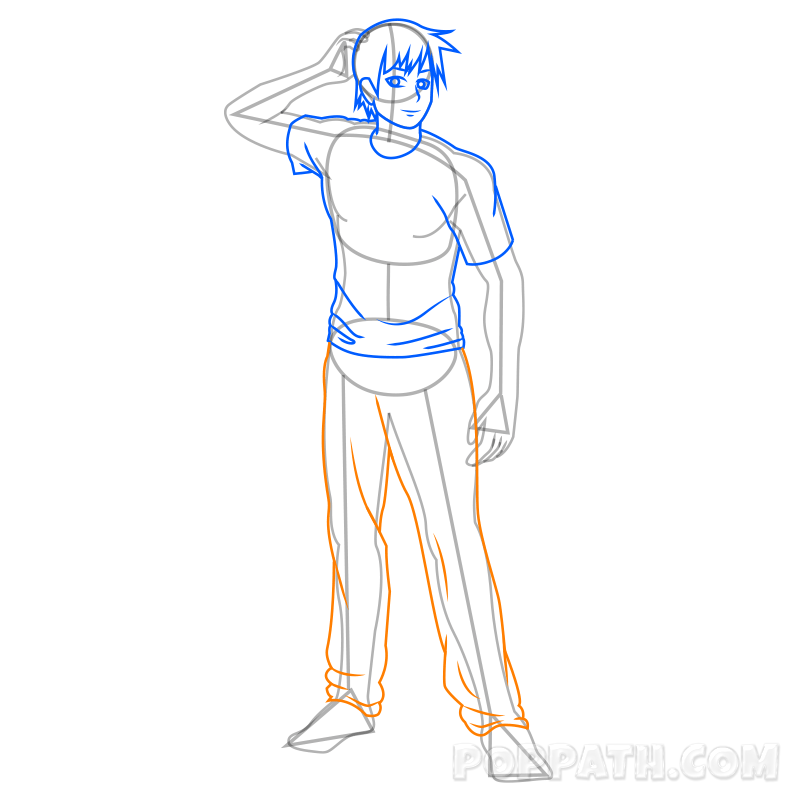 Step 7: Add shoes to the man.
Step 8: Erase the guideline outlines made in step 1. This is for sure one of the easiest tutorials for drawing a realistic guy for beginners, giving them an opportunity to polish their skills and improve further.