Step 1: Draw two big circles fairly close enough to each other. And within each circle, draw an oval and divide it into halves.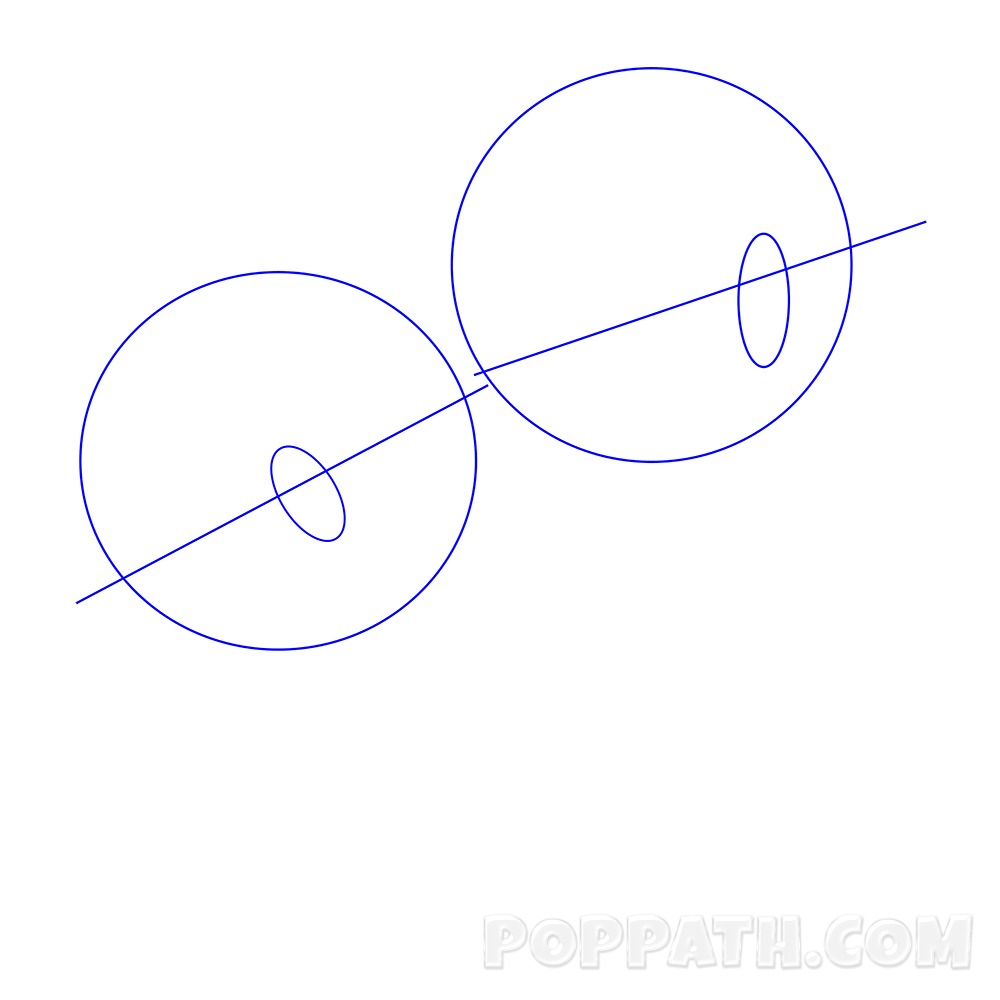 Step 2: Choose one circle, and start drawing a nose and lips on the side facing the other circle.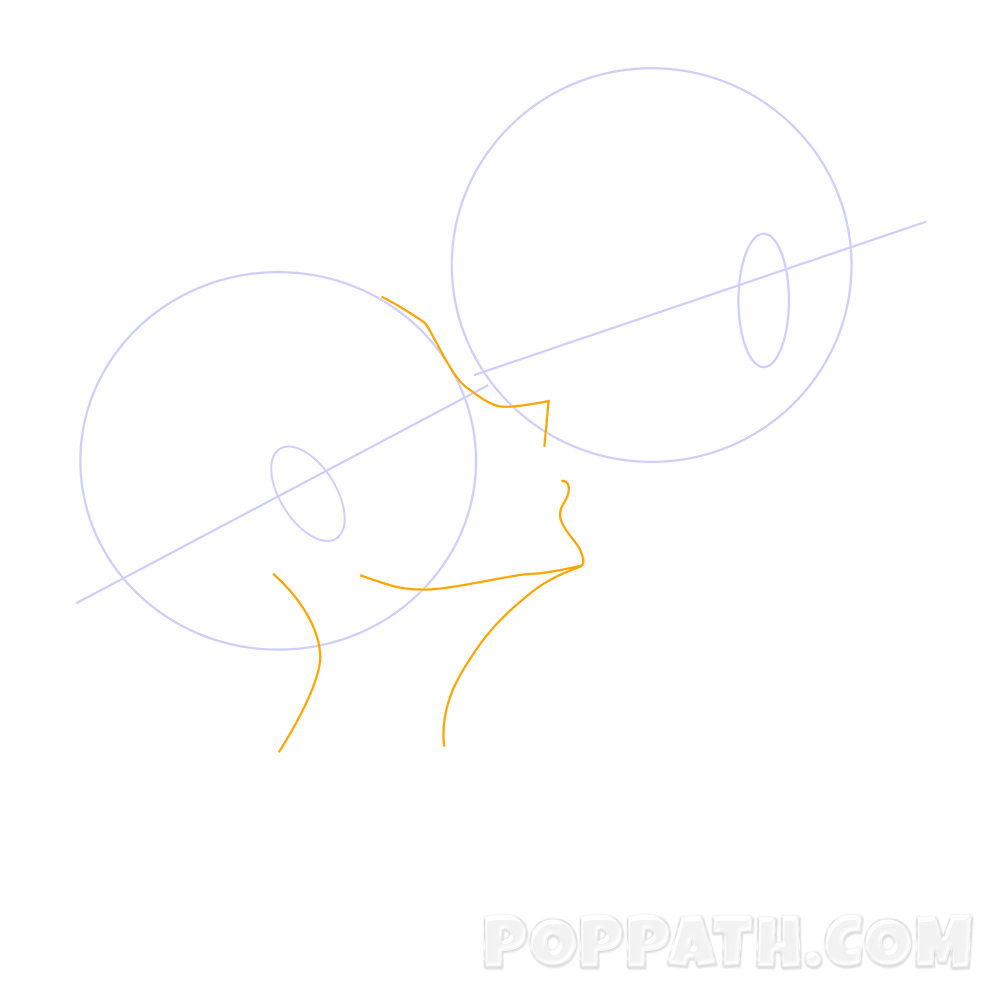 Step 3: Repeat the same with the other circle and you will get the basic outline of the kissing couple's face.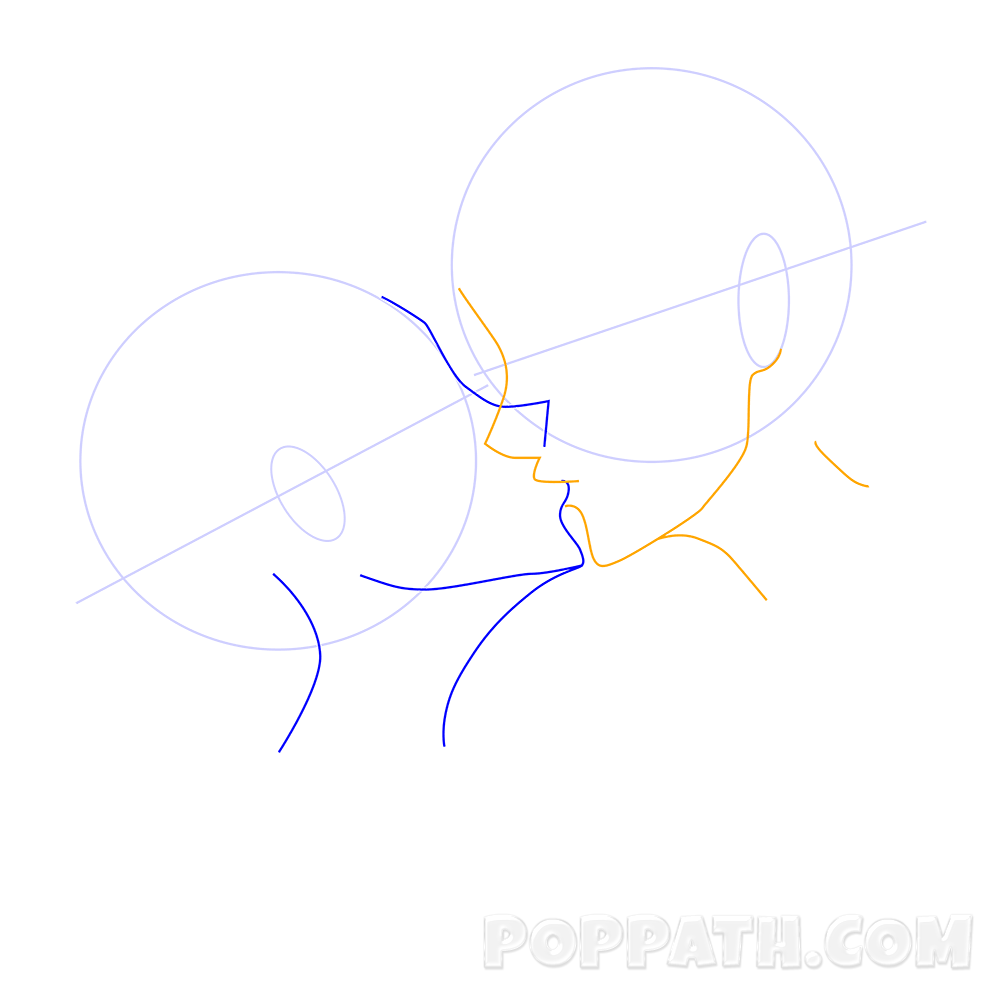 Step 4: After this, overlap the lips and draw closed eyes that will add to the emotions being expressed through the artwork.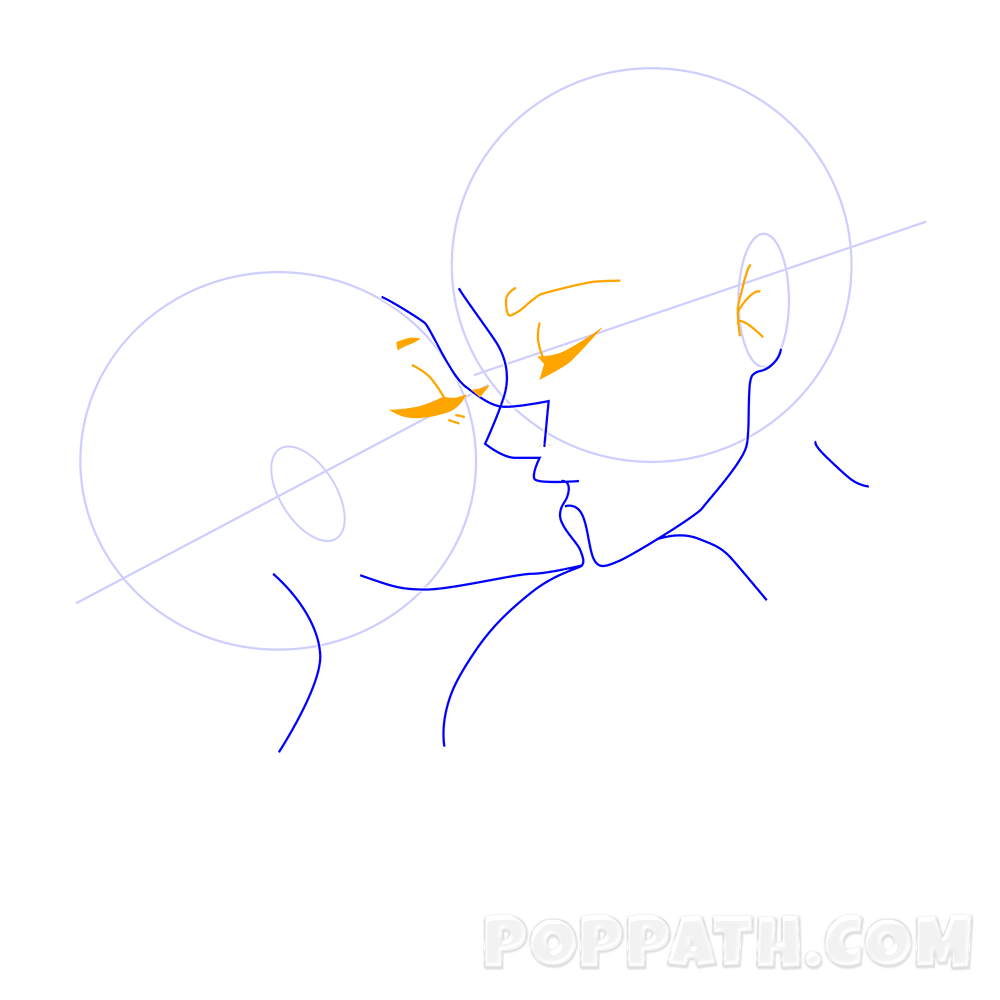 Step 5: Once done with this, draw long hairs to imitate a girl and short hairs for the boy and color each figure according to your liking.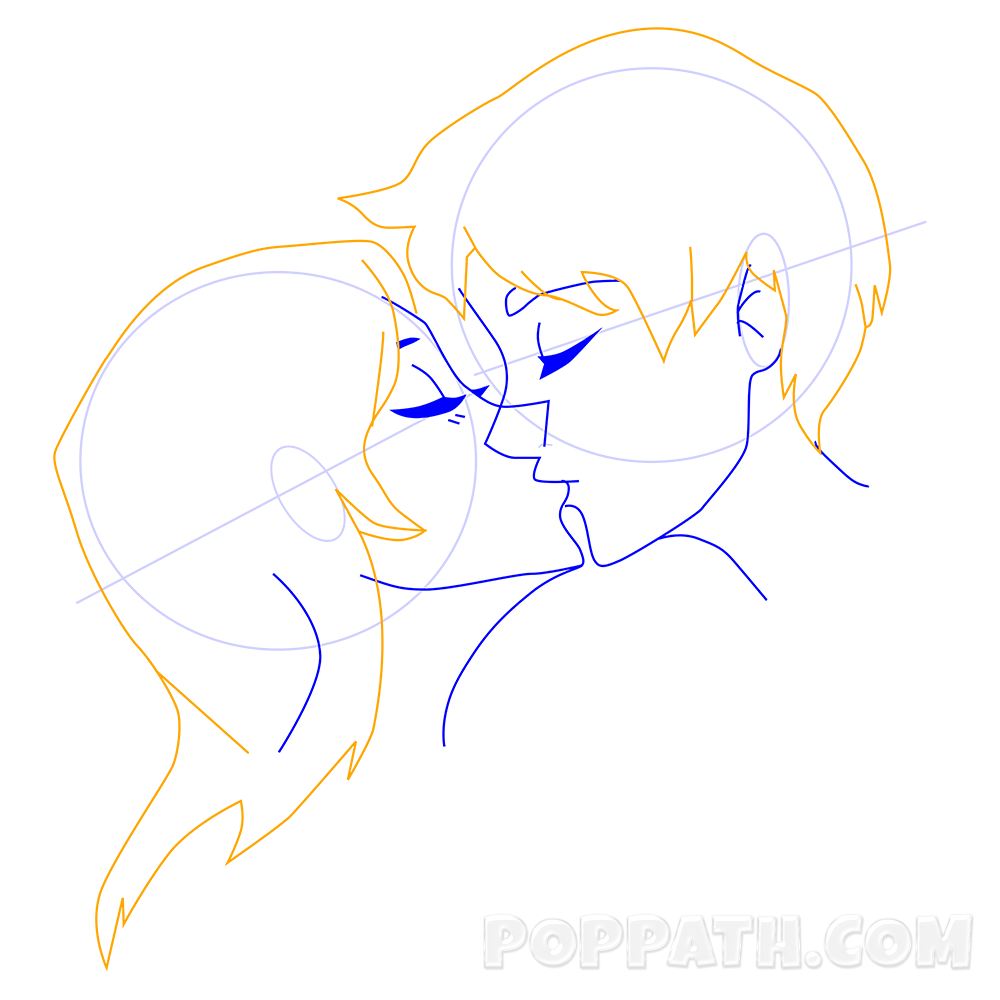 Step 6: Finish by drawing the collars of both the boy and girl.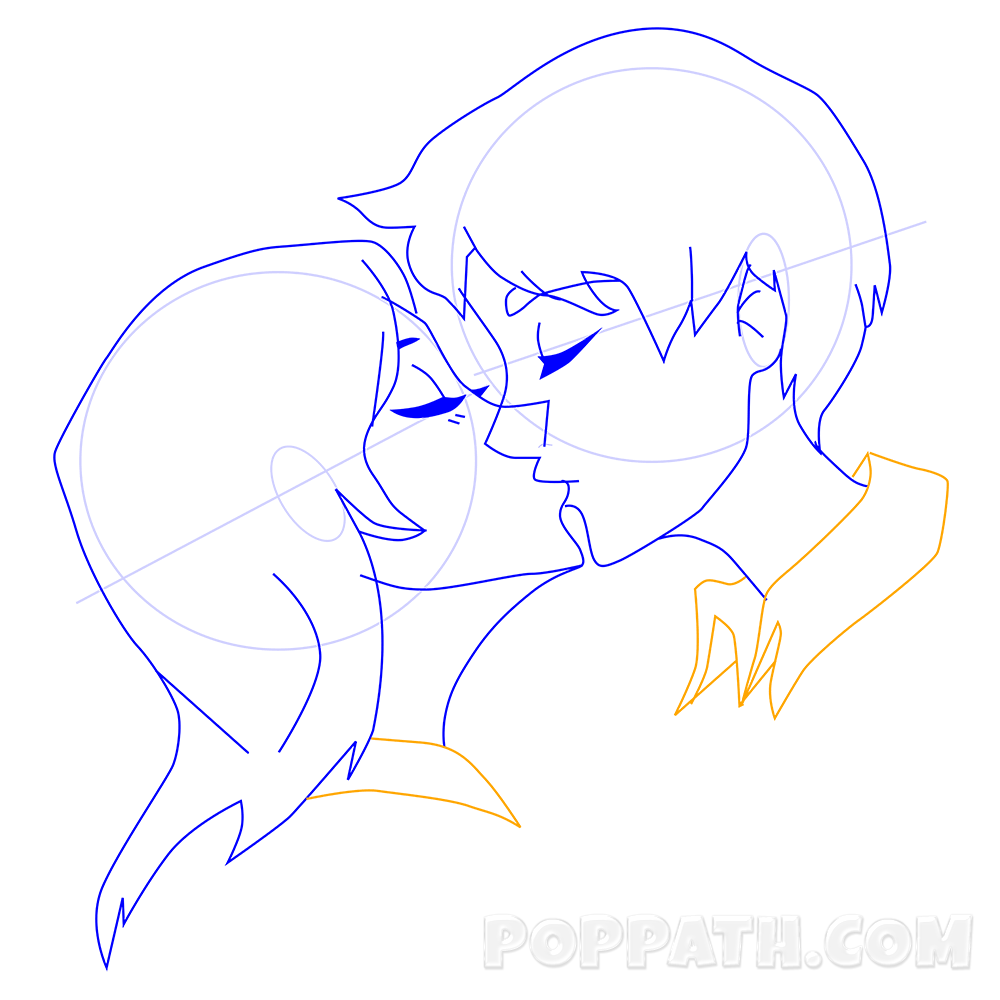 Step 7: With this, the graphic of the kissing couple is complete. Go ahead and draw one now!