Step 1: First of all, you are going to draw an alluring shape for the letter 'H.' You can do it simply by using a pen tool. Again, you can have any shape, draw the one that best suits your creativity. Step 2: Step 2 is associated with making charming shapes for letters 'I and P.' Make the 'i's dot with somewhat a regular circular shape. Place the letter 'i' behind the letter 'H.' After that, make a shape for the alphabet 'p' as well. Arrange it behind the letter 'i' to give your art a more pleasing look.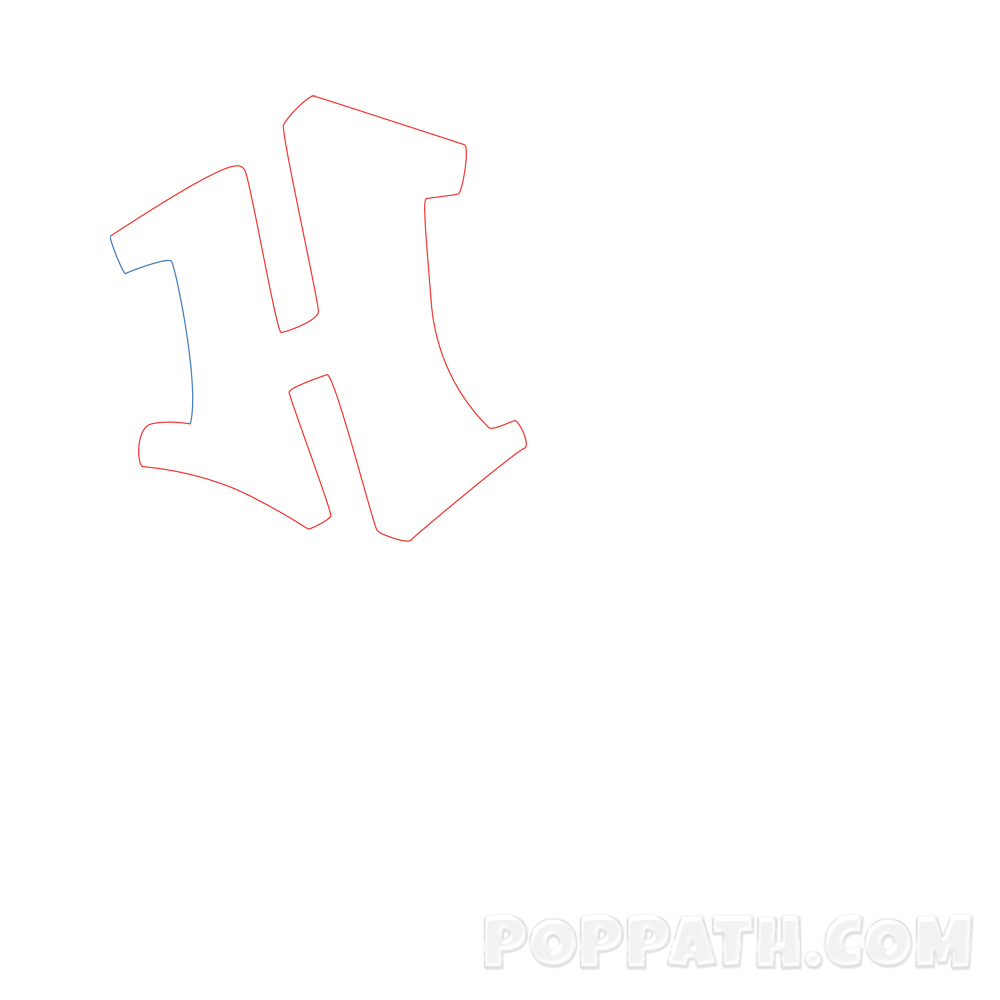 Step 3: Now, it's time to design a shape for the letter 'H.' Simply, copy the letter "H" (already there) and paste it. This might not appear similar to our "H" (H of HIP) because a reflection has been given to this "H." (H of HOP) So, reflect it, and you will acquire a shape just like ours!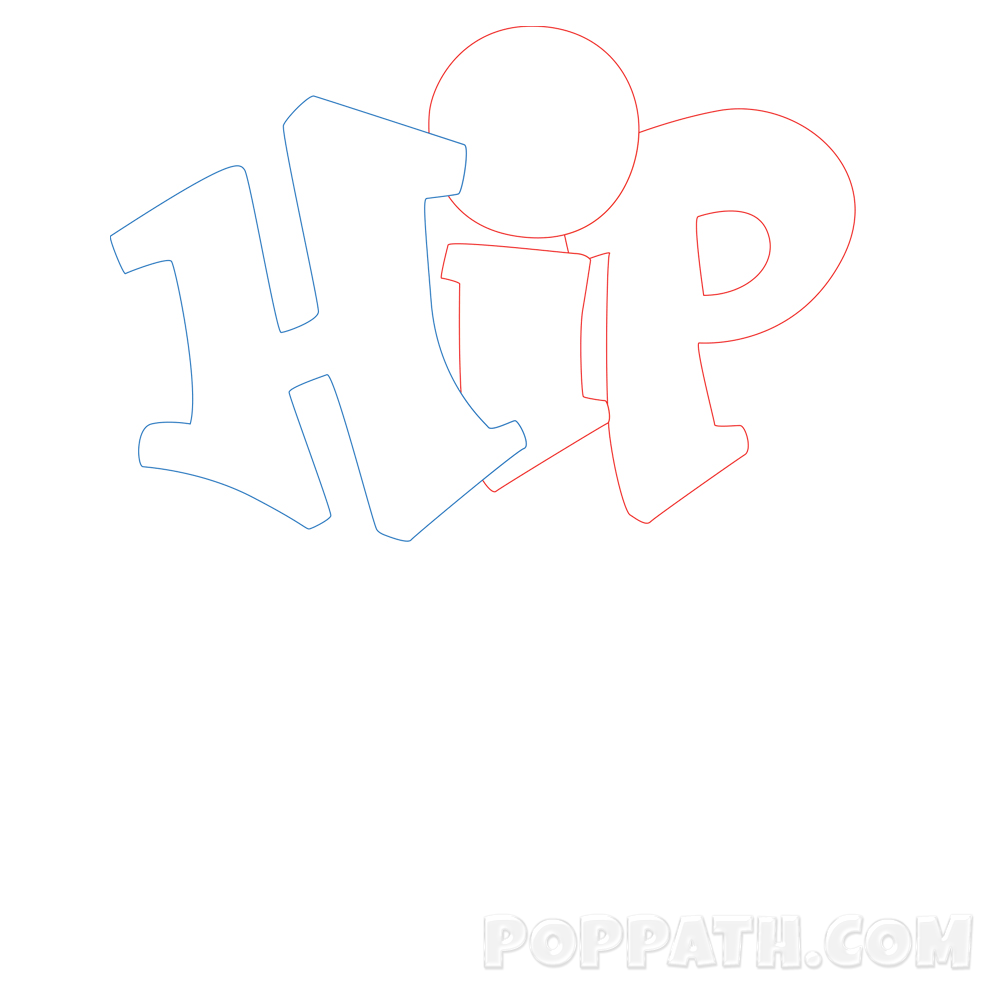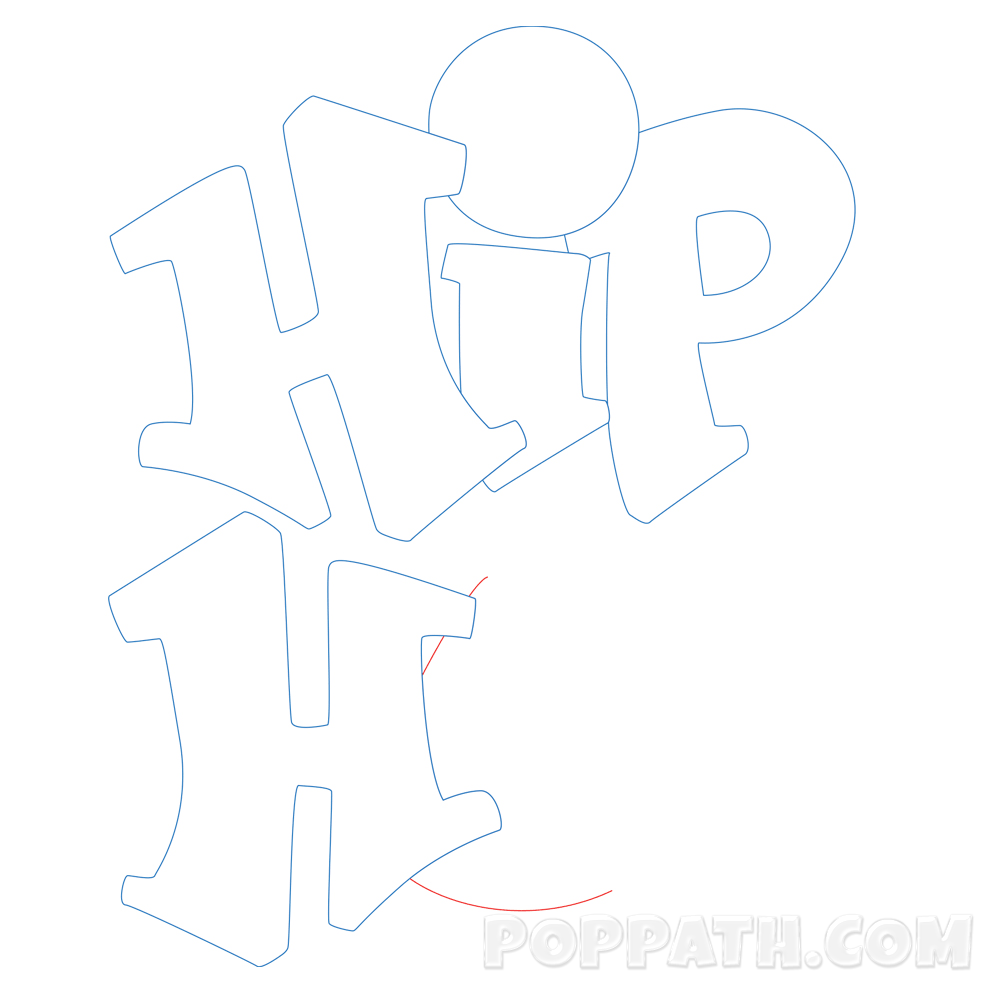 Step 5: Start coloring your art, and in the same step, draw an outline for your art. Again, it can be done simply with the help of a pen tool with a stronger stroke.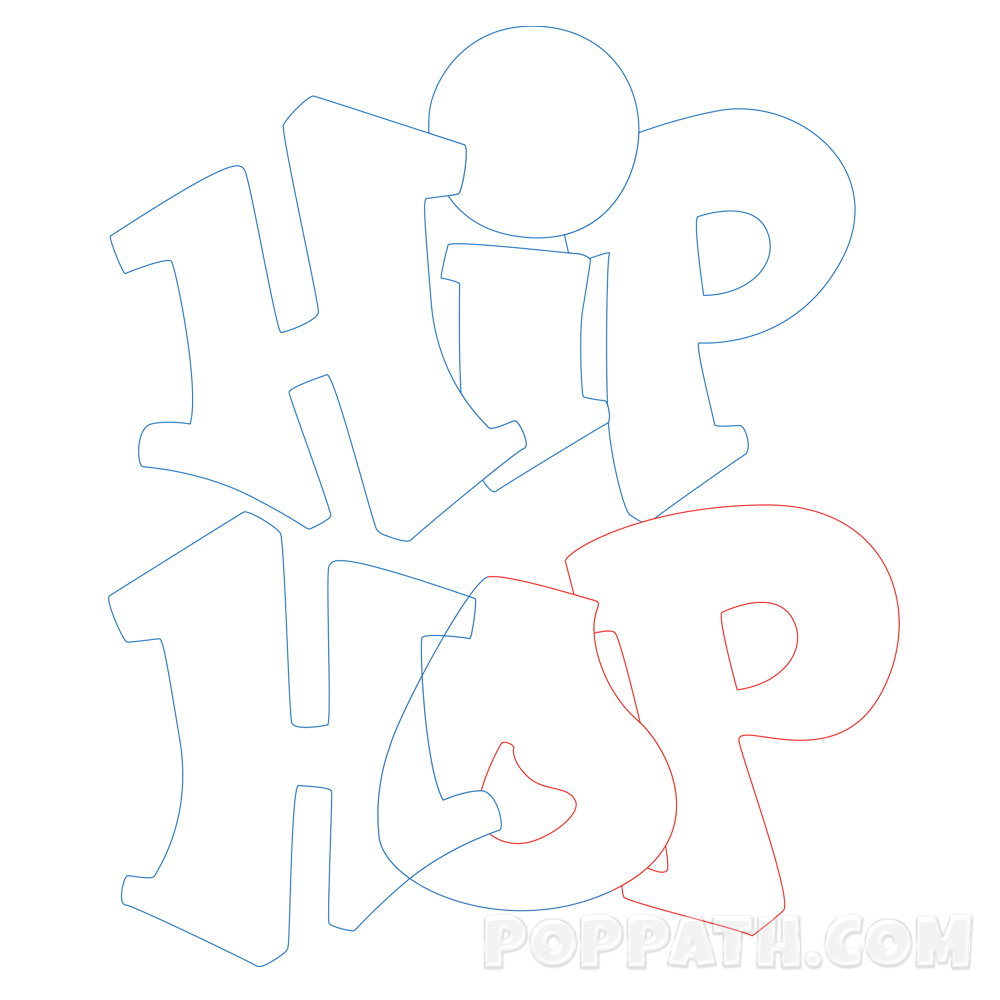 Step 6: Lastly, add a shimmering background to your art for a more sophisticated look! You can make different shapes and then arrange/place them behind your art.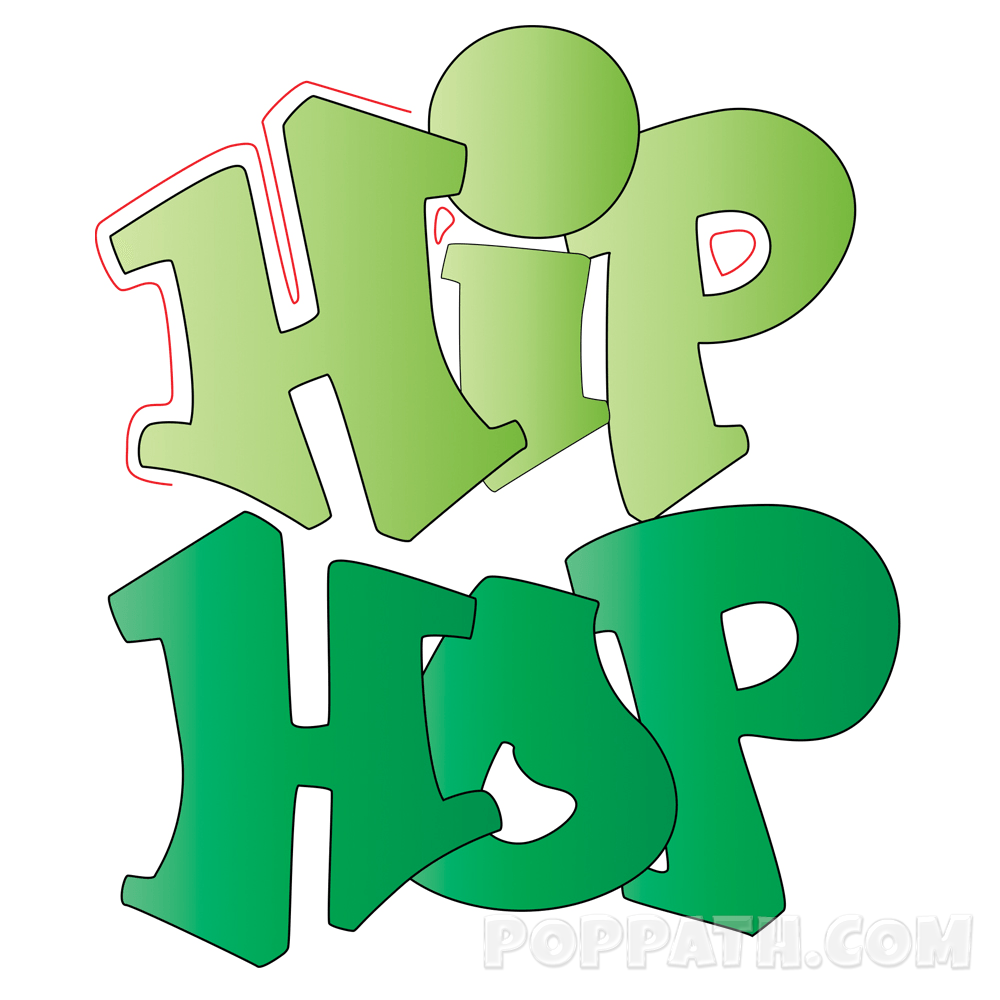 Step 7: Adding some more details like shine, shadows, and reflections is a plus!