Step 1: First, simply write out or draw the design or style of each and every letter of the word "SWAG." This will help you as a guide to drawing the graffiti of each letter. We've chosen more like a regular linear design, but that's not mandatory, you can have any style based on your perception.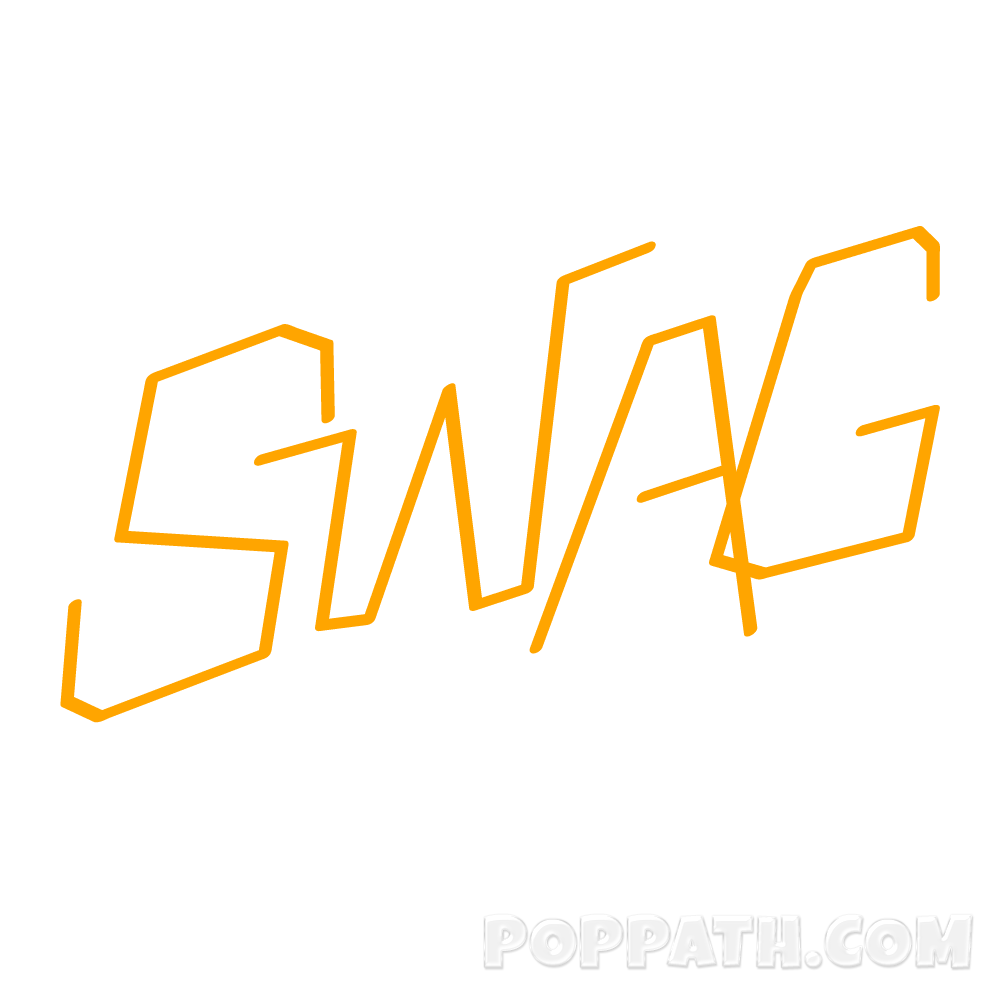 Step 2: After that, start drawing a similar S shape around the letter "S." You can do it simply with the help of a "pen tool" with holding "shift" in any Adobe software.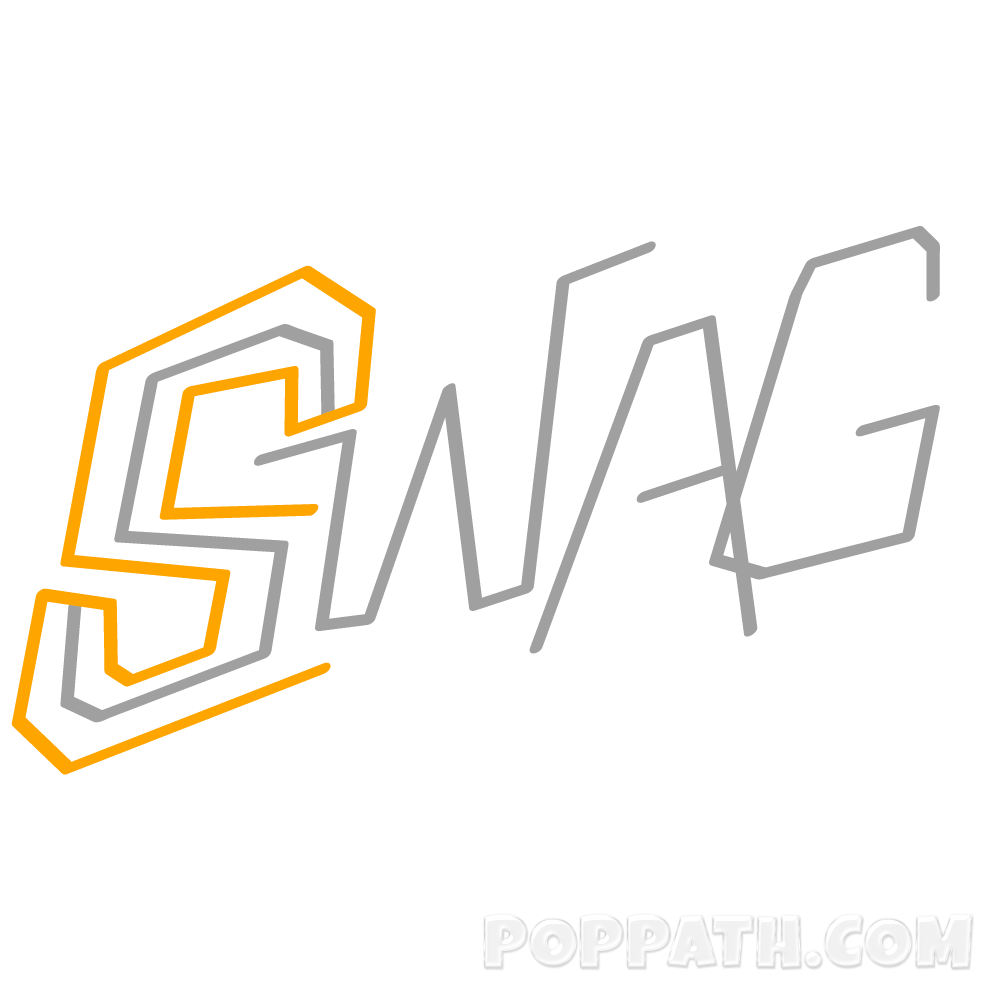 Step 3: Similarly, draw another somewhat regular and boxy "W" shape to cover the letter "W." For more detail & definition arrange this shape in front of the letter "S."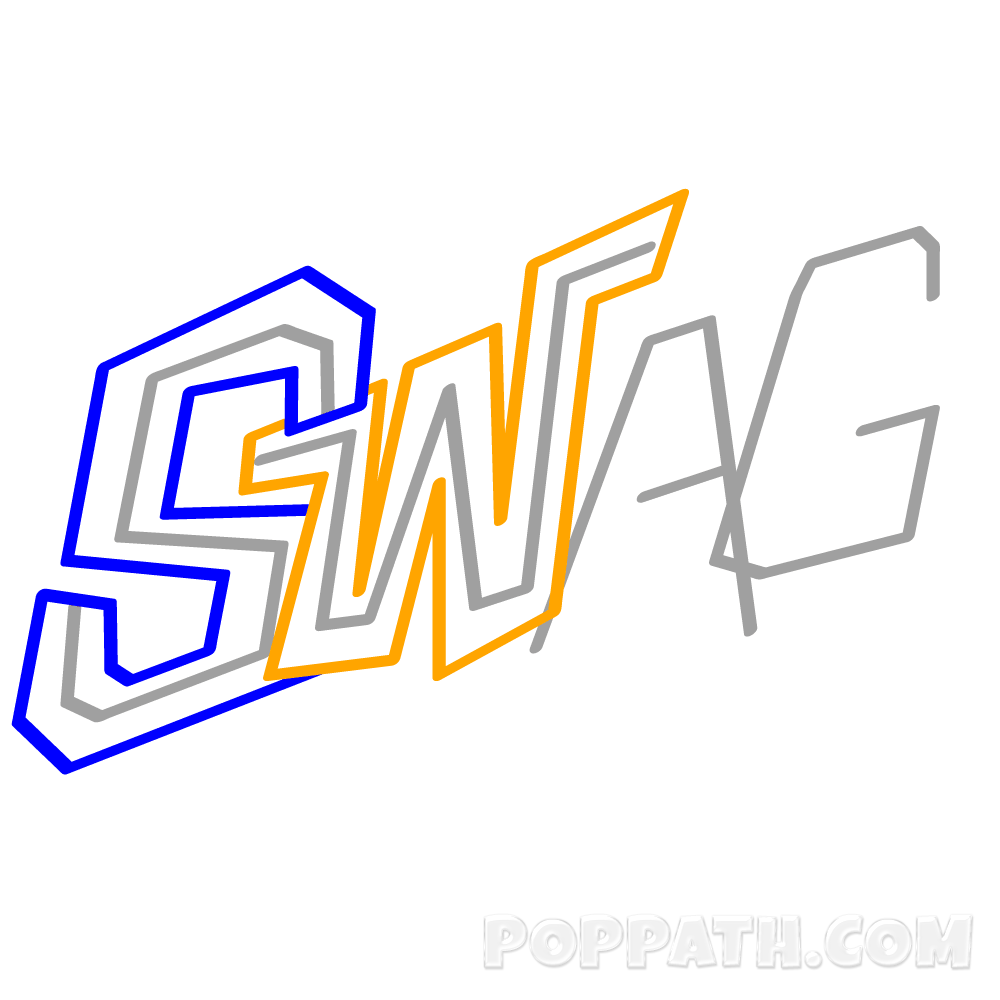 Step 4: Draw the shape for letter "A" as well. As you can see, we haven't made a rectangle inside its shape to show its hollowness. You can draw a tilted rectangular for this as well.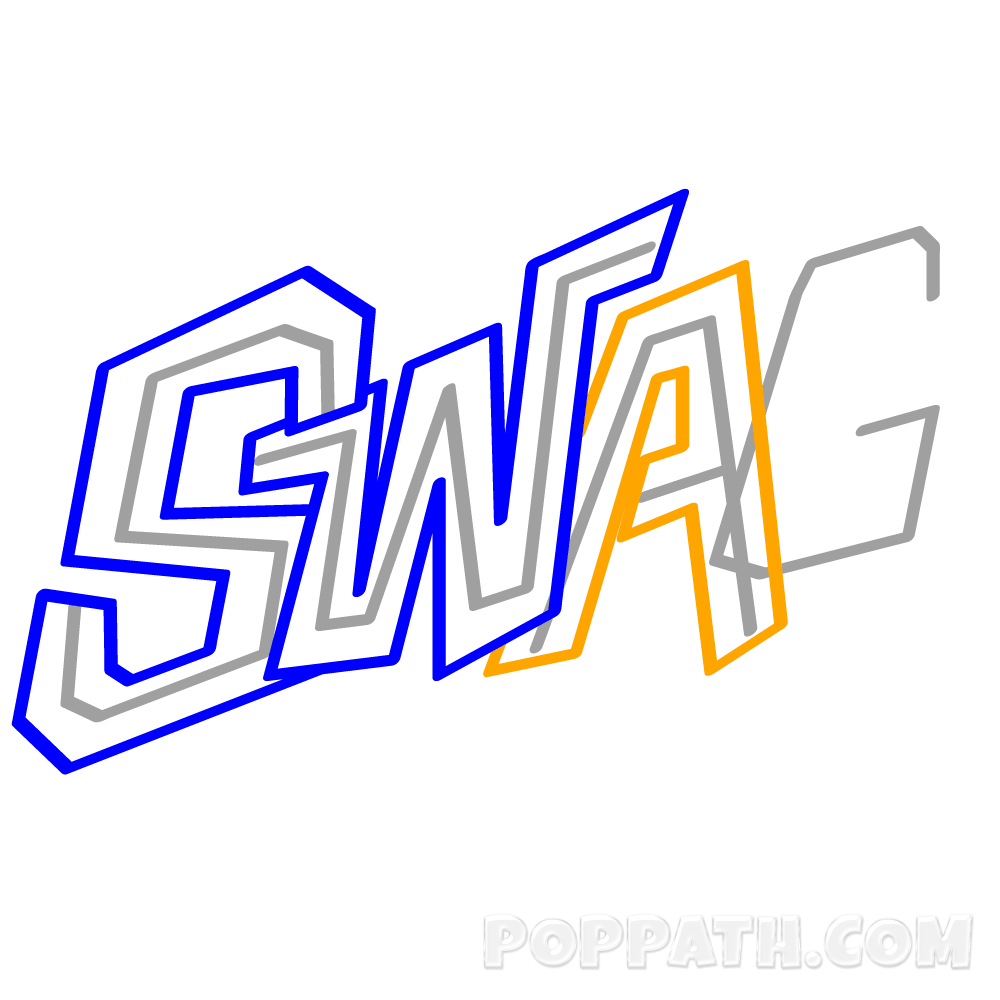 Step 5: Draw a regular shape for the letter "G" as well. Send/place it behind the shape of letter "A" for further definition.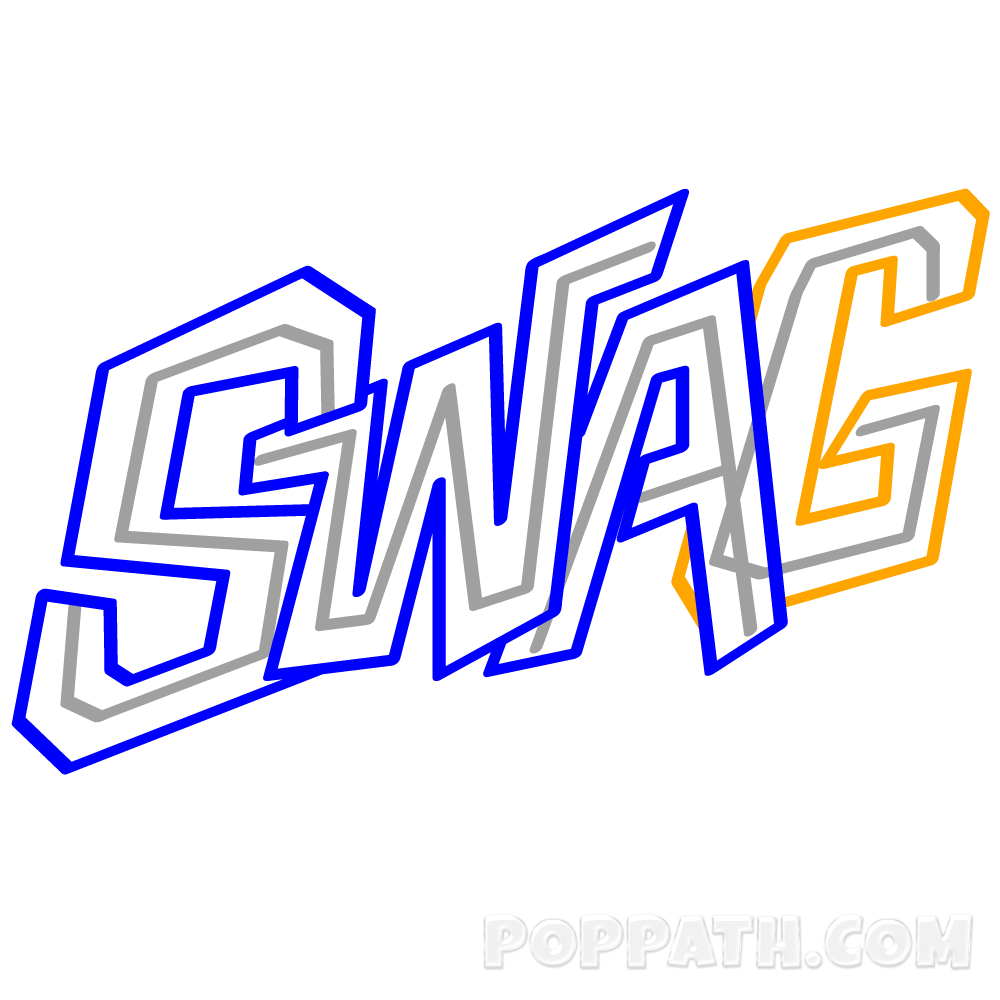 Step 6: In this step, your drawing will get a 3D effect. Draw shapes for each letter, as if you're looking at the word from the top. Draw the effects of 3Dness for each letter.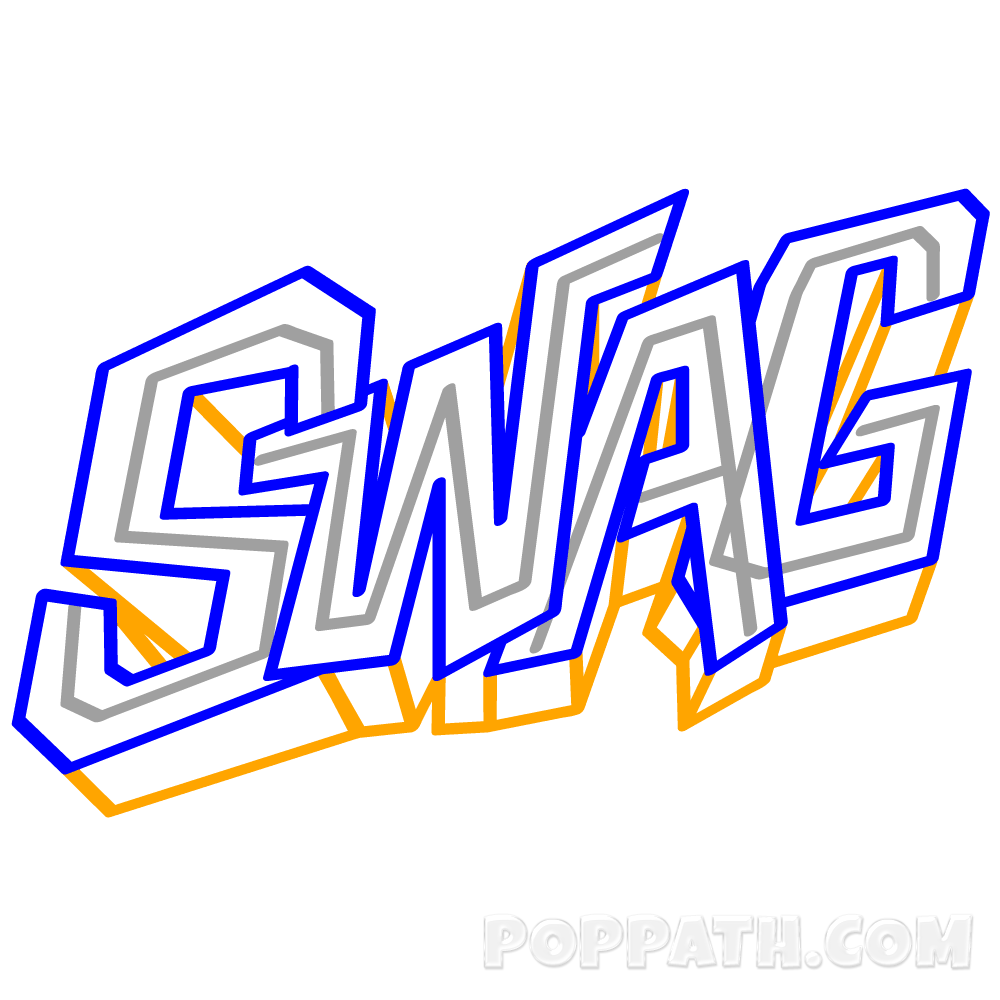 Step 7: Now, your drawing is ready to be highlighted. Add shapes, just as we've shown at corners of each letter. These shapes should be colored white or colors close to white.