Step 1: Draw a circle. It's up to you how big or small your want it to be.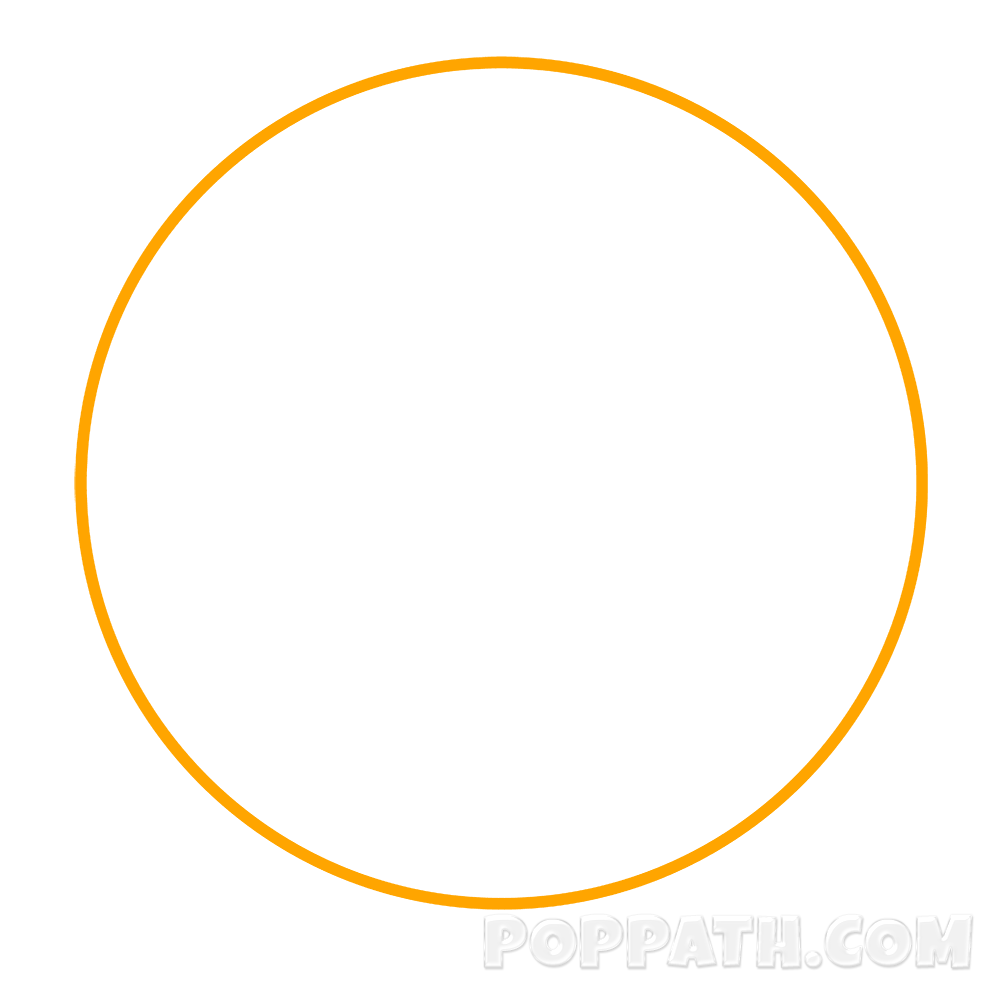 Step 2: Draw the top portion of the closed eye as a slanted open eyebrow.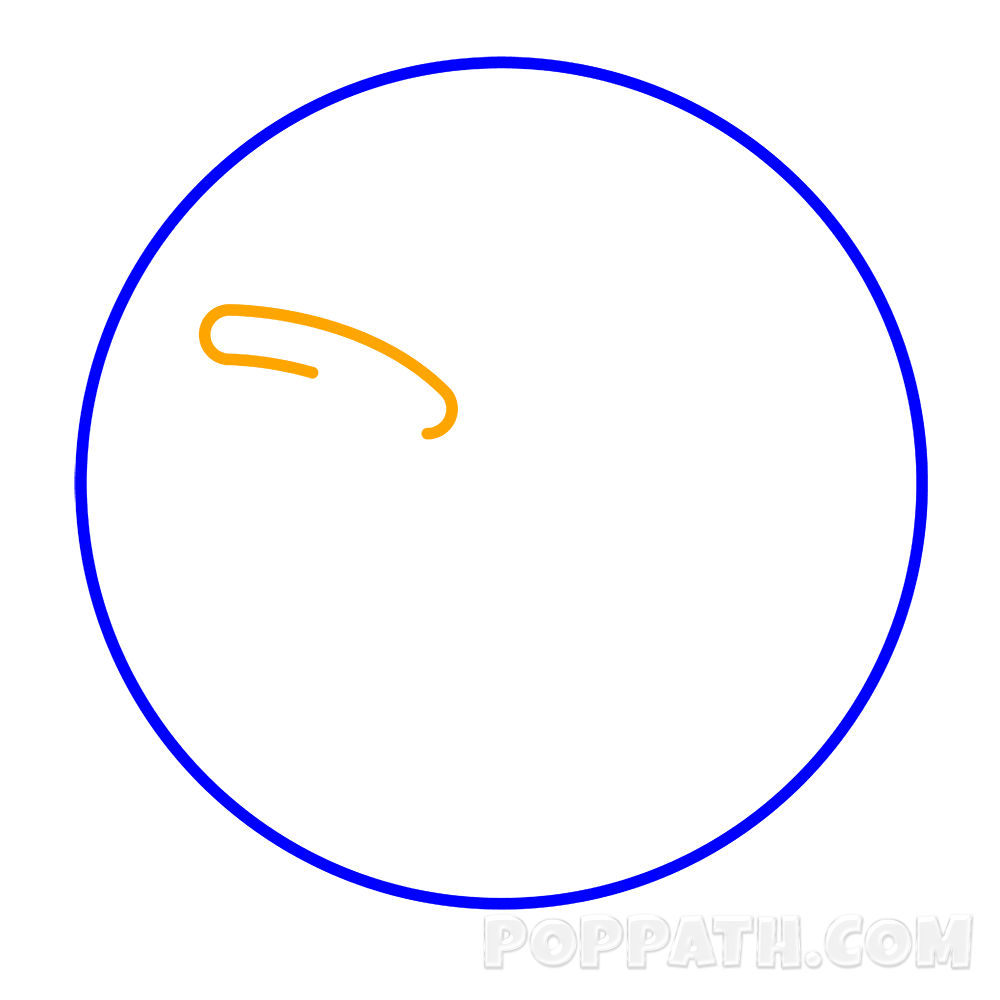 Step 3: Complete the closed eye as shown.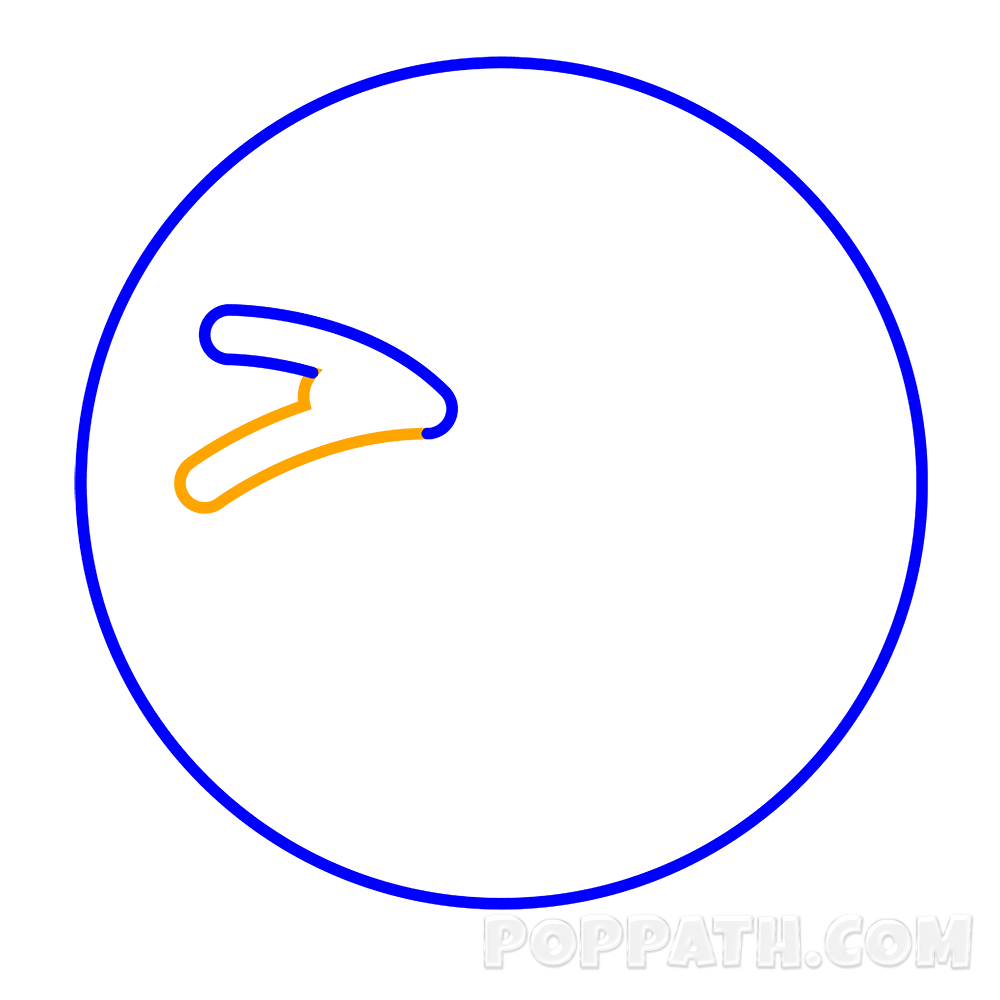 Step 4: Repeat steps 1-3 on the other side of the face.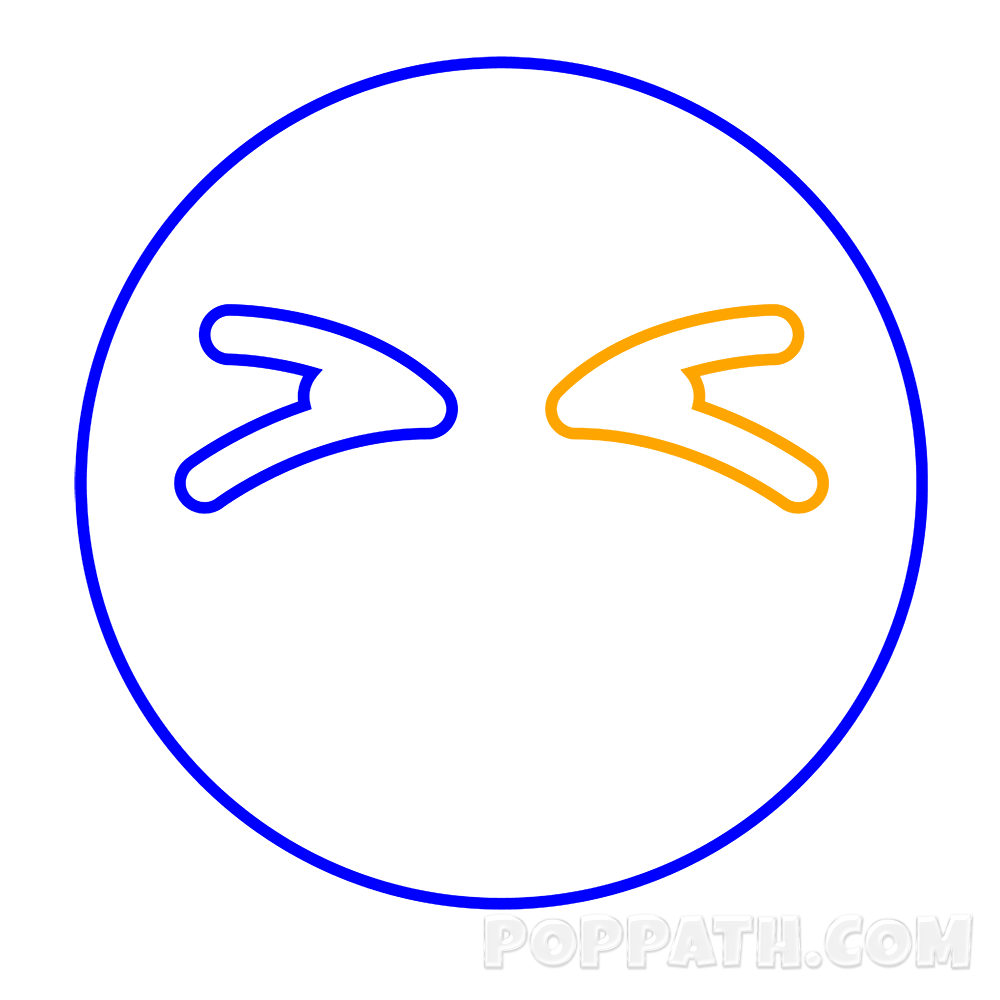 Step 5: Now draw an uneven upside down semi circle for the mouth.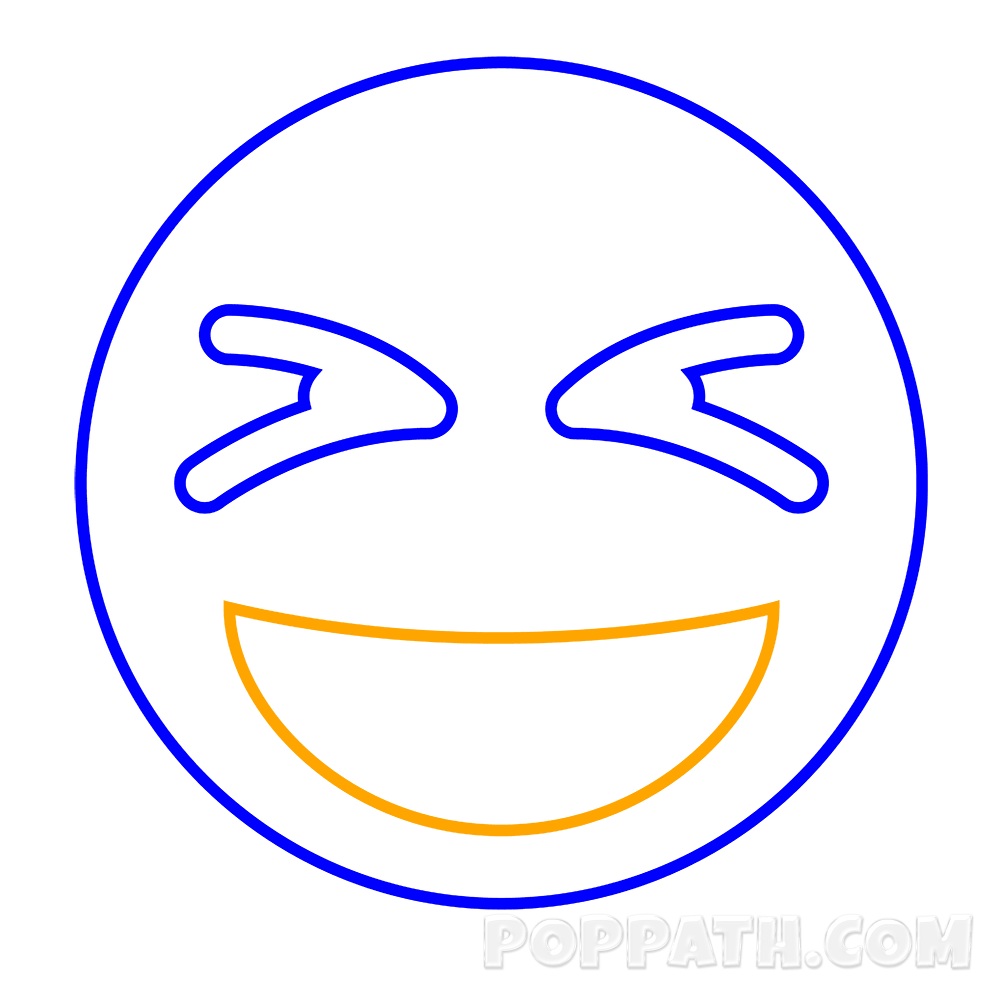 Step 6: Next draw a big U-shape inside the mouth to show the tongue.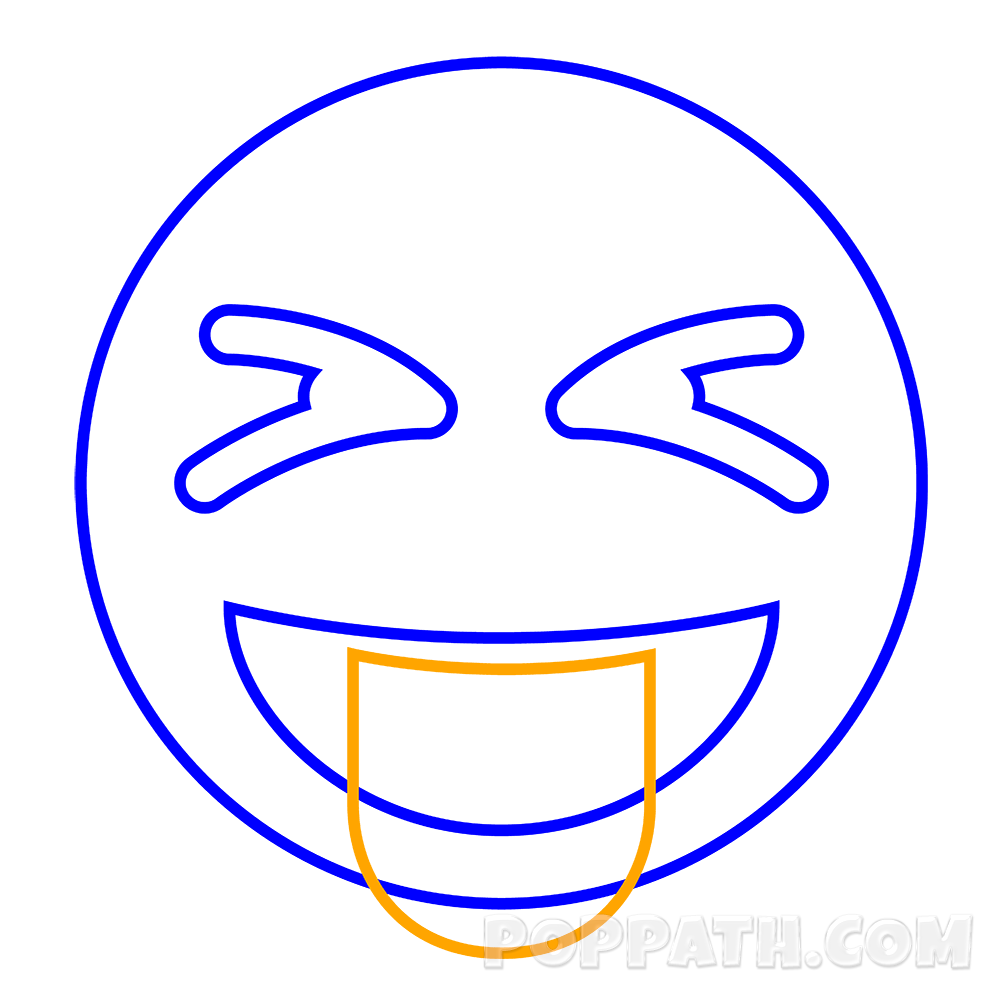 Step 7: Erase the extra lines so that the drawing looks neat.