Step 1: This is one of the easiest drawings to nail. Let's get things off by drawing an umbrella like handle. Begin by drawing a large curved line from top up all the way down.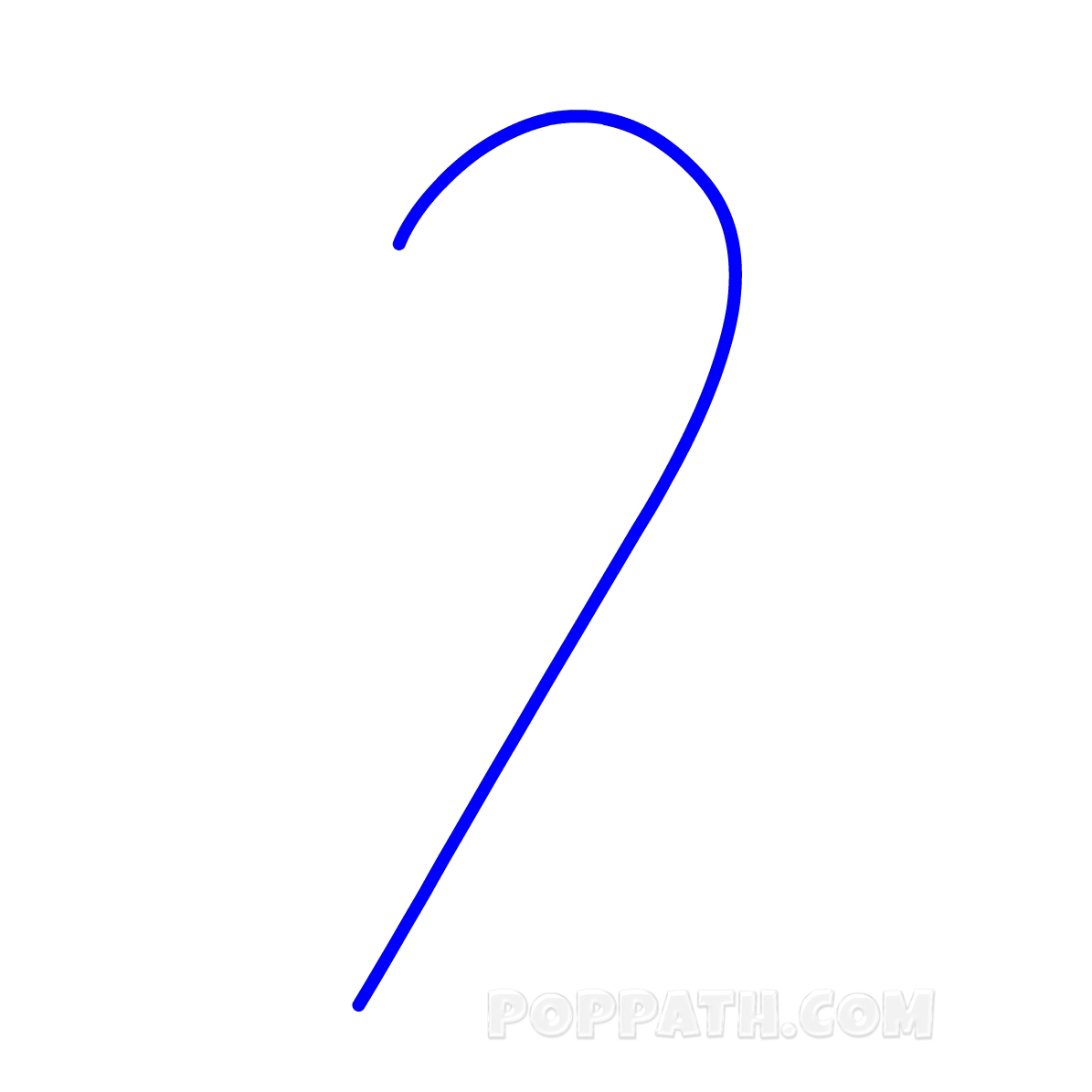 Step 2: Follow this drawing with another large curved line all the way down to give it that 3D effect.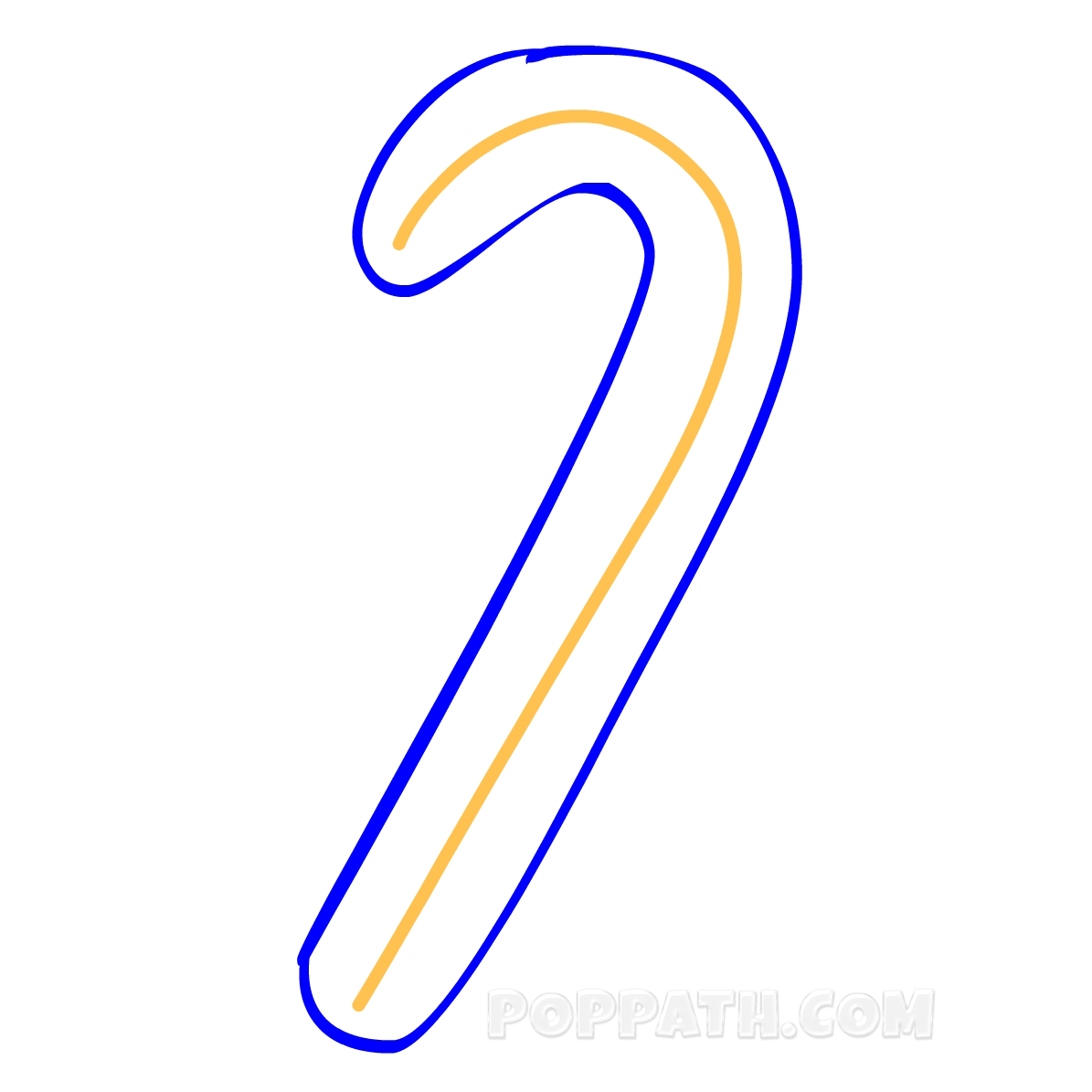 Step 3: Just inside your umbrella like handle, follow with a smaller duplication of step one.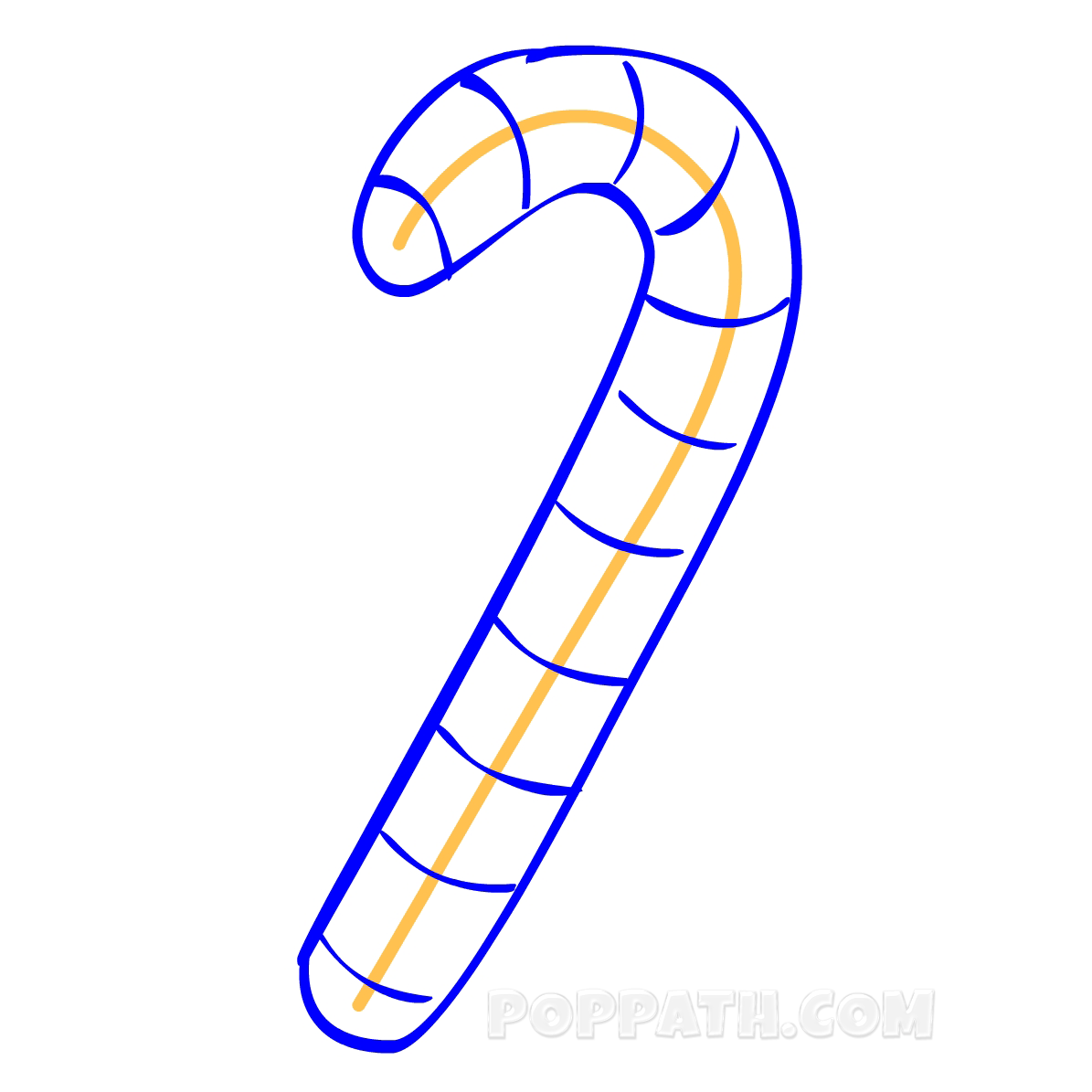 Step 4: This is closely followed by small semi-circle line drawn from edge to edge. Do this from the top all the way down.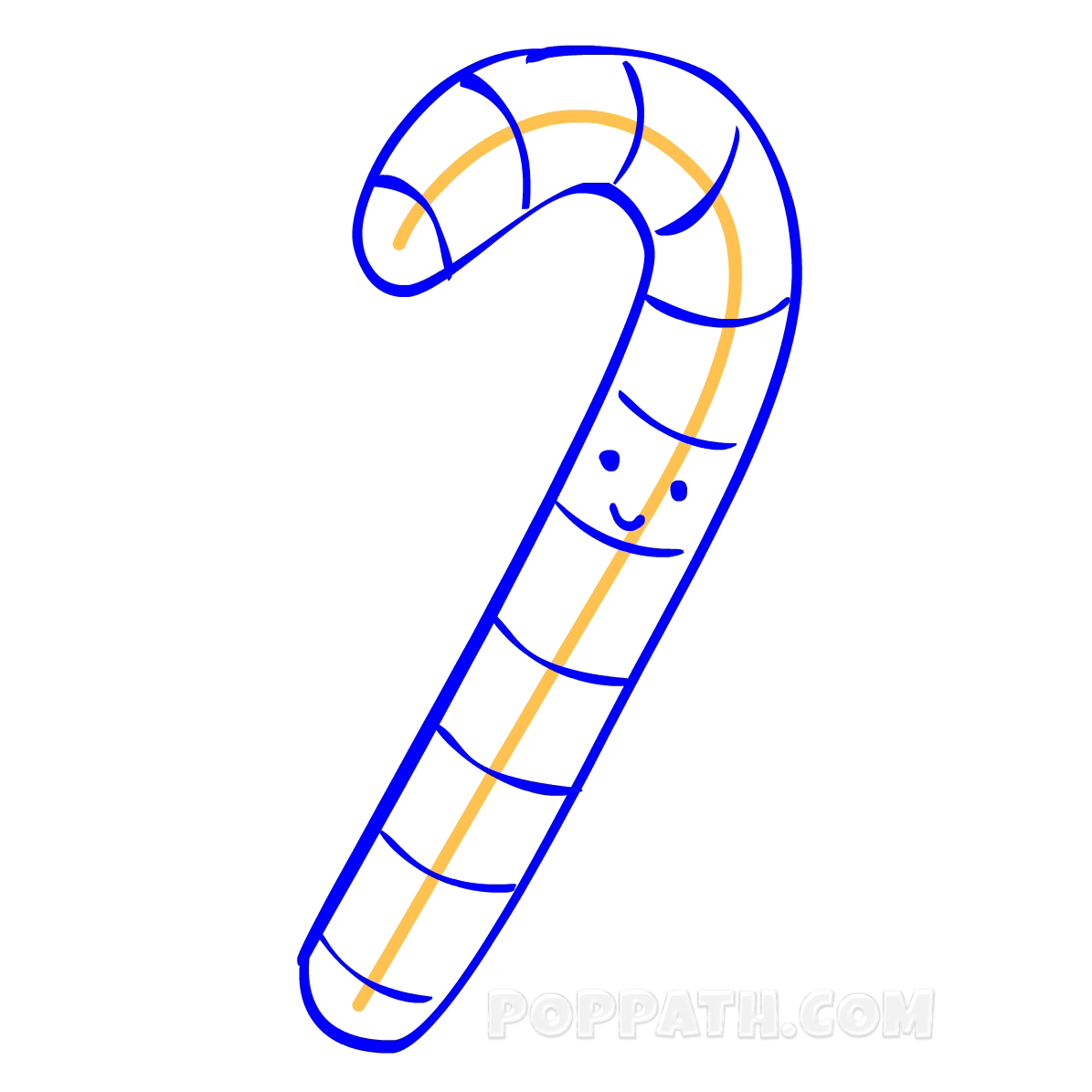 Step 5: Finally, just at the middle, ink two dots opposite each other and a small semi-circle to depict the mouth. Wasn't difficult was it? But don't forget to clean your outlines.