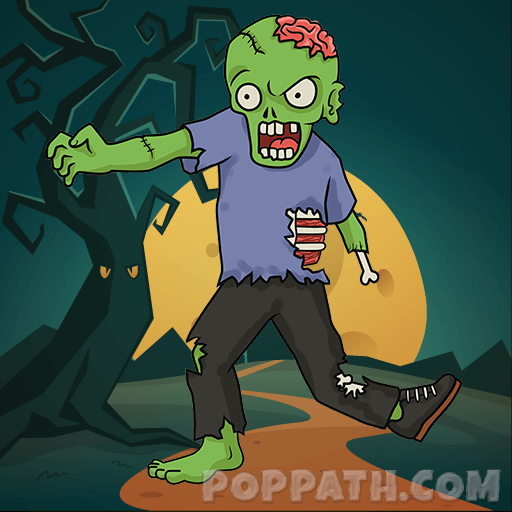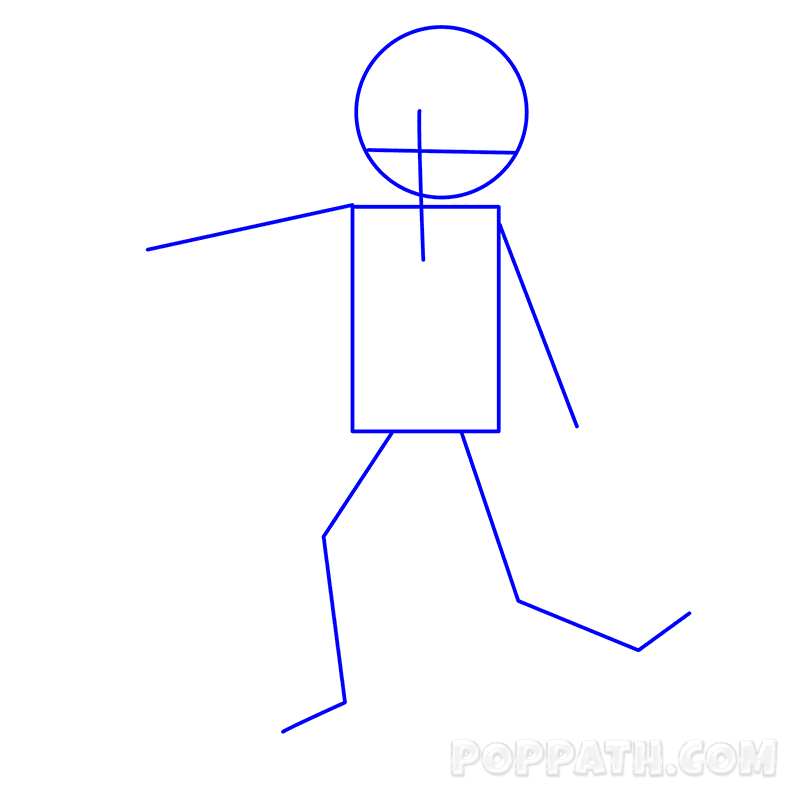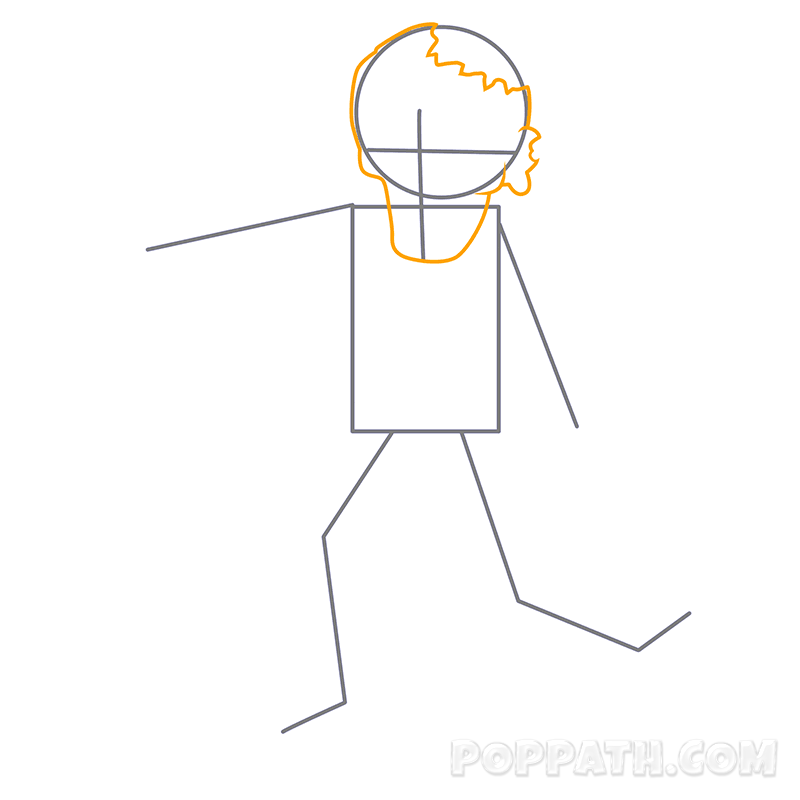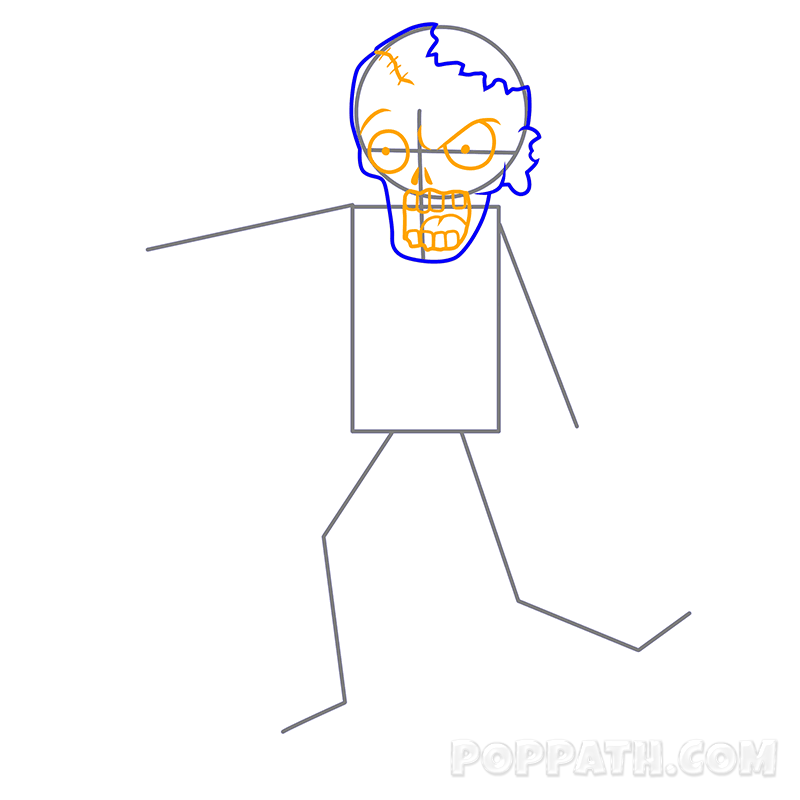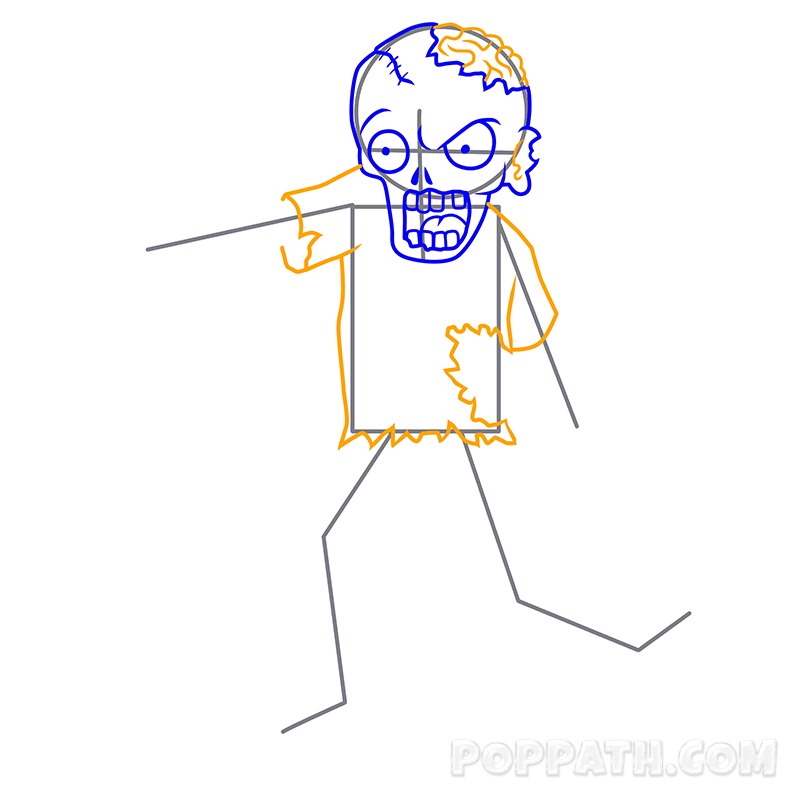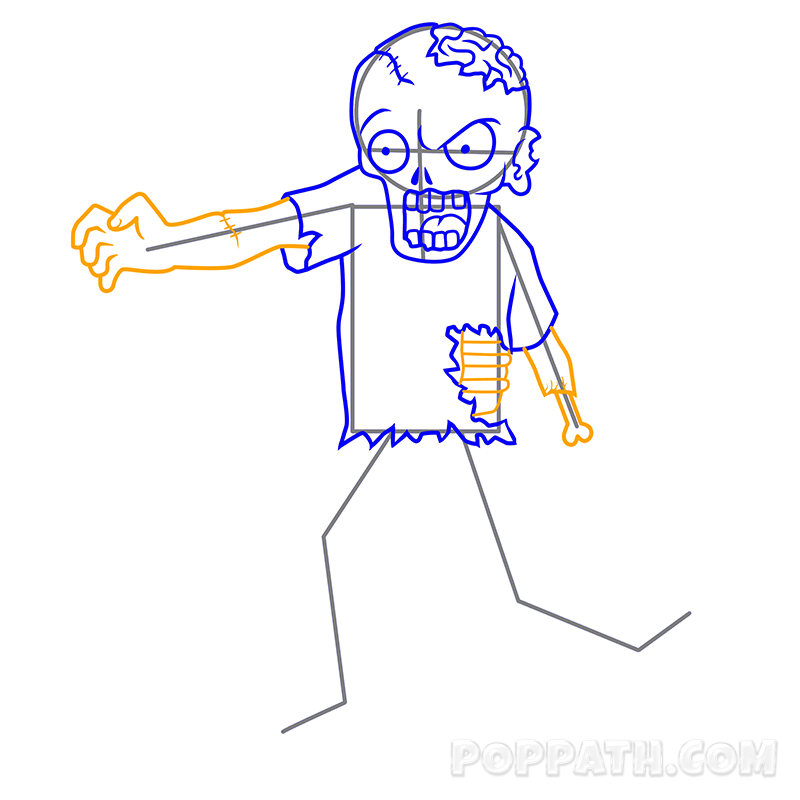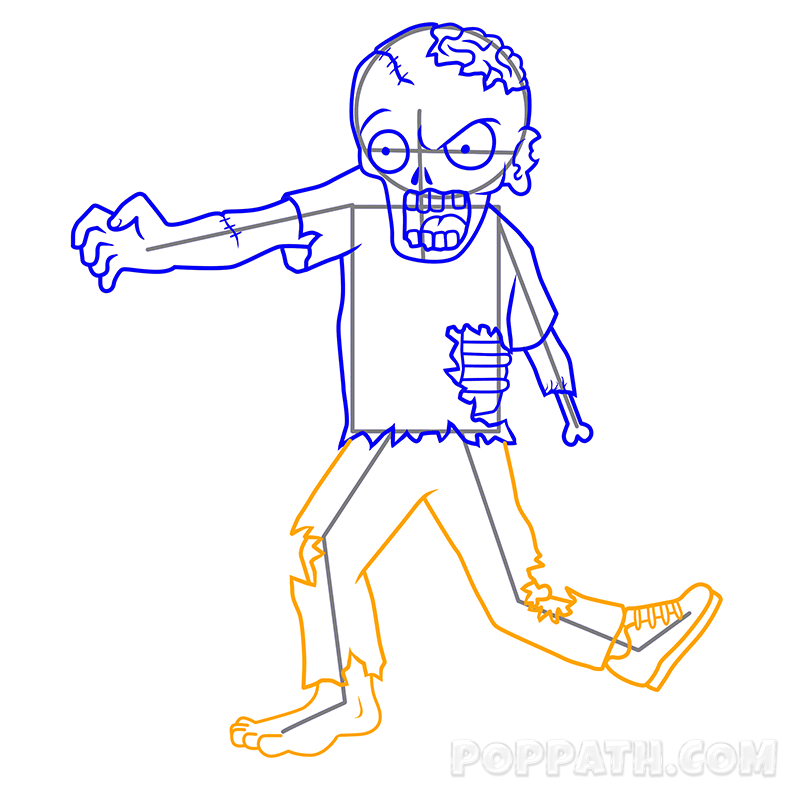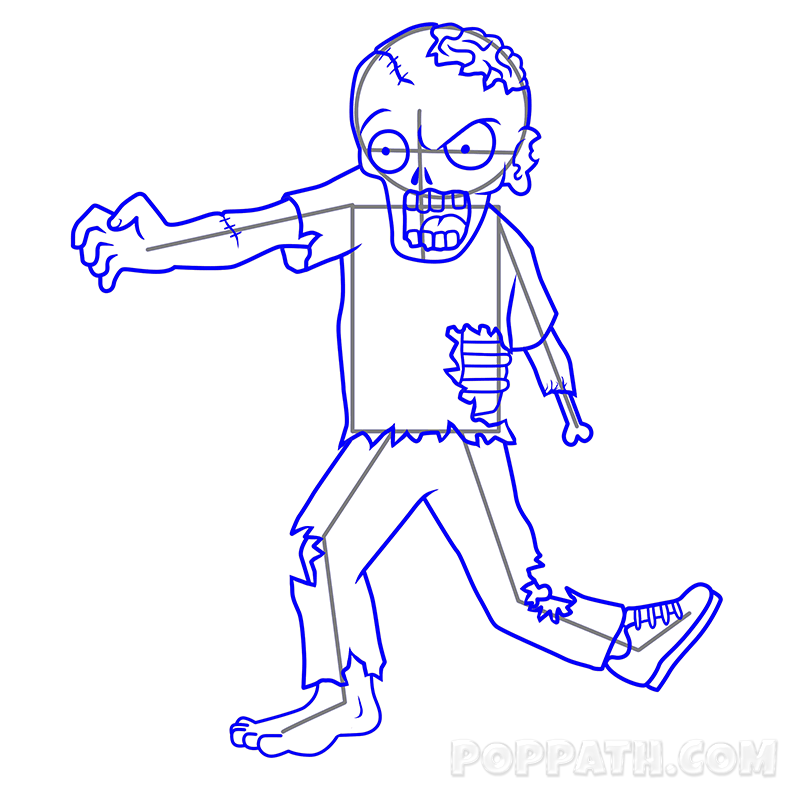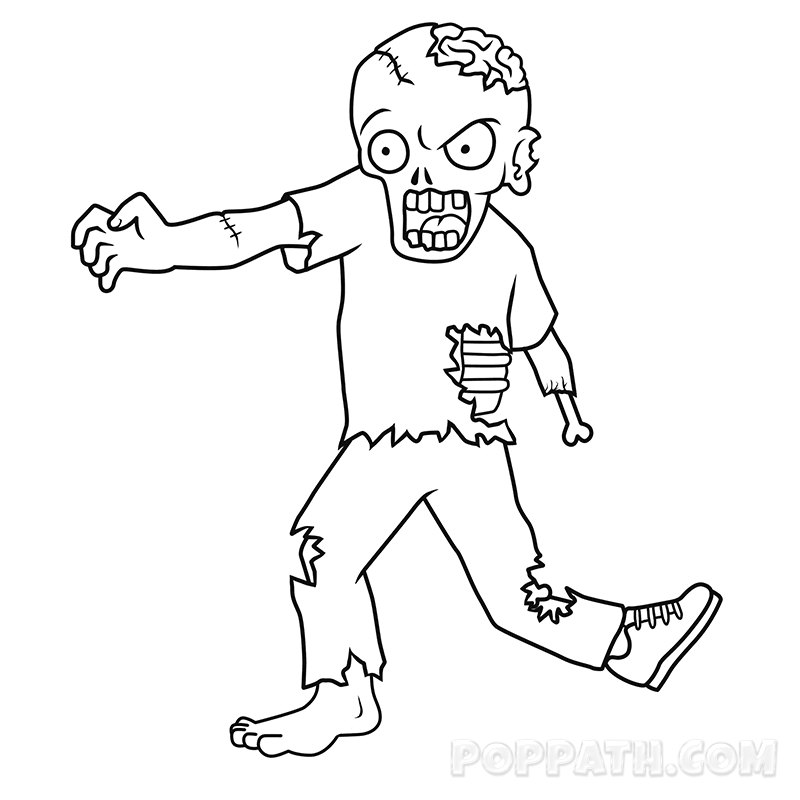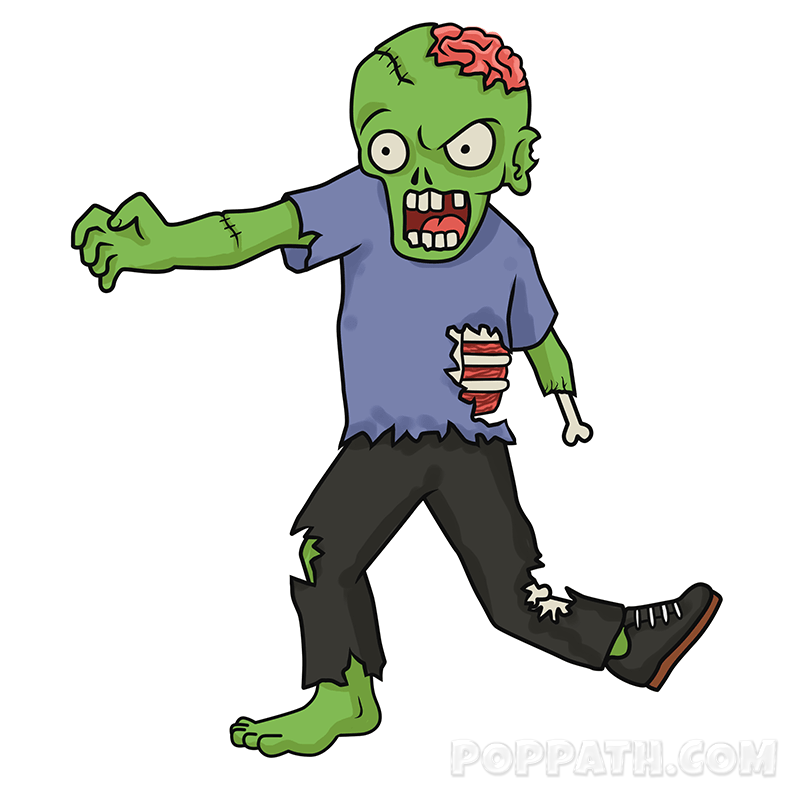 Related Articles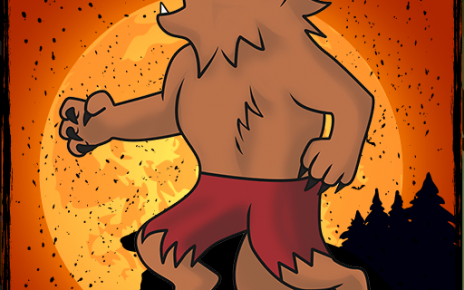 Werewolves are mythical creatures that believed to be humans who can shape shift into wolf like creatures by the sight of the fullmoon. These creatures are often associated with Halloween, and are seen as strong, lethal, ferocious beasts.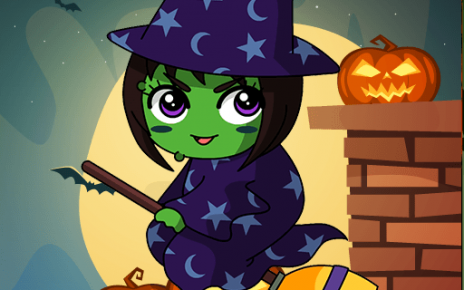 Witches are often time seen as women on brooms flying around the night sky. Witches are believed to be women with magical powers, that can cast spells to be used for good or evil. A witch is a very common halloween costume for young girls and women.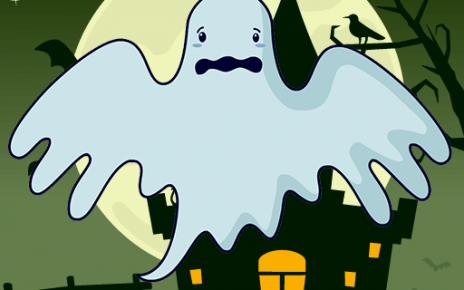 You enter a dark room on Halloween, suddenly a ghost drops is front of you and you almost get a heart attack. The best way to scare someone is by drawing a ghost, coloring it with a dark pencil and then hanging it in a room with no lights. here is the easiest way to draw a ghost.