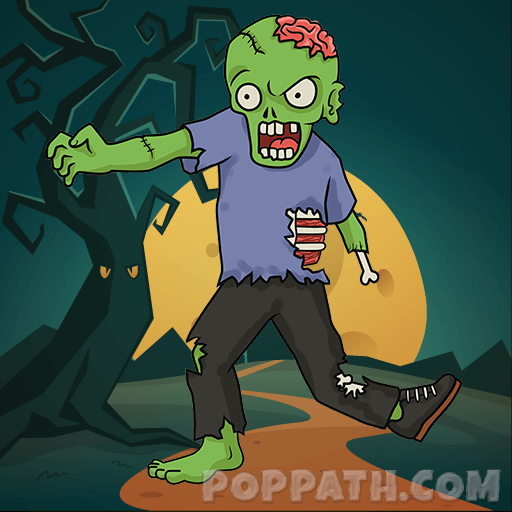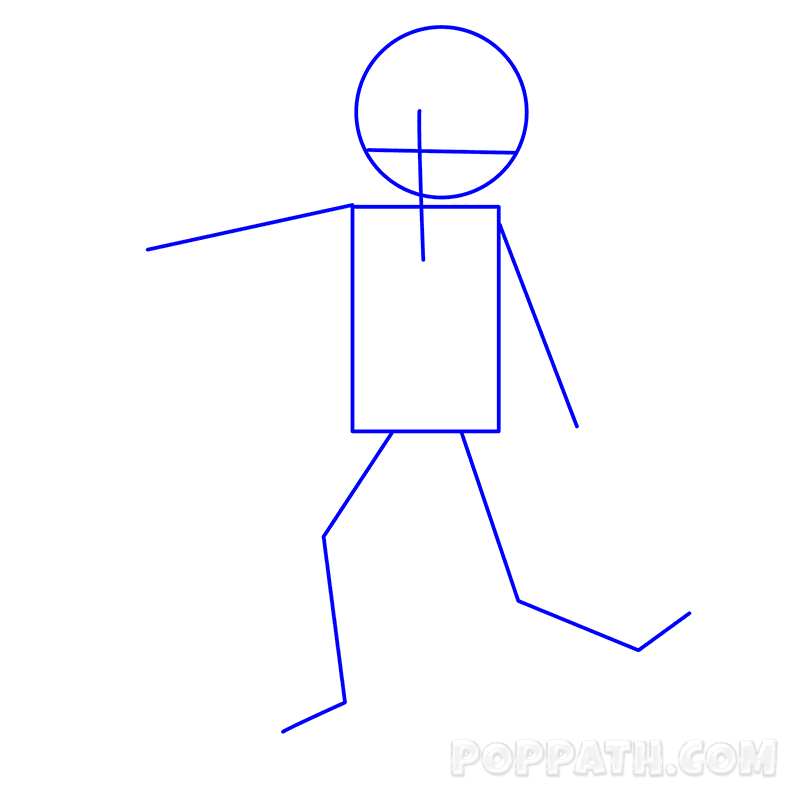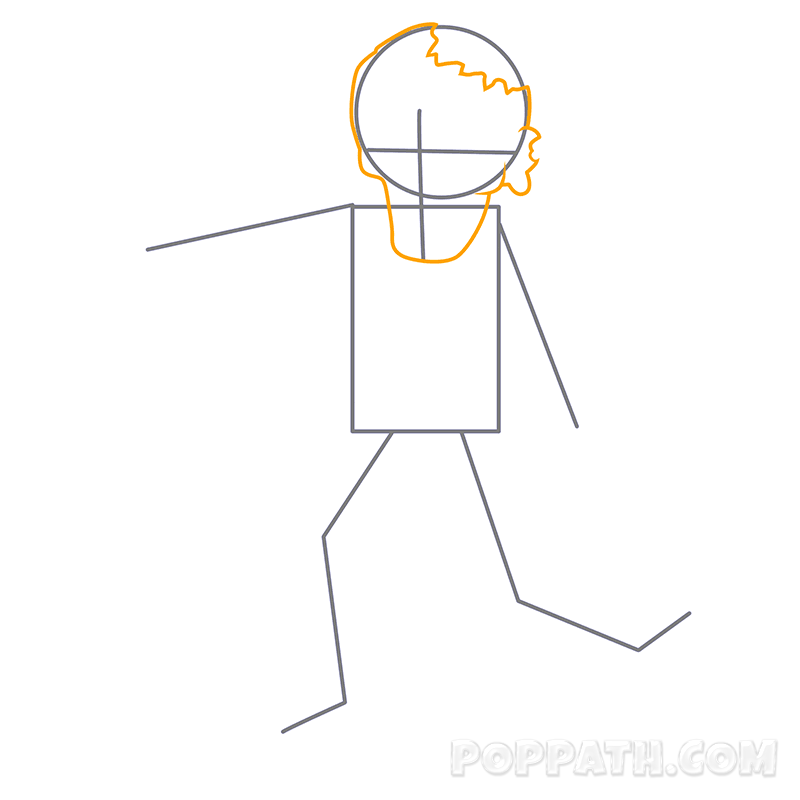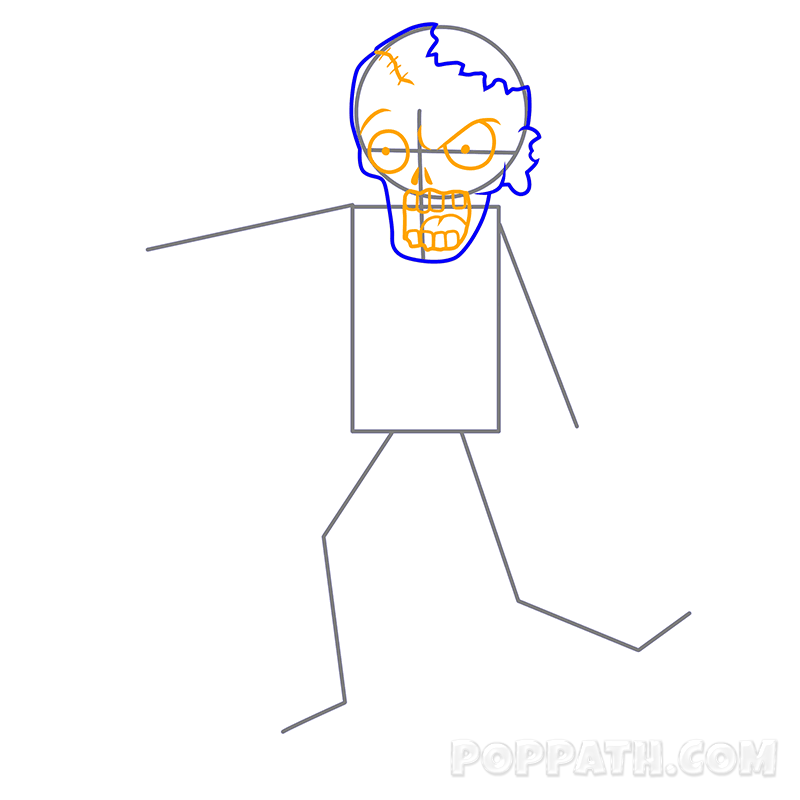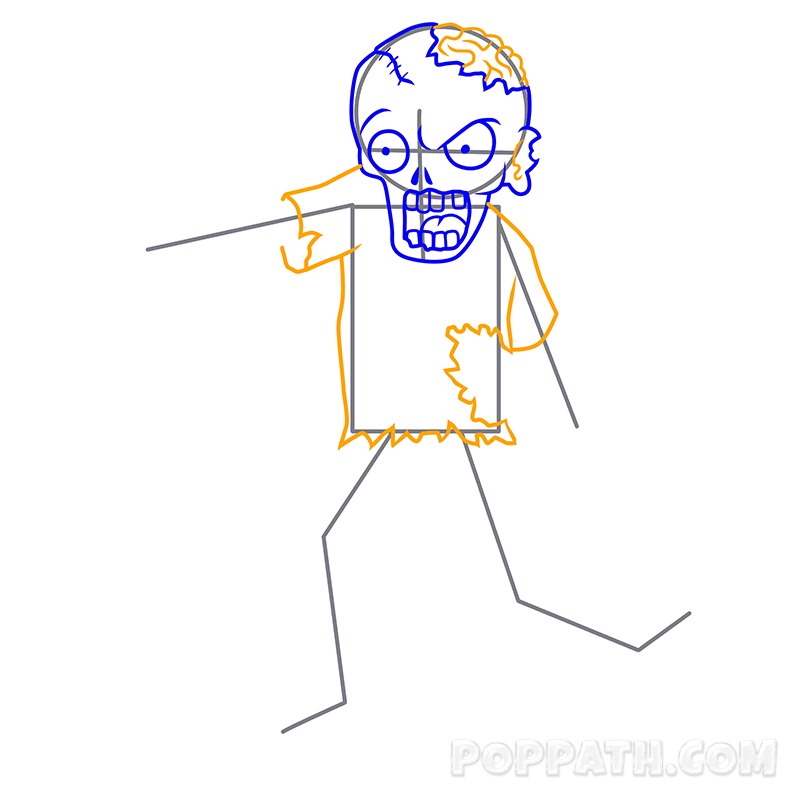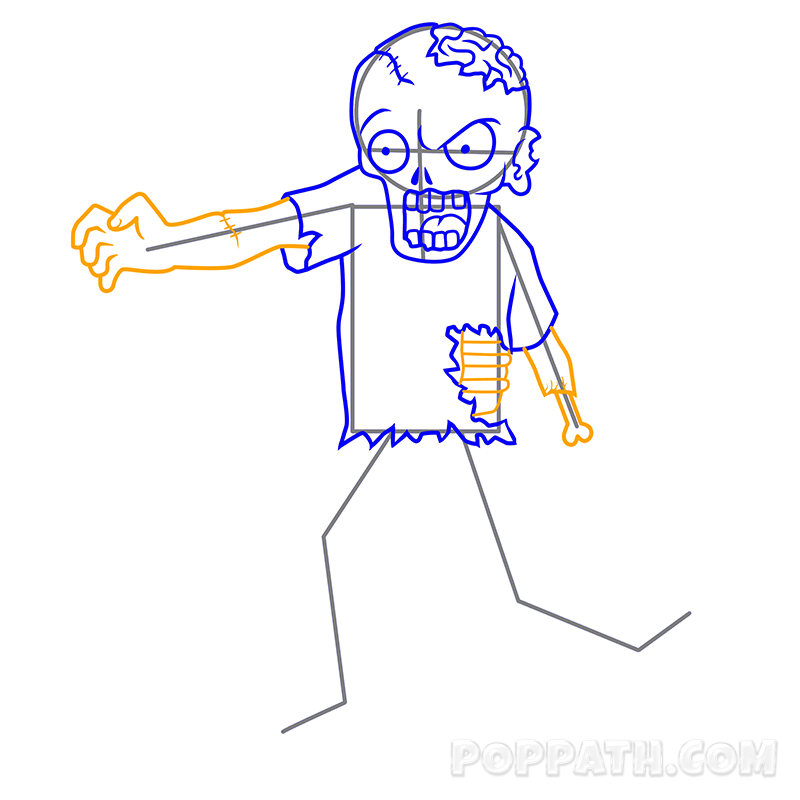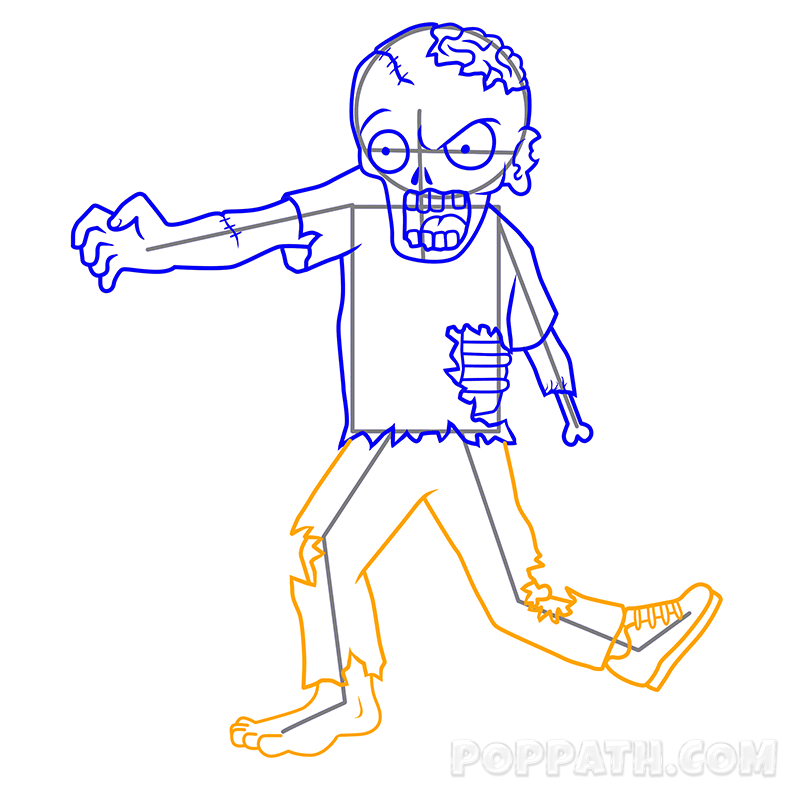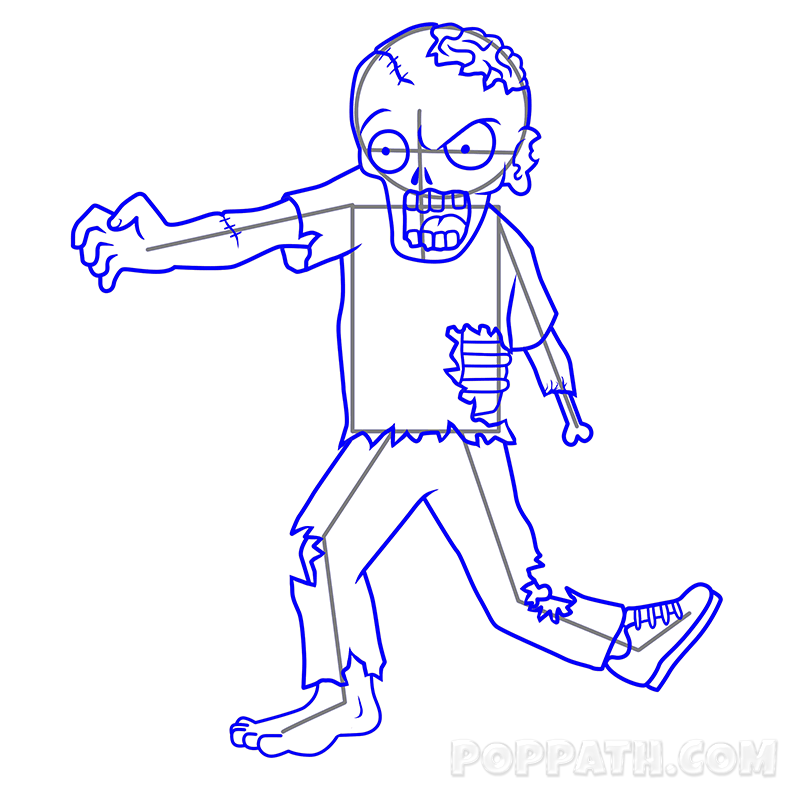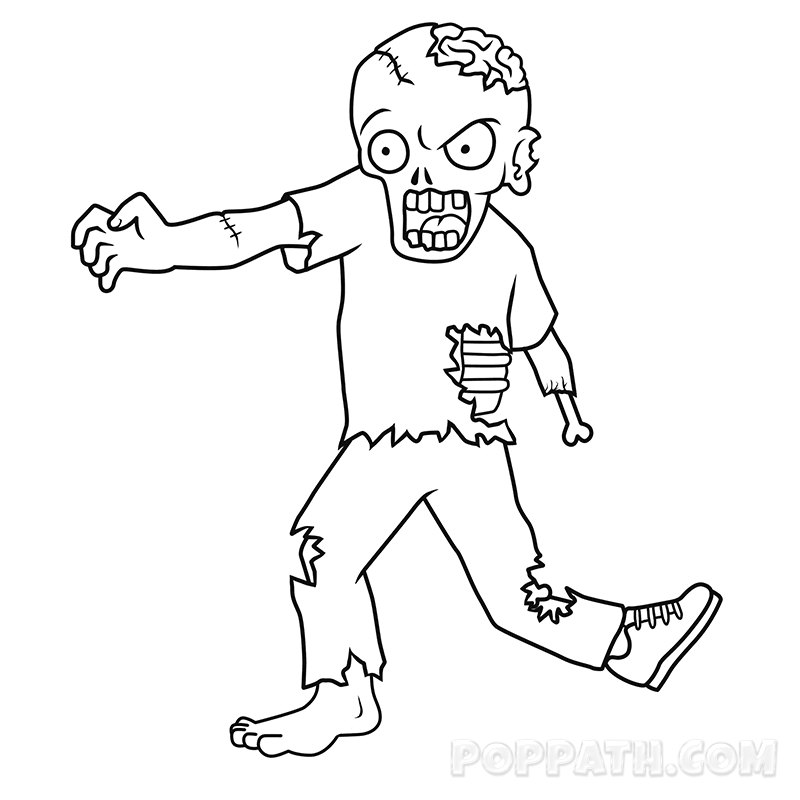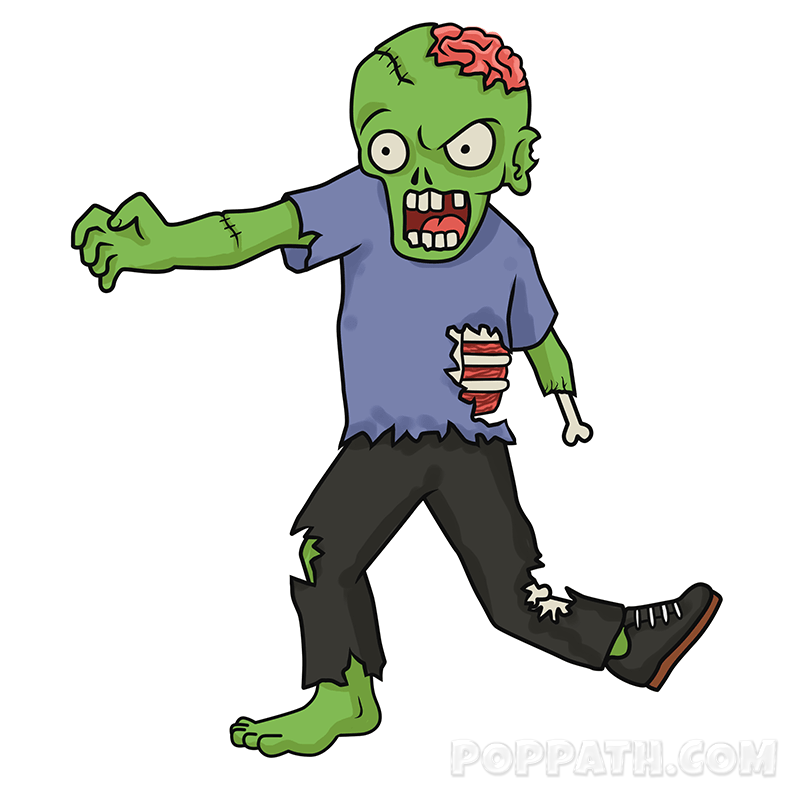 Related Articles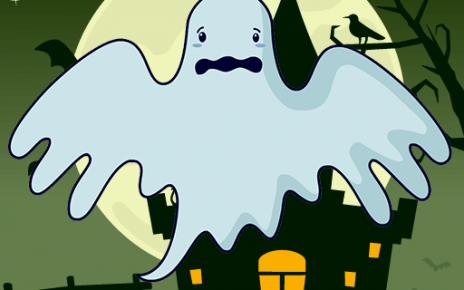 You enter a dark room on Halloween, suddenly a ghost drops is front of you and you almost get a heart attack. The best way to scare someone is by drawing a ghost, coloring it with a dark pencil and then hanging it in a room with no lights. here is the easiest way to draw a ghost.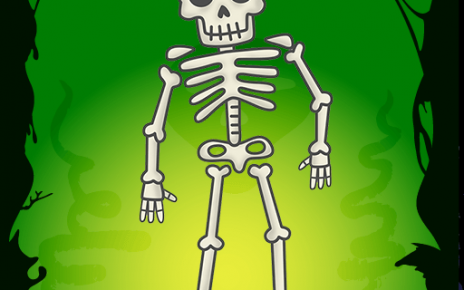 A skeleton is the internal part of an organisms body that supports its structure and is made of hard bones. Skeletons are a very common Halloween costume, as it is believed scary for a creature to be walking around with no flesh and is just made up of bones. Denoting that this creature if very much dead, yet still animated. The skeleton that we will draw will be cute and easy to illustrate.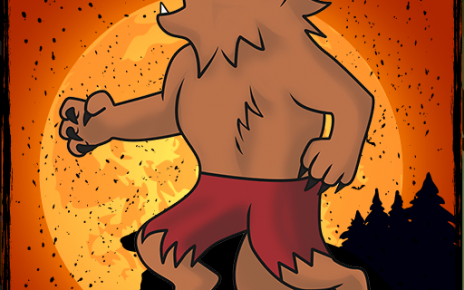 Werewolves are mythical creatures that believed to be humans who can shape shift into wolf like creatures by the sight of the fullmoon. These creatures are often associated with Halloween, and are seen as strong, lethal, ferocious beasts.