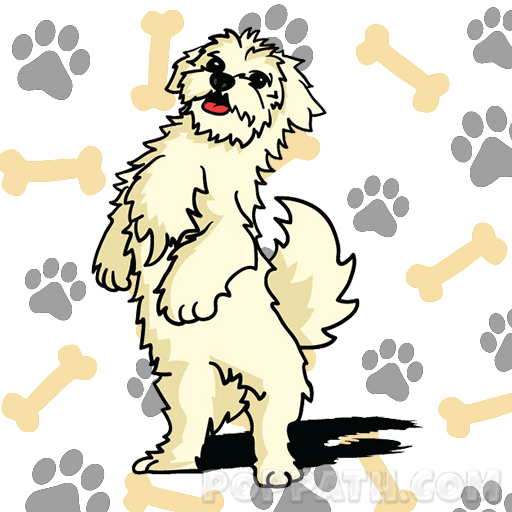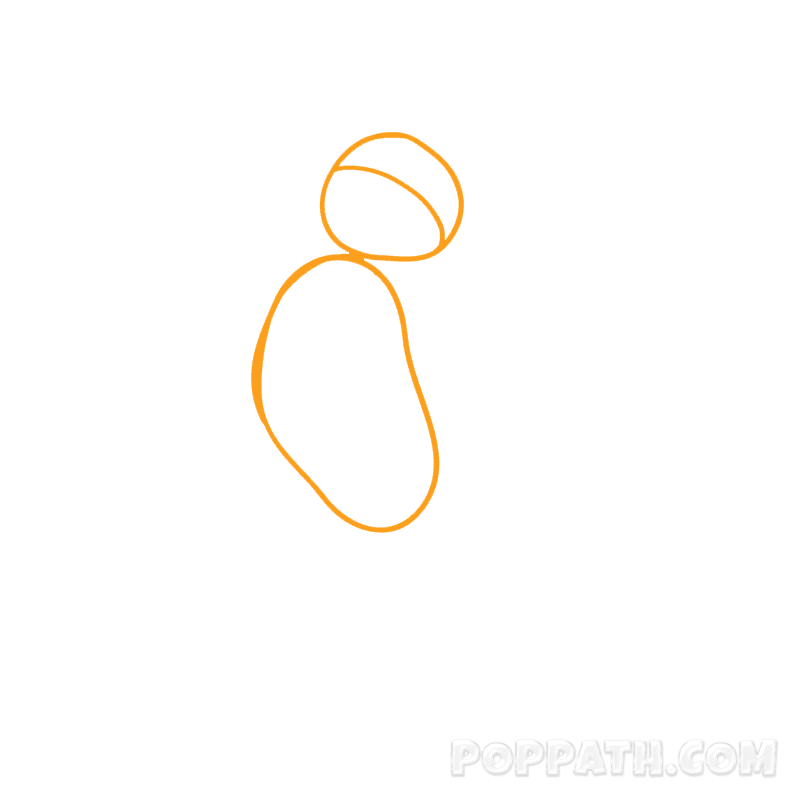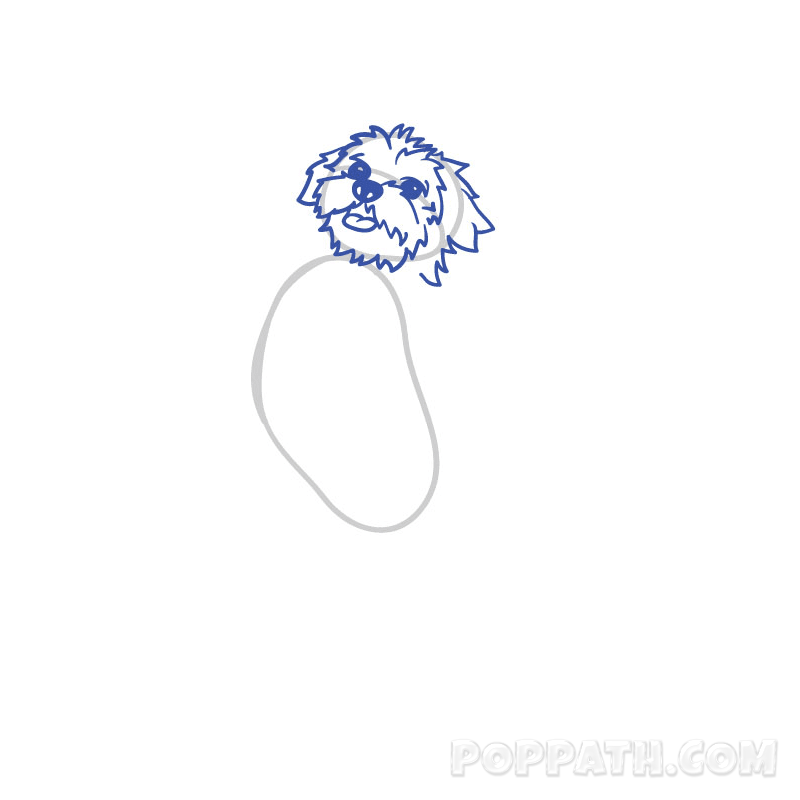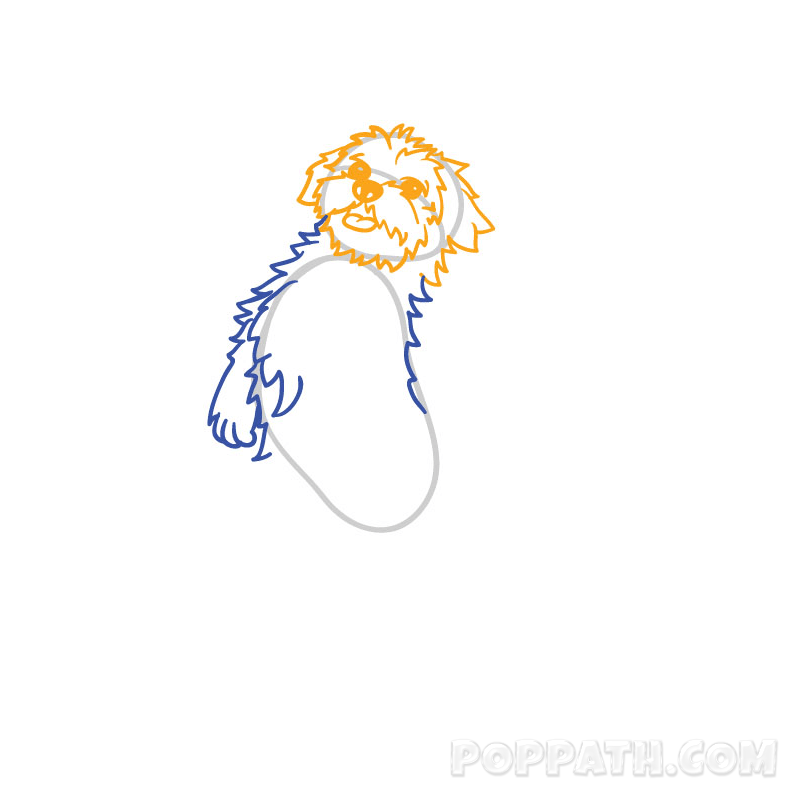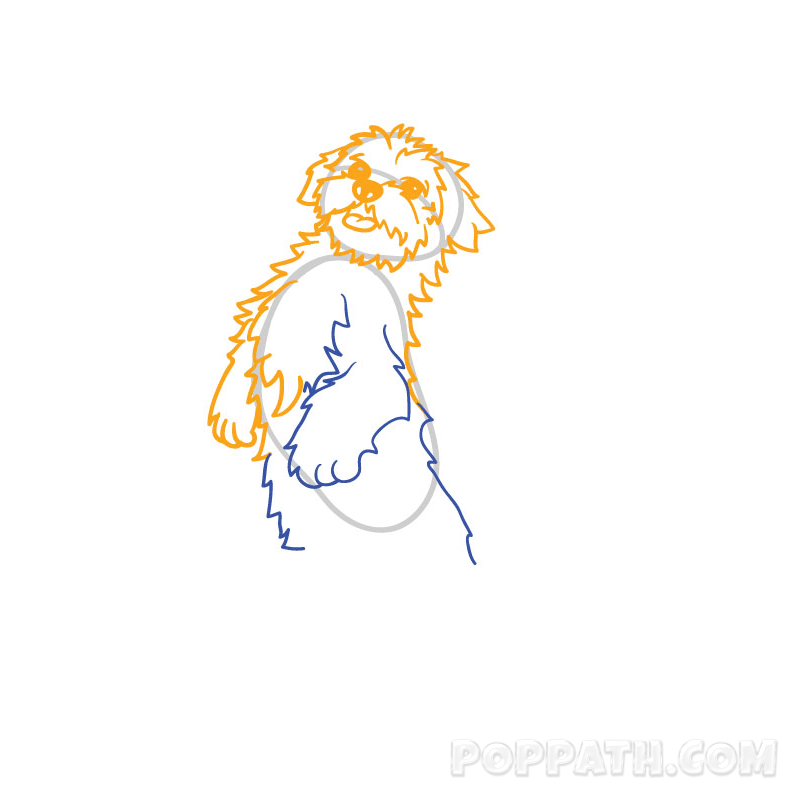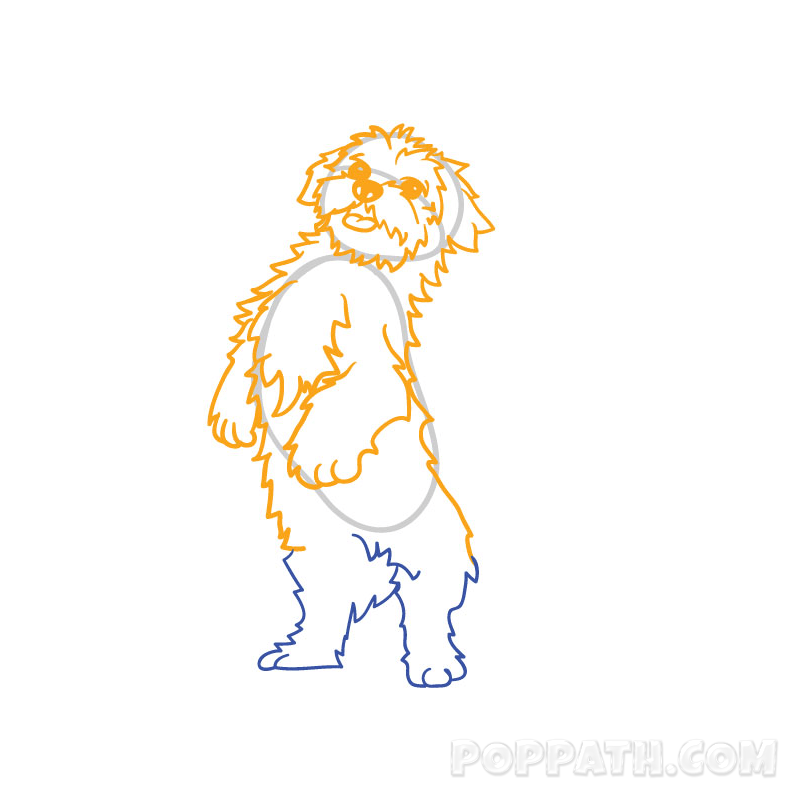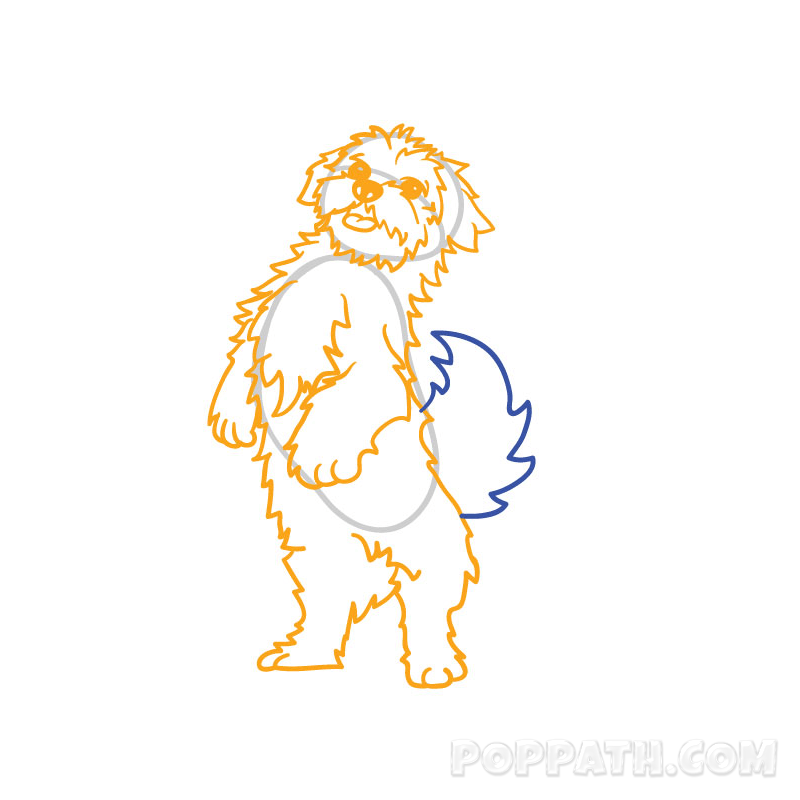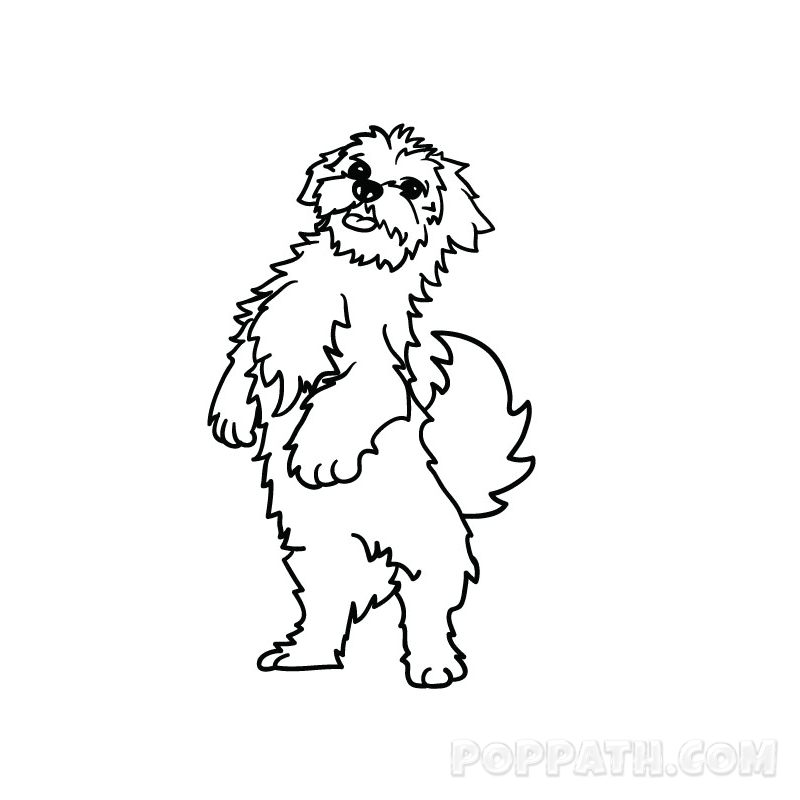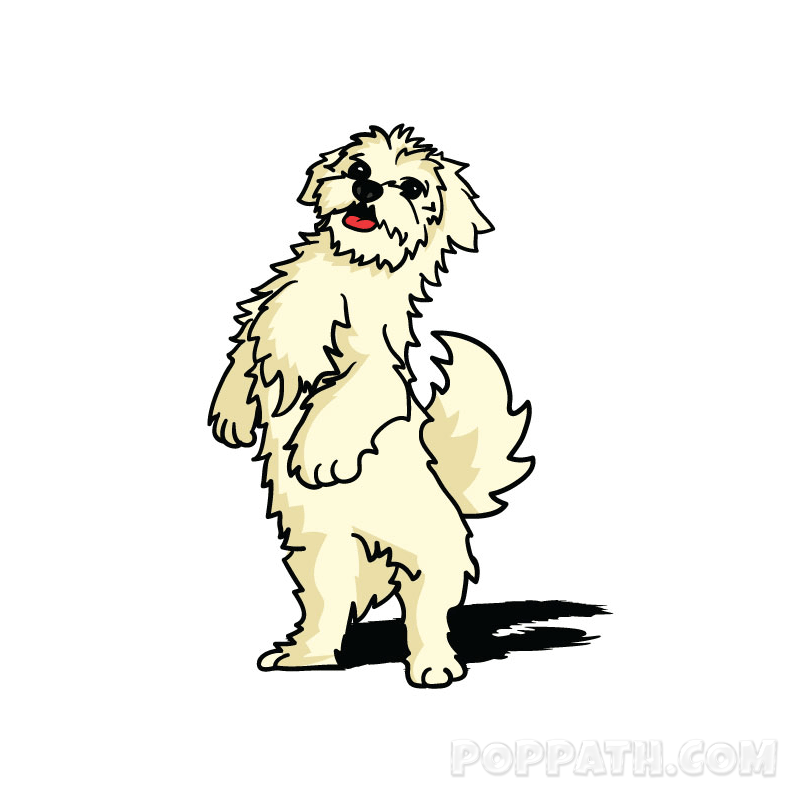 Related Articles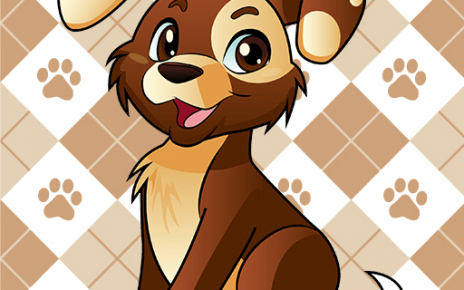 Drawing and coloring a naughty little brown dog is always fun. But it can be difficult to draw. Here is a wonderful idea to draw a brown dog.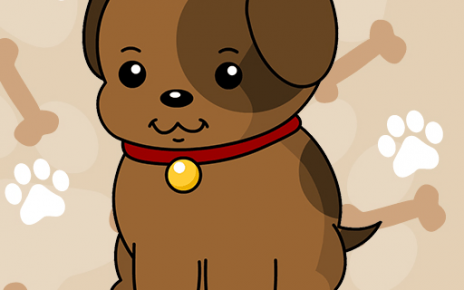 Dogs are known as faithful and trustworthy animal. Dogs are very cute and have playful nature. A doggy can be your best friend, if you treat him with love and care. There is a famous saying that "A dog is a man's best friend". So, here is the step by step guide on how to drawn an easy doggy.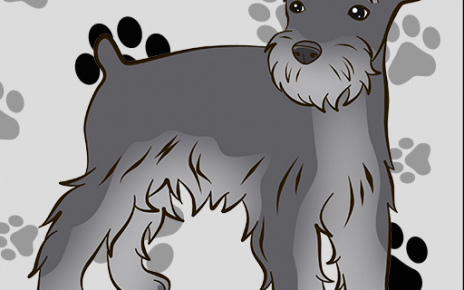 Schnauzer's are a breed of dog that originate from Germany. Schnauzer is German for "snout", which makes sense since this dog does have a large one. The schnauzers snout also looks very moustachy which kind of makes them look like bearded old men. These dogs are very energetic which makes them great pets for active people.