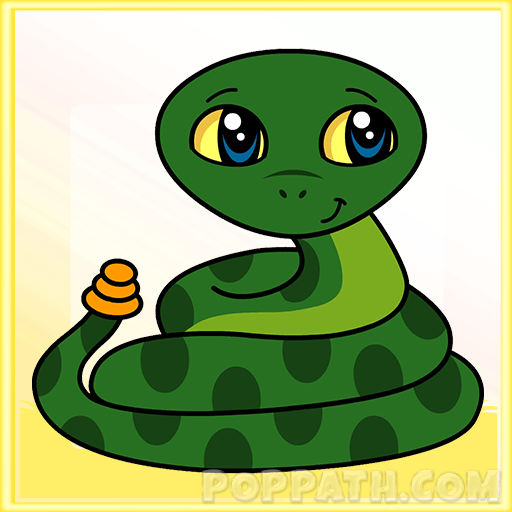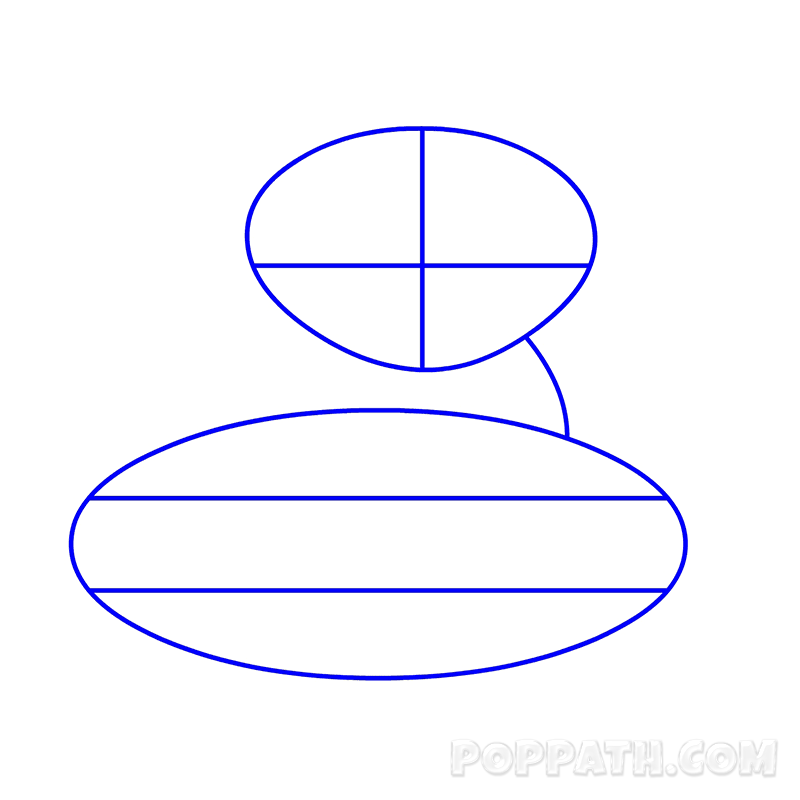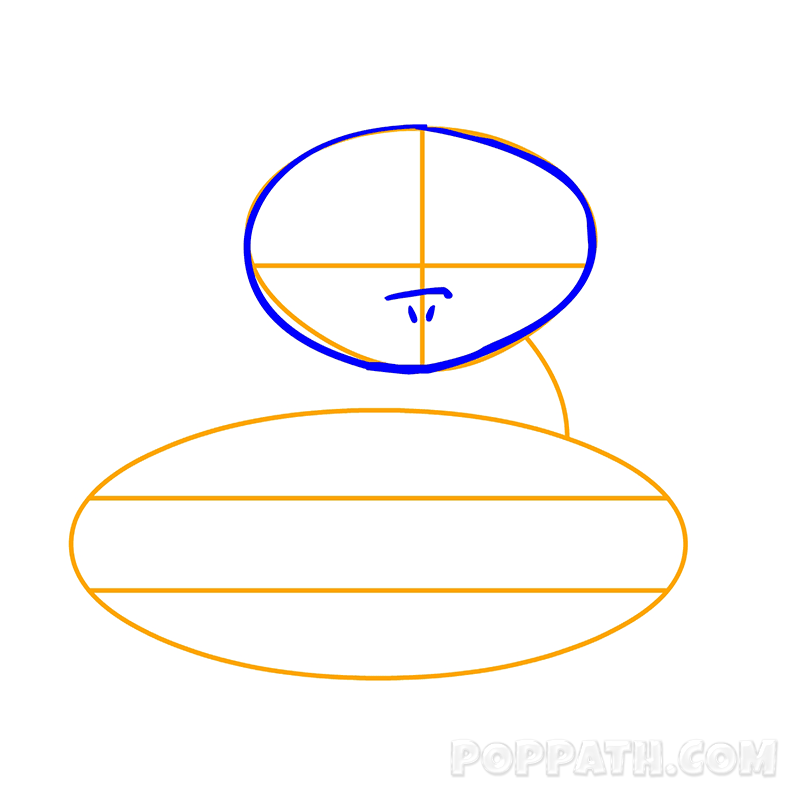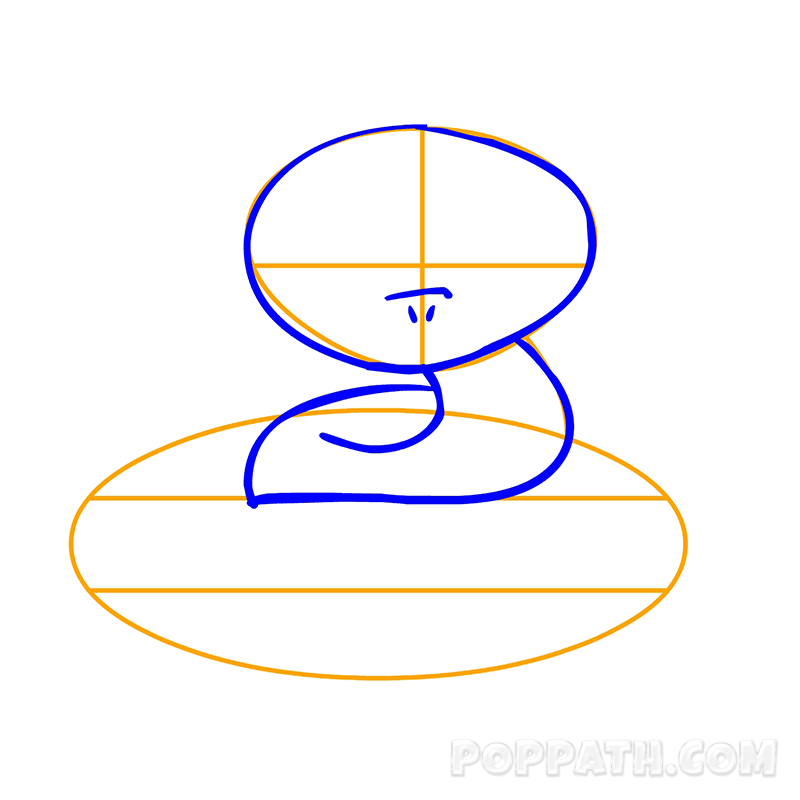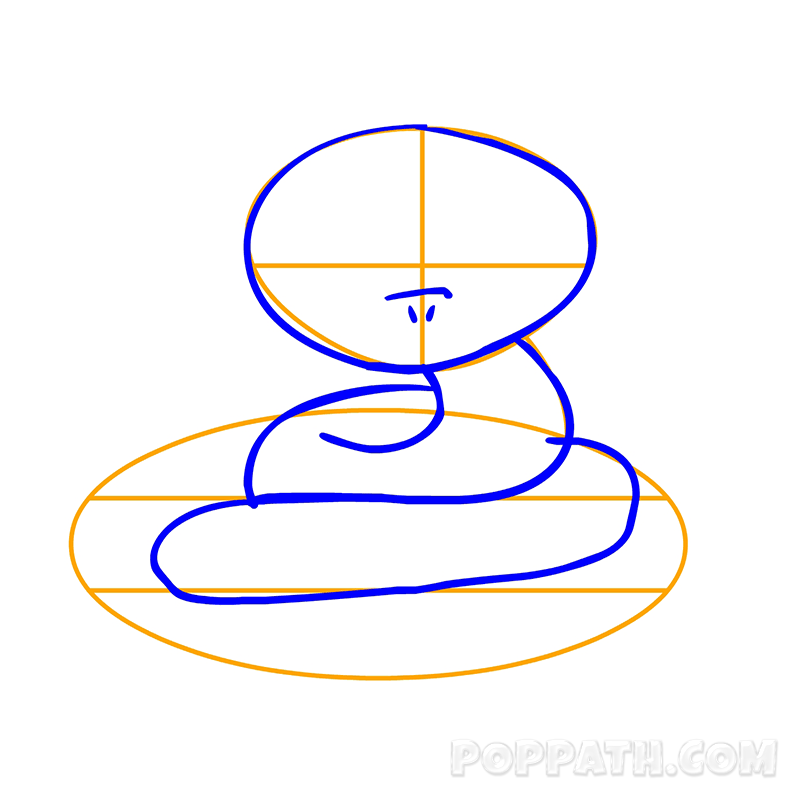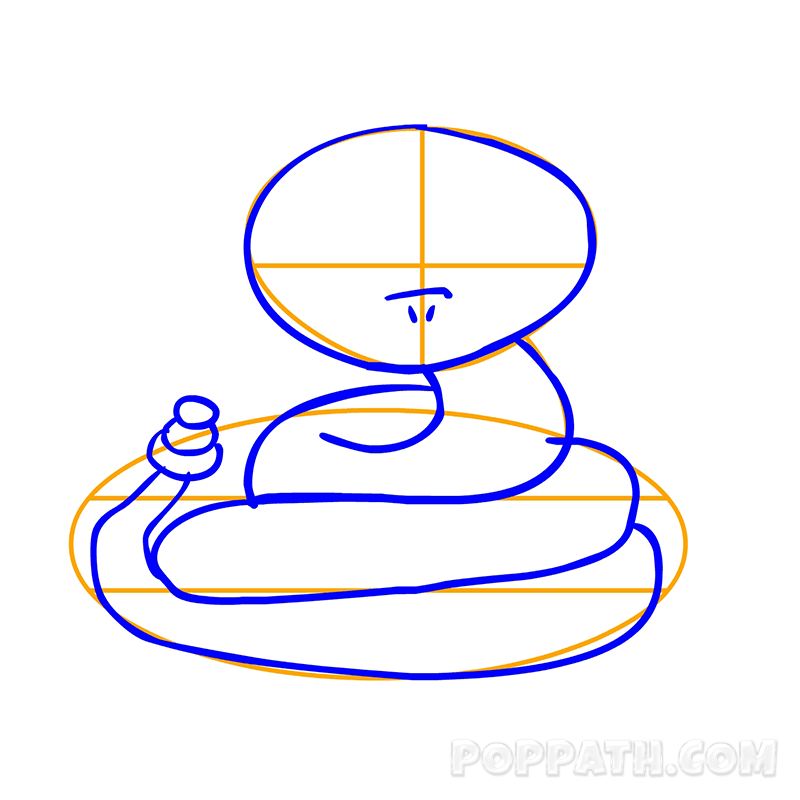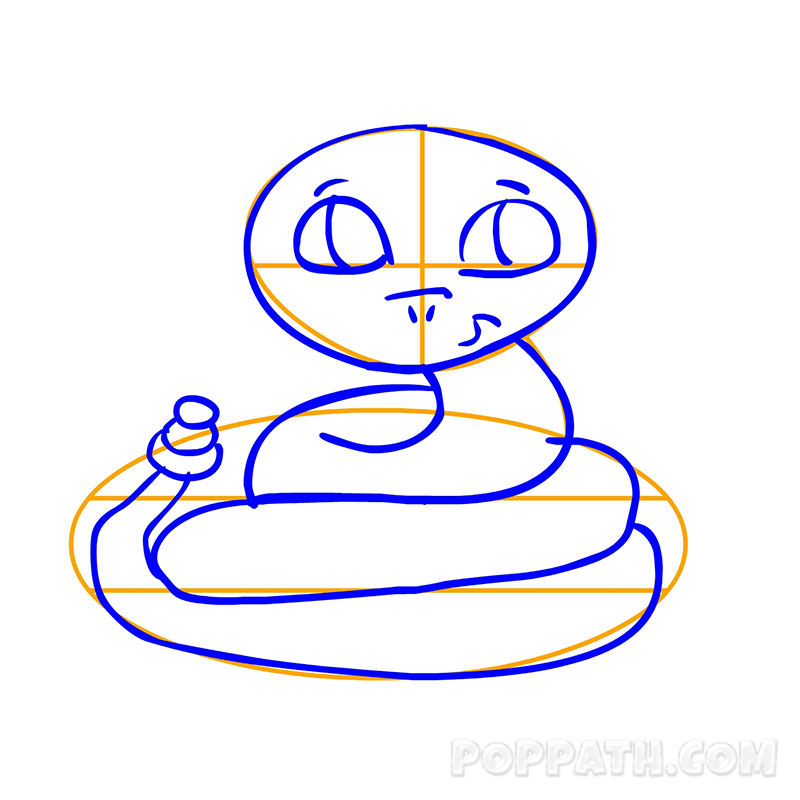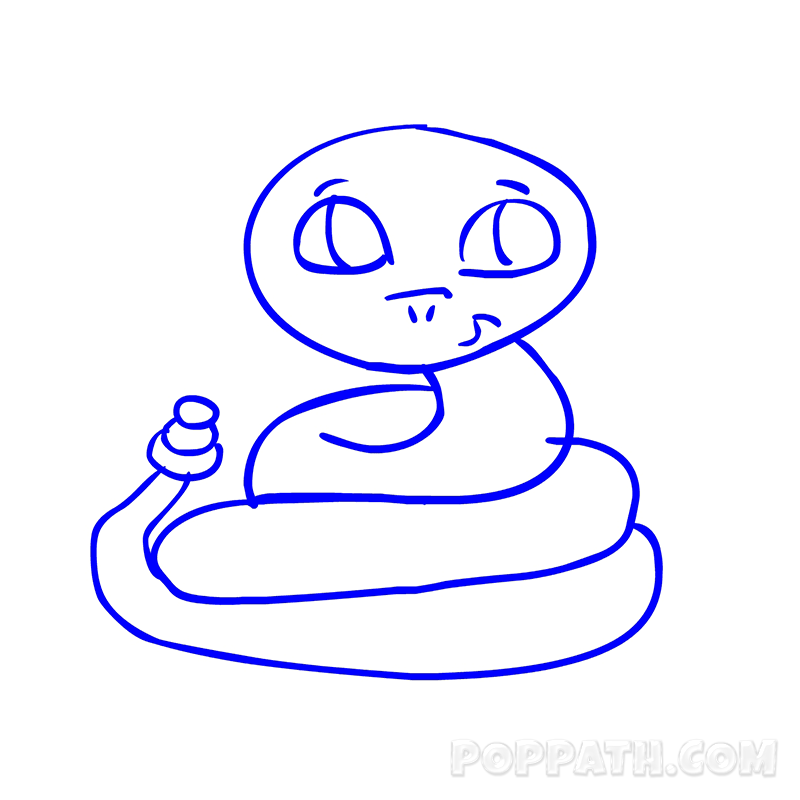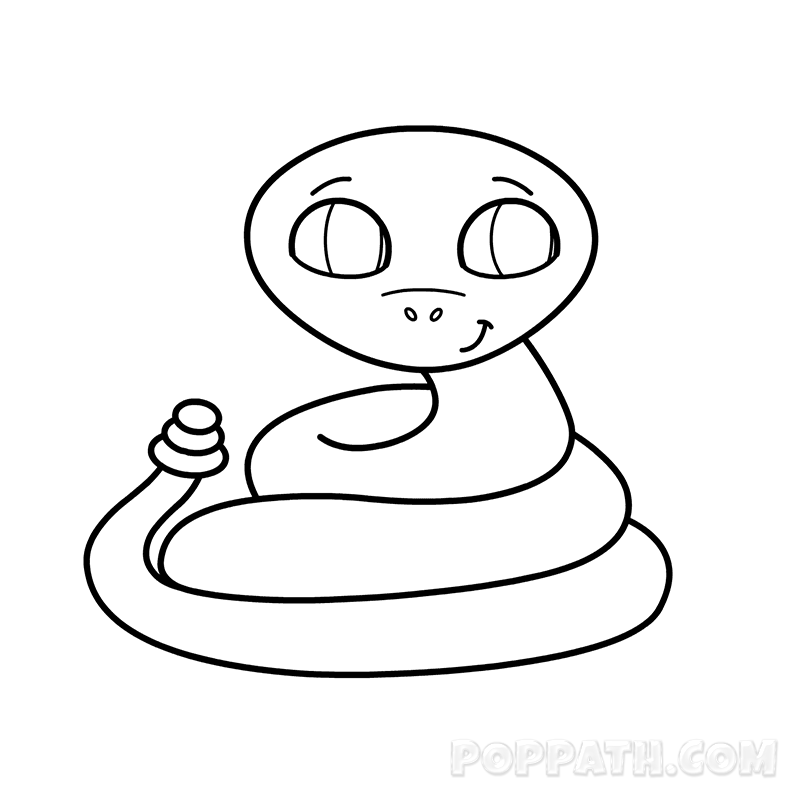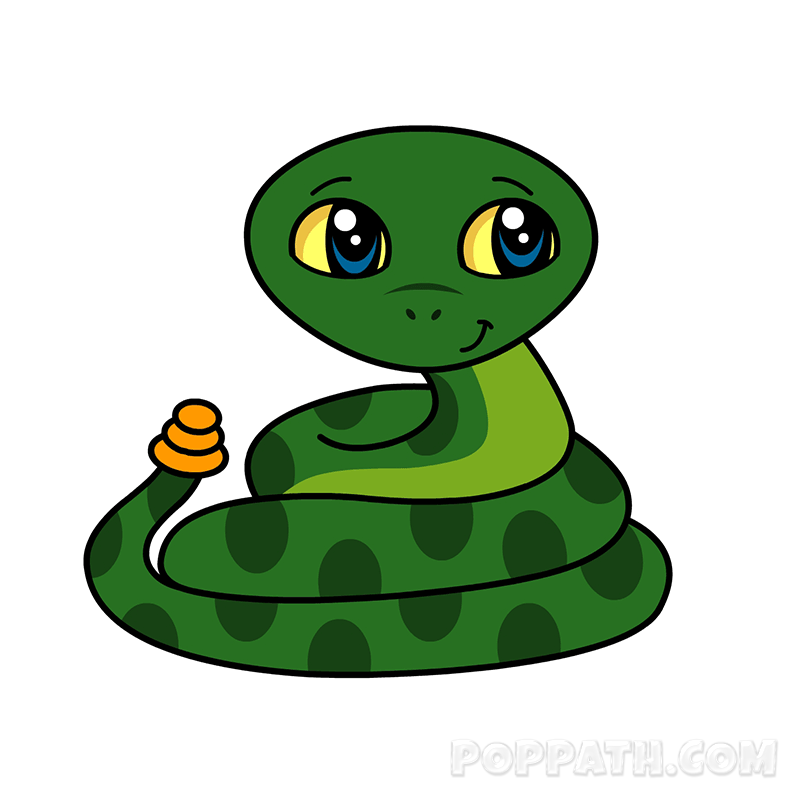 Related Articles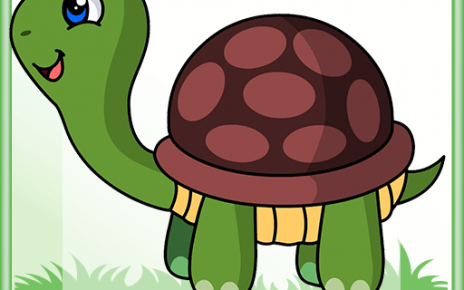 Turtles are cute reptiles with hard ribbed shells. They move very slow are omnivores, lay eggs by the ocean, and can live for a very long time. Does your kid find drawing a turtle difficult? Worry no more because here is the easiest guide for drawing a turtle for kids.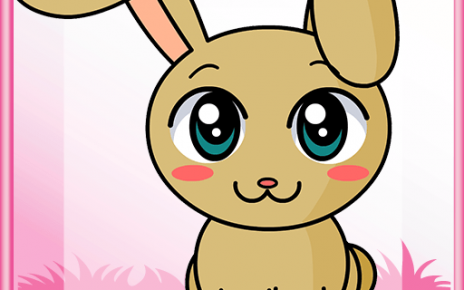 With the Swift jumping ability, rabbits are small herbivores animals belong to the family Leporidae of the order Lagomorpha. They eat grass, nuts and berries and often fruit and vegetables. At present, there are more than 50 different species of rabbit and the number continues to increase as the selective breeding of pet rabbits becomes more popular. They are popular pet particularly with young children due to their calm and quiet nature. Let us learn how to draw a rabbit.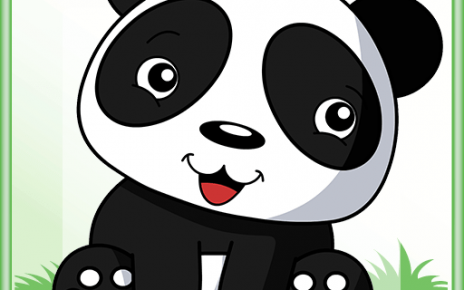 Panda is a cute bear. It has innocent eyes and it is coated with black and white fur. Panda bear loves to sleep and eat bamboo. These cute animals originate from China and are said to be endangered. The kids will definitely going to love this cute bear and we will show them, how to draw a panda in easy steps.