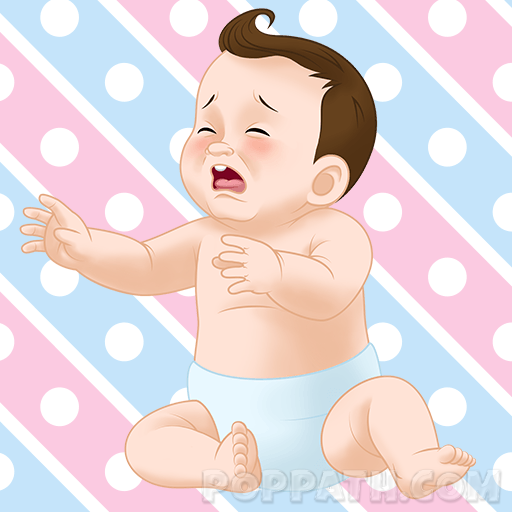 How To Draw A Baby Crying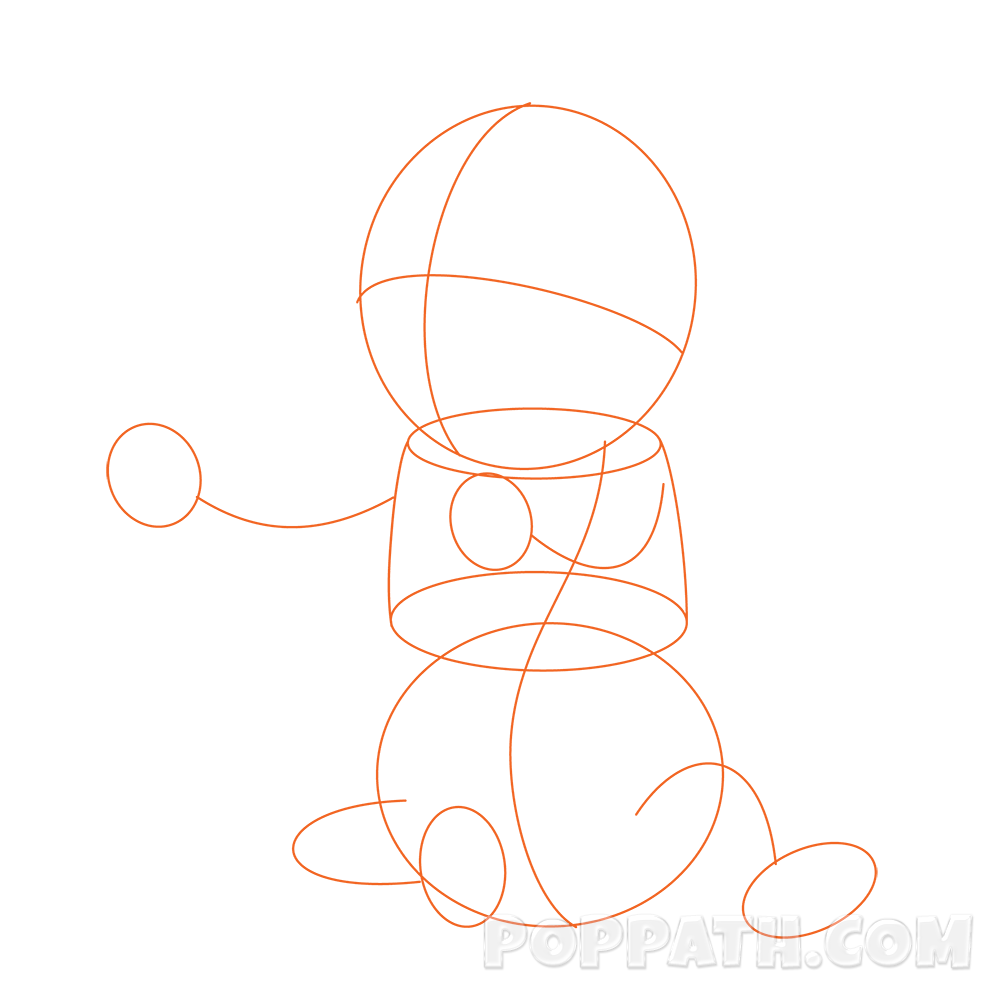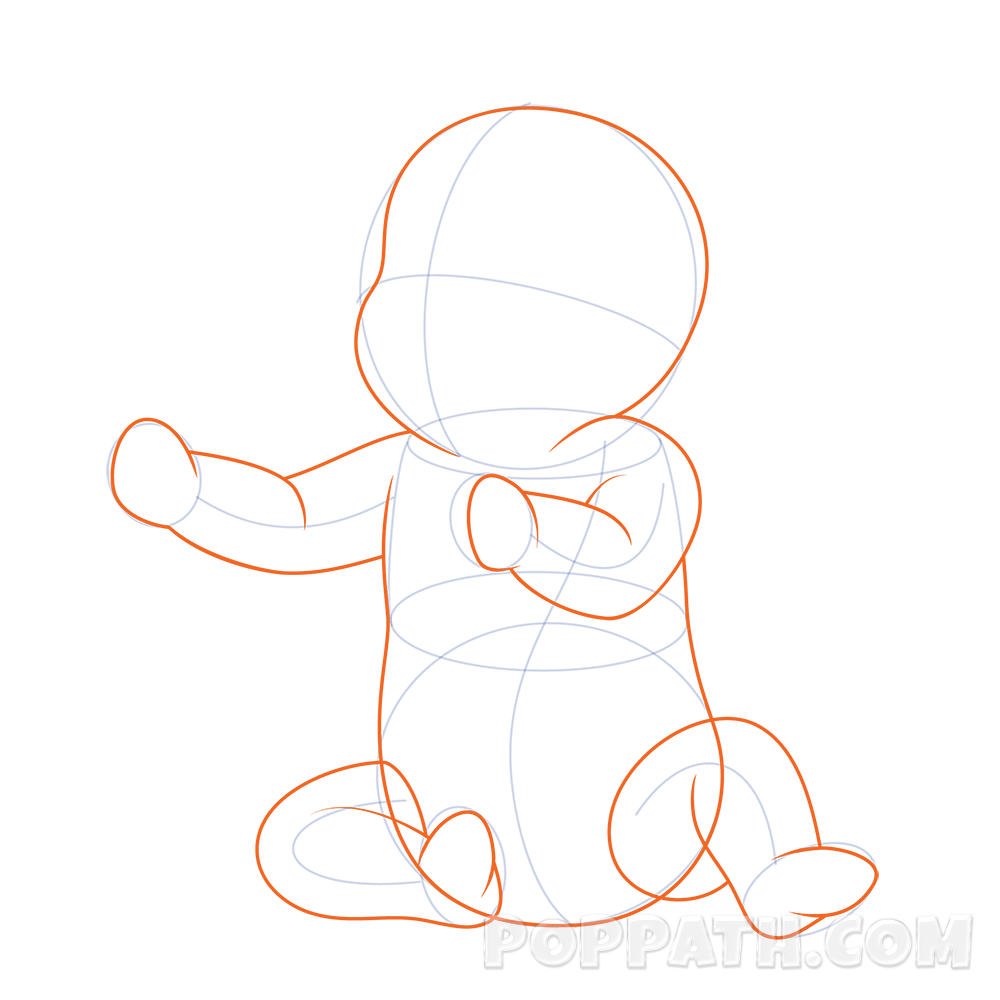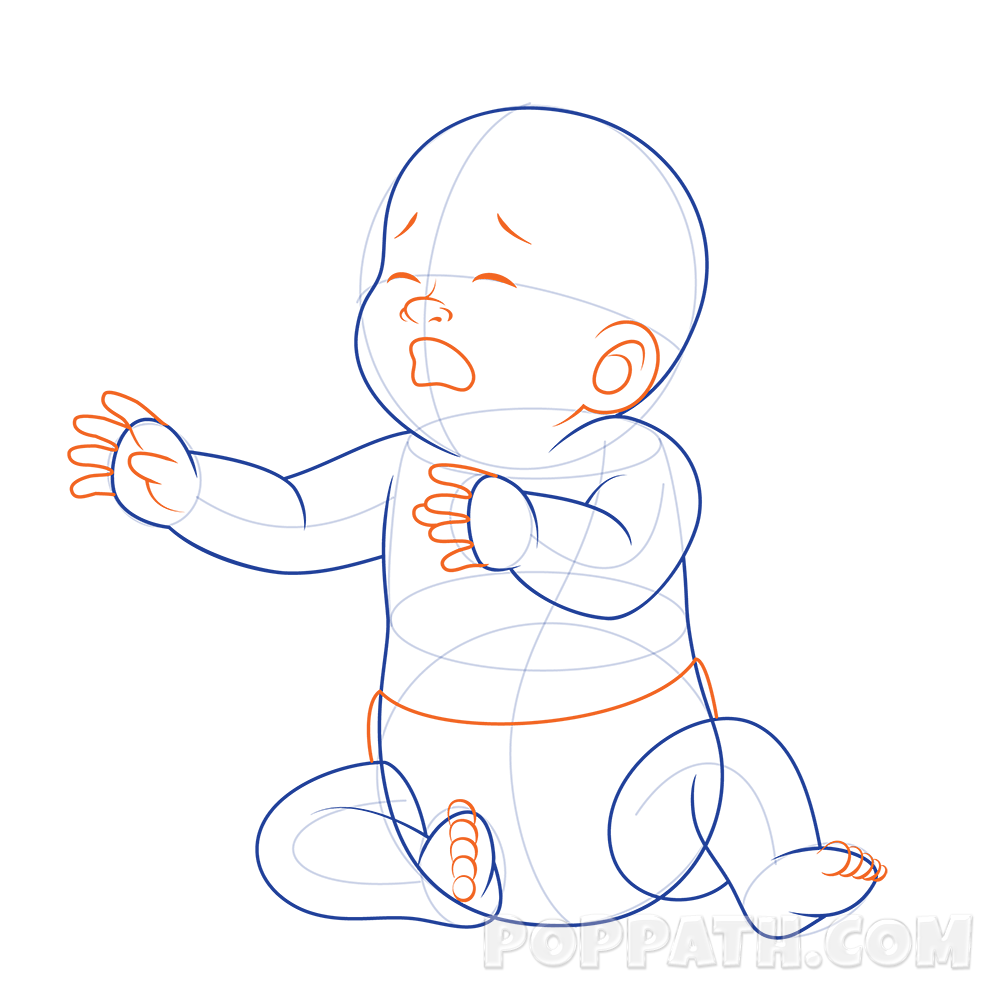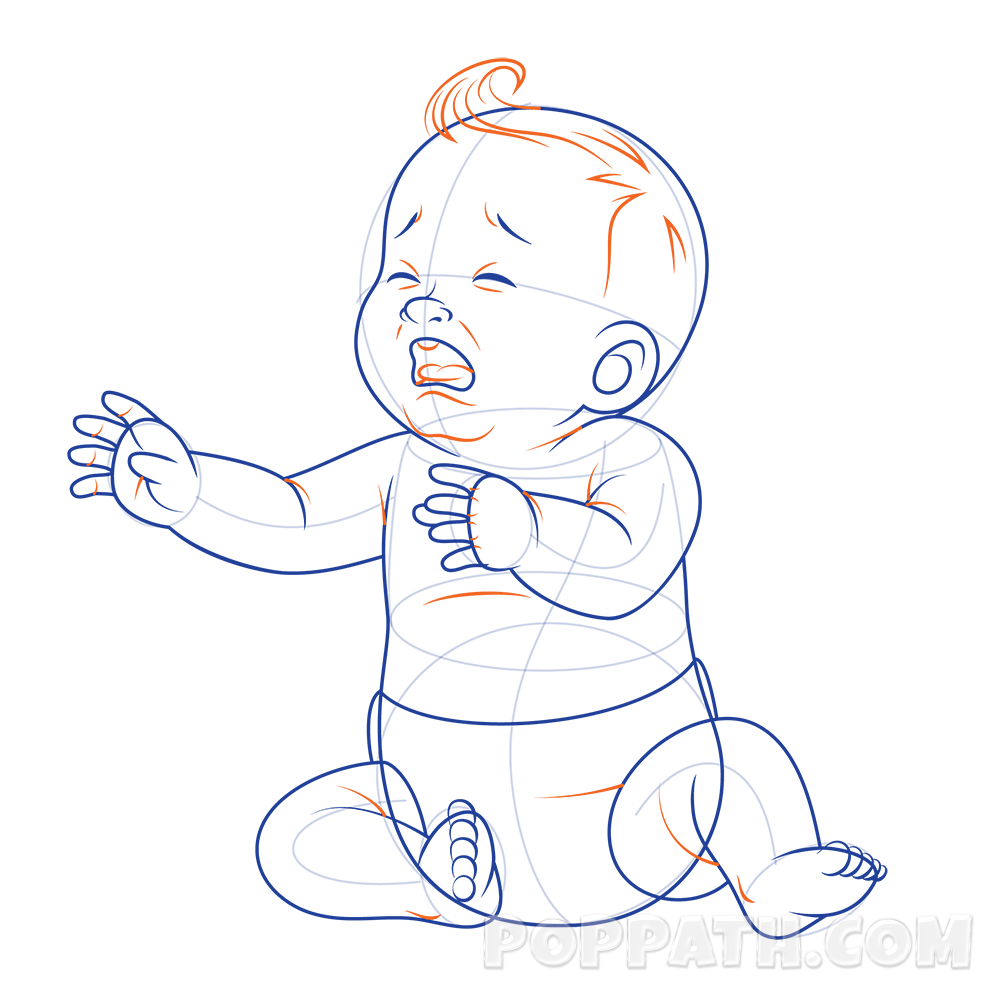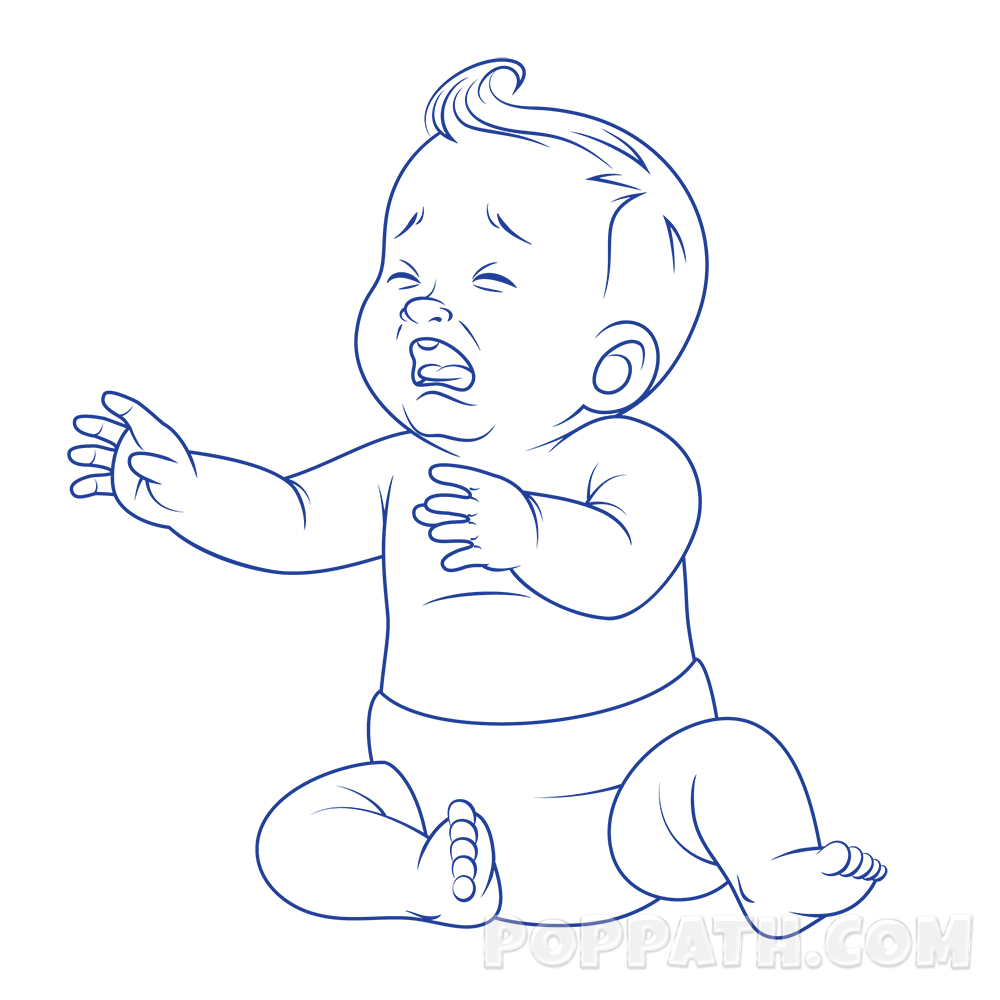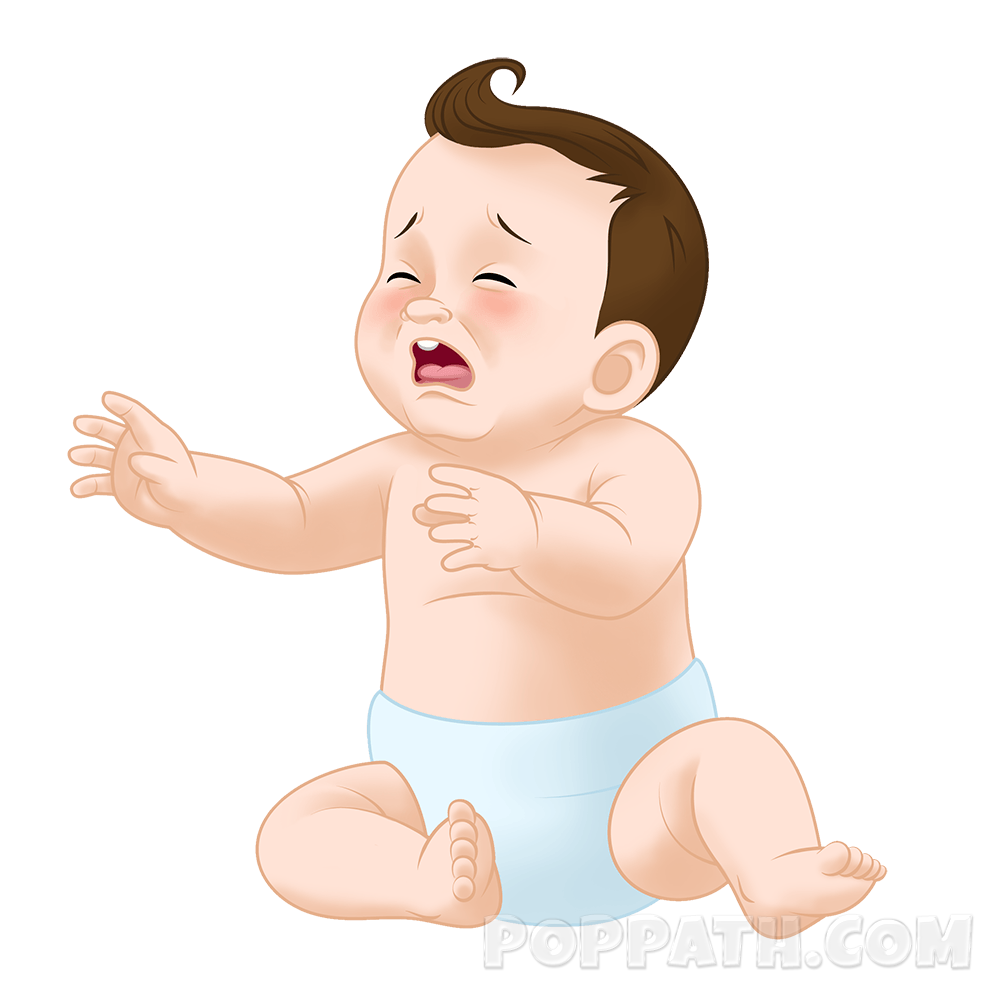 Related Articles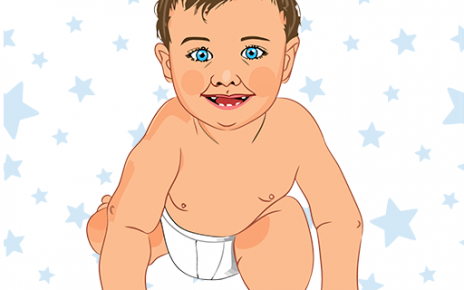 Almost everyone agrees that there is no greater and happier being in the world than a baby. Indeed, they are like little angels. Nevertheless, there is something that especially adorns them, and that is a baby's laugh. The moment when the baby laughs (even if it's not yours) you will want to save forever. Why not on paper?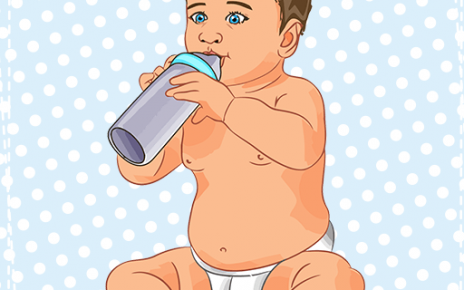 Food is an important part of a baby's life. Certainly, it is not the only one, but it is a part in which she, like any grown man, enjoys it. That moment should be drawn. And this is very easy with the help of these few steps.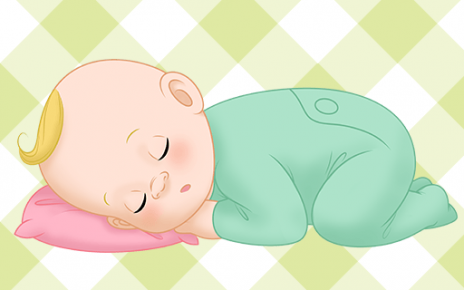 Raising a baby is a task like no other. It is filled with countless experience, learning process, good times, bad times, and pride. Your day is constantly busy, expect when the baby is sleeping. Luckily for you, a baby spends most of the time each day sleeping. Follow these instructions below to draw a baby sleeping easily.